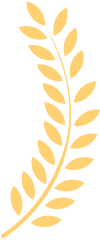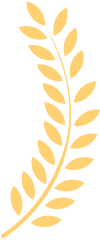 Best Sellers
In HDMI Cables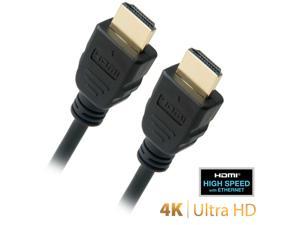 "gold connectors, works great, 10 ft is all I need."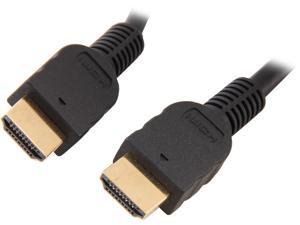 "Great connection on full HD 1020p. solid connector"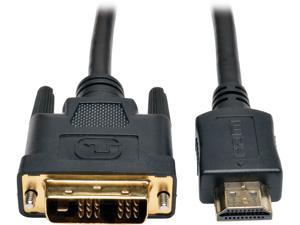 "because of your Adapter Cable, you saved me the cost of buying a new monitor, which, by the way is in perfect shape. Got a new tower, but didn't need to change monitors!"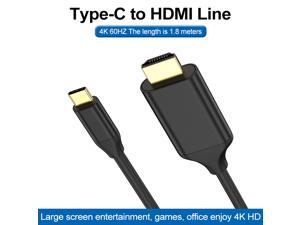 "Works with my new 15inch MacBook Pro 2017, connected to Dell P2415Q monitor, support 4K60Hz. The cable length is long enough to move around."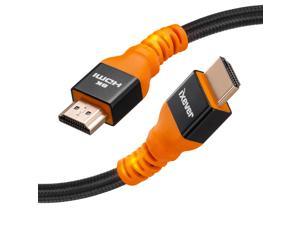 "Works very well."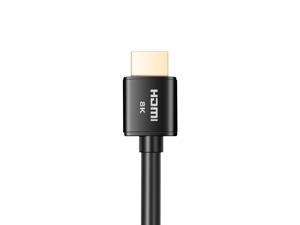 "Does exactly what I need it to do. Delivers a quality signal from my devices to my tv without any issues. I bought one cable to test it out first. Now I have two more. It's a good quality made cable from what I can see."
"great and fast ship"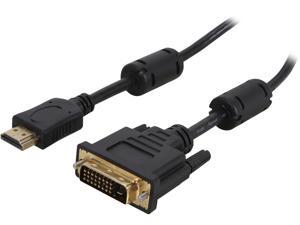 "No issues connecting. Will buy another as a spare!"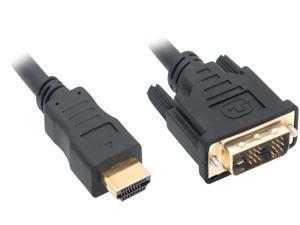 "Work right out box"