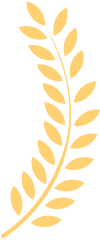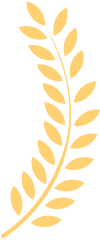 Best Sellers
In Computer Glasses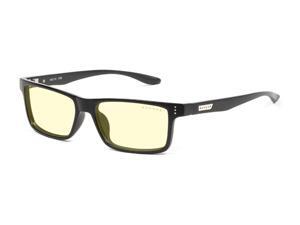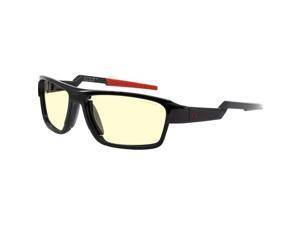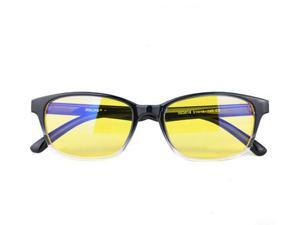 "- Makes it so i can look at my monitor for longer periods of time."
"I had been wanting to try these for a long time and when I finally got a pair I was still skeptical about them. When I opened them I noticed they are pretty light, which is good but made me worry about durability. They are made well so this doesn't compromise them. They are comfortable after hours long gaming sessions. The yellow tint is awkward at..."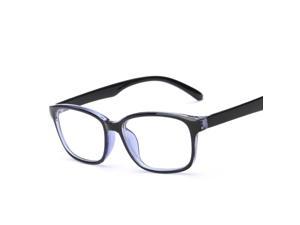 "no nasty yellow lenses works as announced nice glasses case"