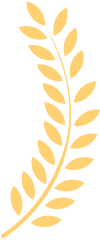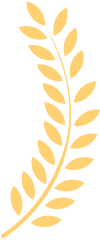 Best Sellers
In USB Cables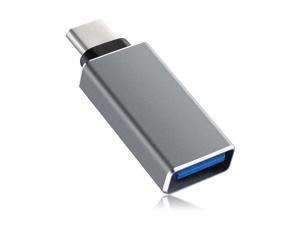 "- Easy to install, - No loose connection, - USB-C works on both side (flipped)"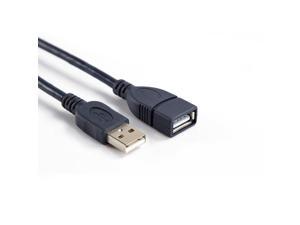 "I'm using it for a usb hub with keyboard and mouse dongles. Works great."
"I find this to be an excellent fit for my needs good connectors, and braided cord appears rugged. Only have had for 24 hours."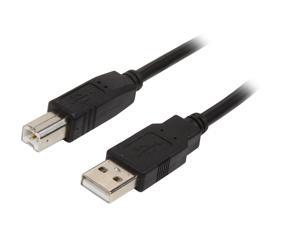 "Works good enough for small operations nothing major, does the job"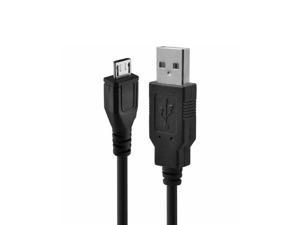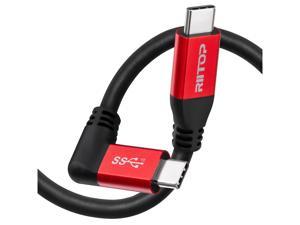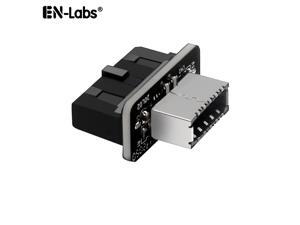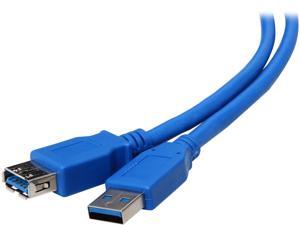 "-gold plated, or something...resists corrosion -good spring contacts -works pretty well in colder weather, outdoors If the female connector (where the extension cable is attached) is covered with a plastic sleeve, even dew and humidity aren't much of a problem"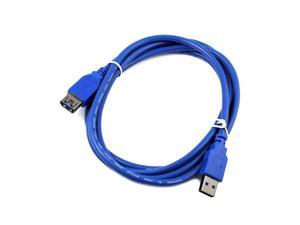 "Functions as expected with no problems"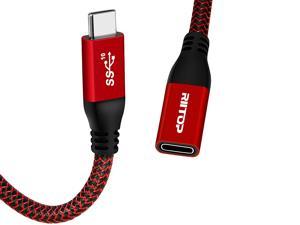 "Works as advertised"