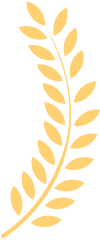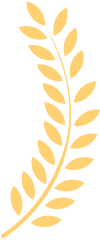 Best Sellers
In Card Readers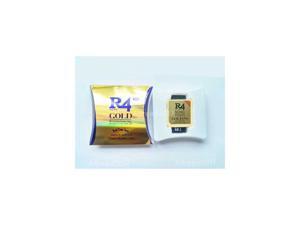 "I can play my favorite DS games! I'm ecstatic! The shipping was 5 day early than expected, also!"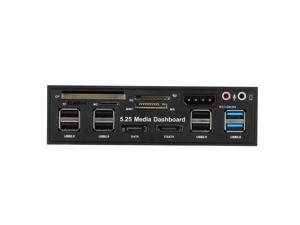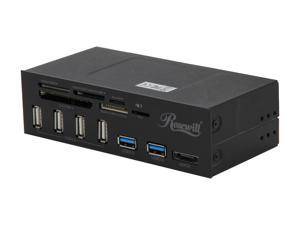 "Easy to install, looks great, works perfectly so far."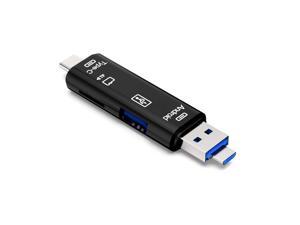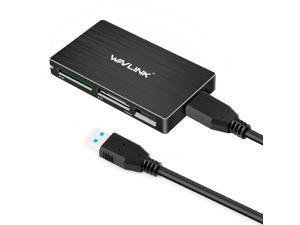 Wavlink Micro SD Card Reader,4-Slot Multi-in-1 USB 3.0 Flash Memory Card Adapter with Detachable Cable 5Gbps Read for SD/SDHC/SDXC/Micro SD/MMC/MS/MS Pro Duo/CF I/CF II (Black)
Limited time offer, ends 10/31
Slots: --SD slot: SD, Micro SD, SDHC, SDXC, MMC; --TF slot: TF, Micro SD, Micro SDHC, Micro SDXC, M2; --MS slot: MS-PRO-DUO, MS-MG, MS-PRO-MG,MS-ROW SD, MS Micro ; --CF slot:CF I; CF II
Color: Black
Model #: WL-VCR695
Item #: 9SIACU98798360
Return Policy: View Return Policy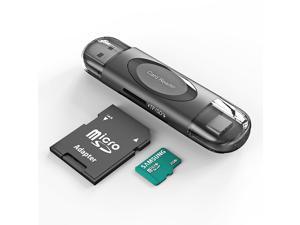 SD Card Reader, Hannord USB 3.0 USB C Card Reader Adapter TF Memory Card Reader for SD, Micro SD, SDHC, SDXC, MMC Card Compatible with MacBook Pro, MacBook Air, Galaxy S20, iPad Pro, Computer, Laptop
Installation Type: External
Support - Compact Flash: Yes
Support - Memory Stick: Yes
Support - MMC: Yes
Model #: CE-CH00007
Item #: 9SIAPXUE2J8633
Return Policy: View Return Policy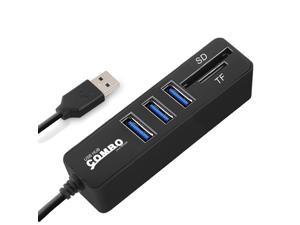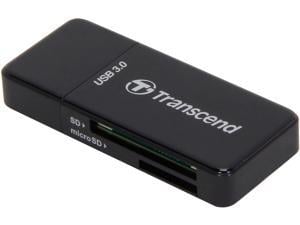 "Fast transfers, quality construction, cheap."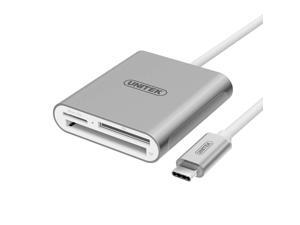 "The seller has good service. As described, continue to order."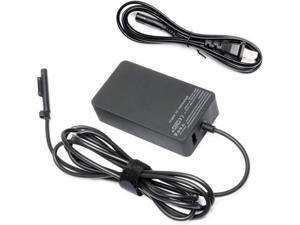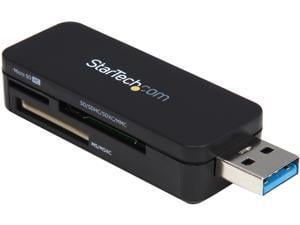 "good quality"