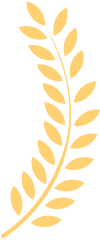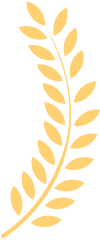 Best Sellers
In 3.5mm / 2.5mm Stereo Cables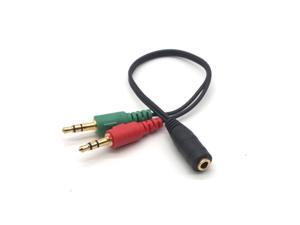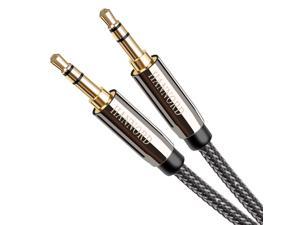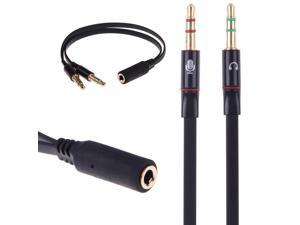 "Does what it says and came quick"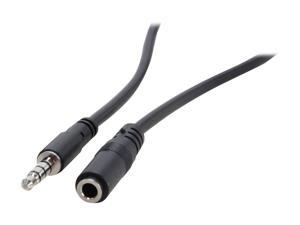 "Happy with purchase and would recommend to a friend. Price is reasonable, delivery was quick, and product is of good quality."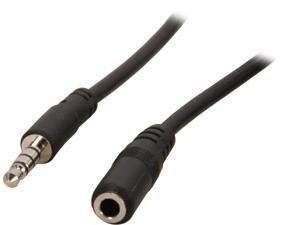 "Just perfect for my needs. The standard length of headphone cords is just too short; this extension cord does the trick."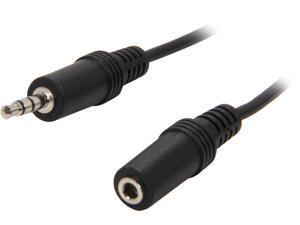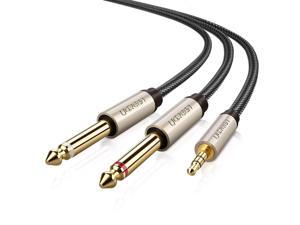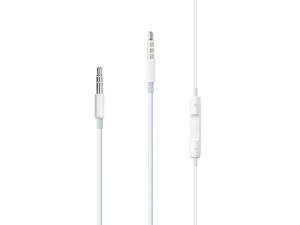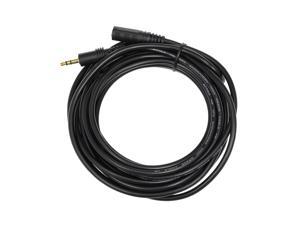 "Bought this adapter so I could use my stereo headset for my phone on my computer as well. It works flawlessly! I can use the microphone and headset without getting any feedback. The adapter was shipped and received promptly upon payment."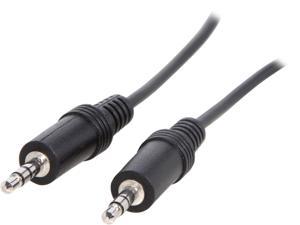 "Came in sooner than expected and was exactly as described."