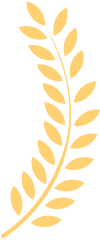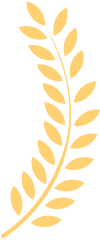 Best Sellers
In 3.5mm / 2.5mm Stereo Cables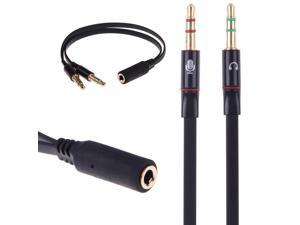 "Does what it says and came quick"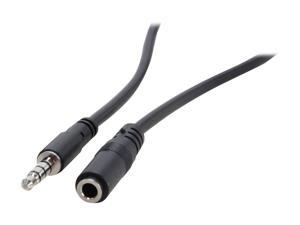 "Long enough for what I needed"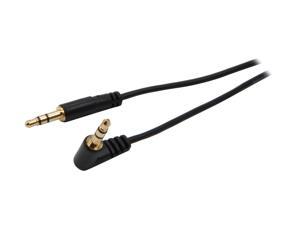 "Seems to be a great buy, only $4.37. Solid build quality, good sound. Good cord length."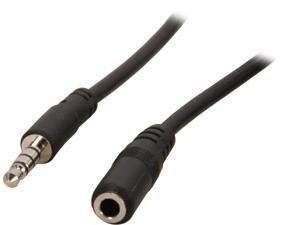 "Allows the use of Square Reader to process credit cards with a thicker than normal cases like Trident Kraken and Otter Box Defender."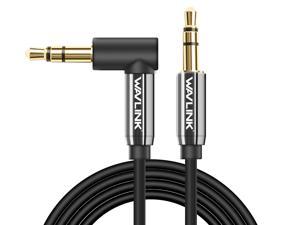 "It transmits sound, good quality, affordable"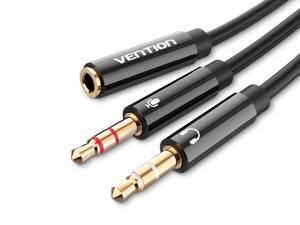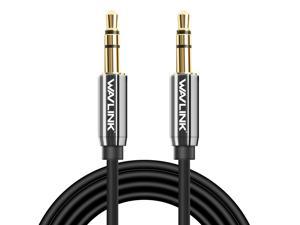 "90 degree right angle is good to avoid bending the cable when connected to computer . 24K gold-plated connector for good sound quality with little to no interruptions 24K gold-plated connector for Reduce signal loss and noise Standard 3.5mm Audio port Compatible with any devices"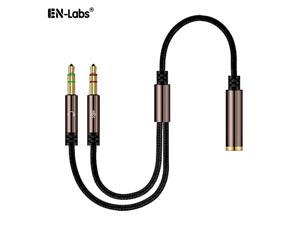 "Appears likely to withstand years of tugging and pulling. Absolutely no audio noise as the connections appear to be electrically sound!"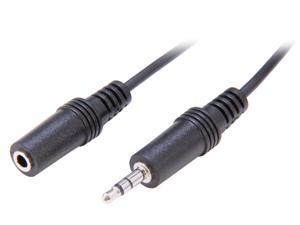 "The cord is 3 feet long! And has 3.5 mm connectors! They got that right on the money!!!!!!! AMAZING AND AWESOME!!!!!"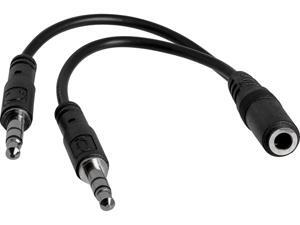 "easy to use with"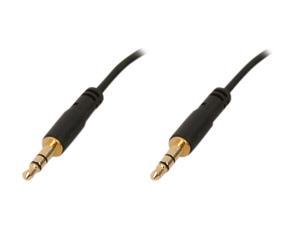 "-Thin -Resistant to tangling -SLIM!"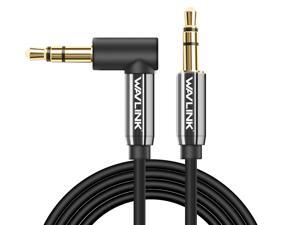 "Audio quality is great. Seems durable The angled head is perfect for the car"