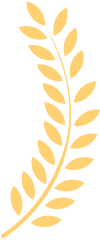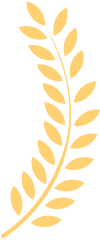 Best Sellers
In DVI Cables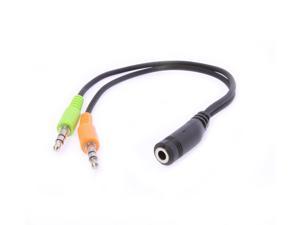 "it works! I can use my Apple iPhone headphones and integrated microphone on my PC"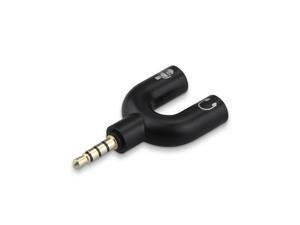 "- Works - Compact form factor"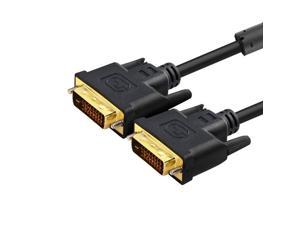 "Well built Braided coating on cable looks really nice Arrived very quickly Amazing price for the quality."
"Great cables for the price. nothing wrong with them."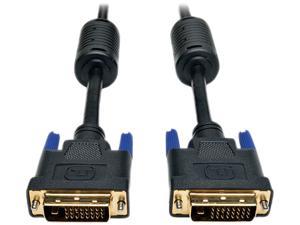 "I have a 22" Samsung 2ms monitor. I had problems with grainy video quality while playing movies. Now, either the grainy picture is reduced, or there is none at all. A clear picture. And with games, that has also improved. Maybe by 15%. The video quality seems richer."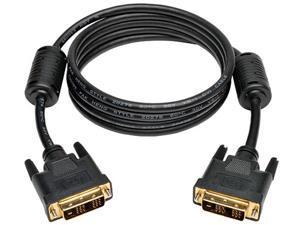 "ultra heavy duty. a roomate tripped on the cable when it was disconnected and was violently ripped through my steel shelving system. (i had threaded it between the bars to secure it) it was fine, no tears in the wire coating and it still works perfectly. any other cable (Radio*cough*shack*cough*) would have had the input heads ripped clean off t..."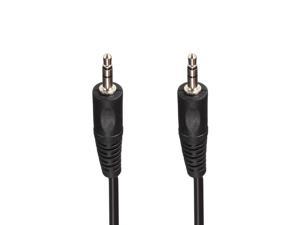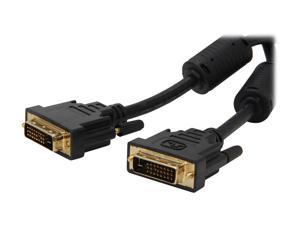 "Works, no issues"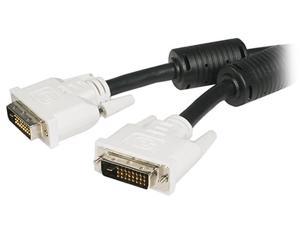 "goo contrast.... brighter/vivid more then my 17 inch samsung i got and btr then my widescreen 20 in samsung too big pictrure can watch movies frm my bed...."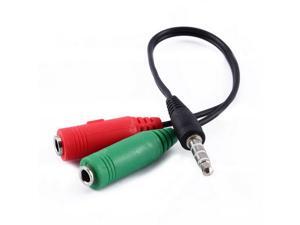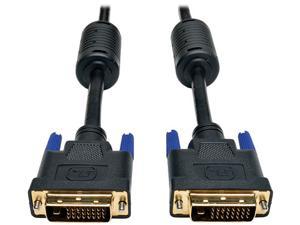 "Works as advertised. Plug and go"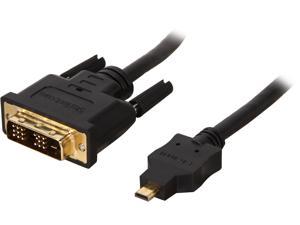 "Order process was easy. Delivery was on time."