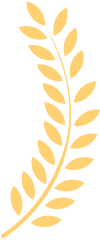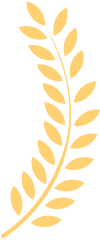 Best Sellers
In Serial Cables
"inexpensive and works. nice packaging and product appearance. Nice lenght."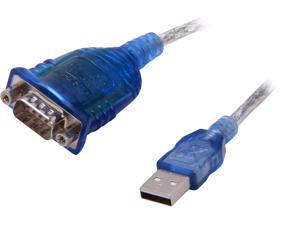 "Worked Great easy to install!"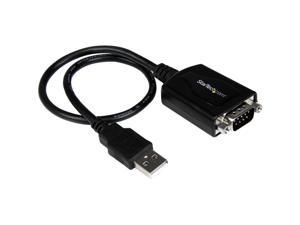 "Works. Works in Win7Pro64. Works INSIDE Win7 running an XP virtual machine with ancient software. Consistently. Remembers what port it is. Consistently."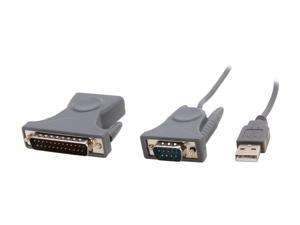 "works as expected, no issues"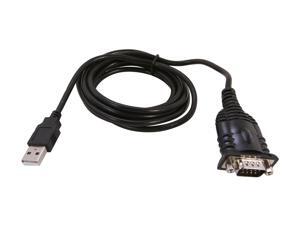 "Plugged it in and it worked with no other action from me."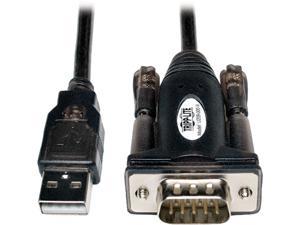 "This USB/serial port was easy to install, it came with the classic MP3 disk. I needed a serial port for my Cisco router because I am practicing for my CCNT. This works great because I just used a USB port in the front of my rig and connected into the routers cord, so I didn't need to do much as far a hardware for my PC. I use PUTTY and the respons..."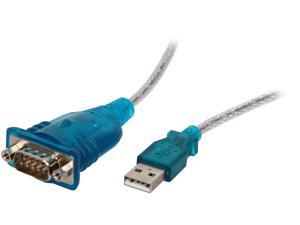 "The adapter cable is great. It has everything integrated into the DB9 connector. I just plugged it in and went to work."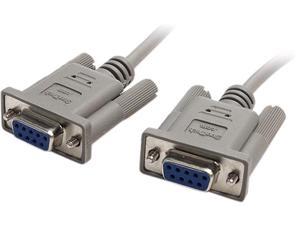 "it's a serial cable...nuff said."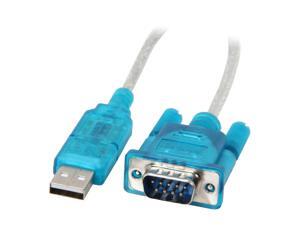 "- Does what it says, nothing too fancy - You're not going to need a driver for Windows at least - activity LED on USB end is nice to have"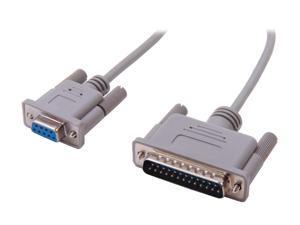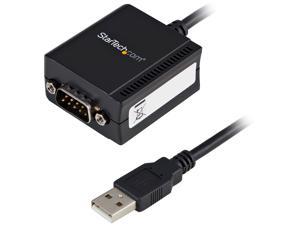 "Easy to setup, works great."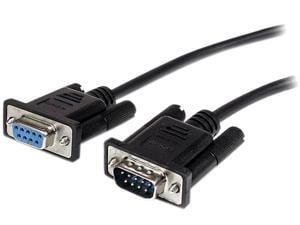 "Simple straight through serial cable. Low cost, and free shipping. Good quality"