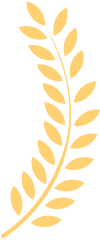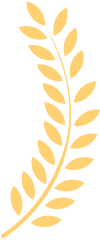 Best Sellers
In RCA Cables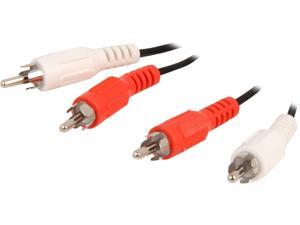 "It works fine, not for HiFi since its long and might loose some quality. but for an everyday cable, cant go wrong."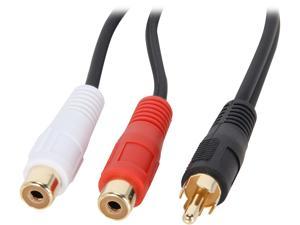 "Setup couldn't be easier Works exactly as described"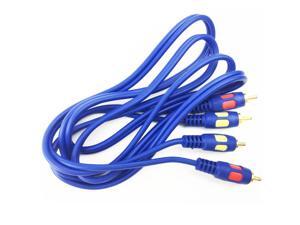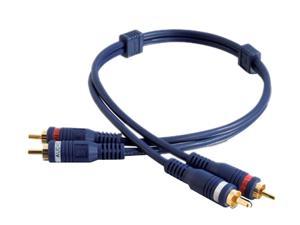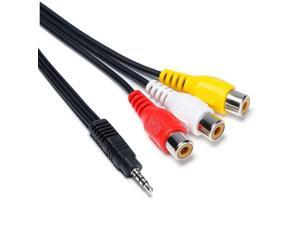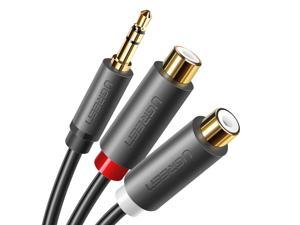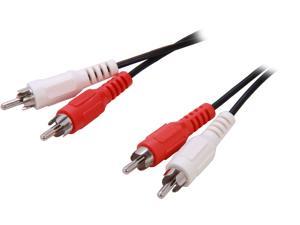 "Its what I needed, and it works. There isn't a whole lot to say outside of that..."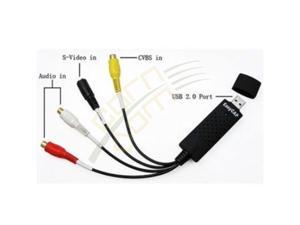 "Good price. Works as advertised."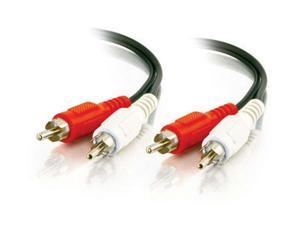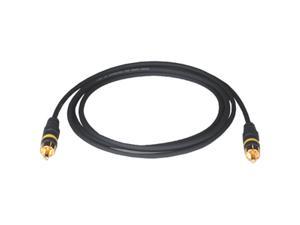 "Works great Price"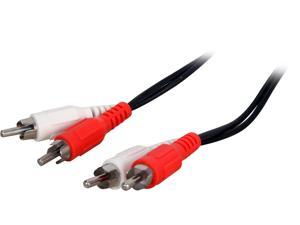 "exactly what I needed."