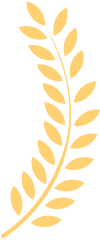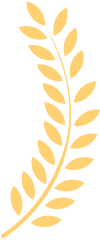 Best Sellers
In Internal Power Cables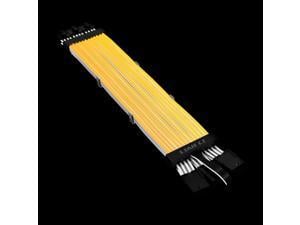 "Multiple colors and patterns. Able to slow the pattern speed and color brightness via included controller."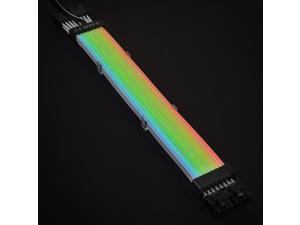 "What can I say? You're paying for looks, if you have the extra money to spend on your rig- drop it, this is worth it!"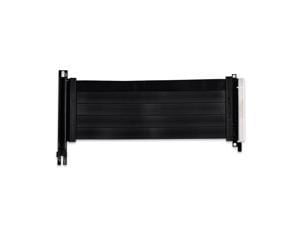 "-Compatible with PCIe 4th gen or 4.0 -works with 30 Series GPUs -Flexible and can fit in any space -Mid range price"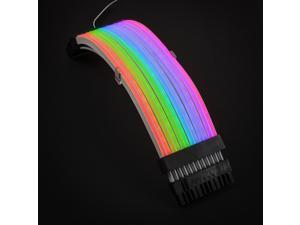 "Brilliantly bright LEDs that dance in an array of eye-catching patterns! Very flexible, easy to bend."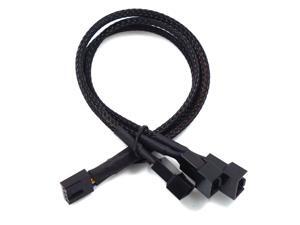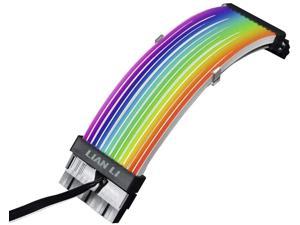 "Looks beautiful"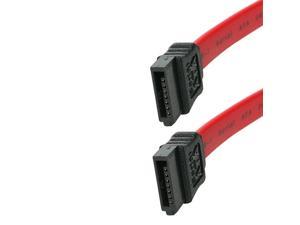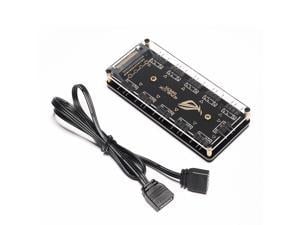 "This product is awesome and looks awesome"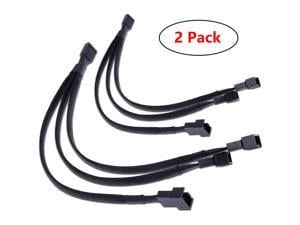 "Works exactly as described"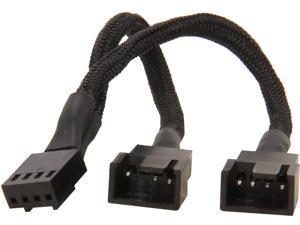 "- Cables are nicely braided. - Connectors feel as solid as a PWM fan connector can be. - Connects two fans to one header. - Not a fancy color."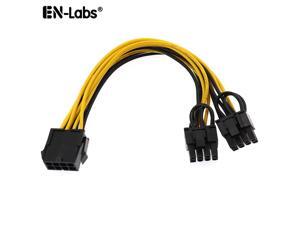 "- Converts a CPU EPS 8-pin cord into 2 x PCI-e 8 or 6 pin connectors. Versatility! - Great for adding support for extra PCIe devices such as video cards & risers - Option for 8 pin or 6 pin with full 300W support for 8 pin. Stability & safe!"
"works great no problems"