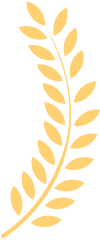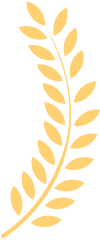 Best Sellers
In Internal Power Cables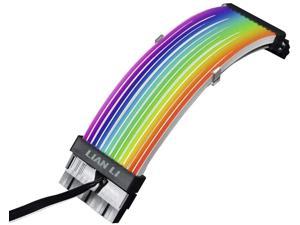 "Looks beautiful"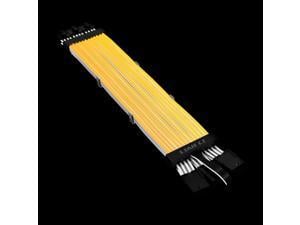 "Bright & beautiful, pleasing to the rgb masters. Can connect the ATX 24 pin rgb extension to the controller thay comes with this one."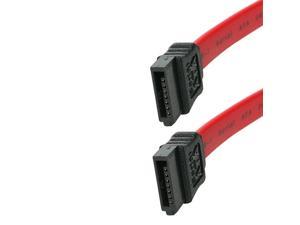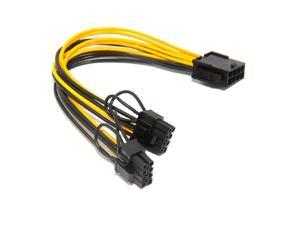 "Worked well connecting my extra fans!"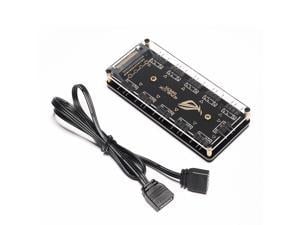 "This product is awesome and looks awesome"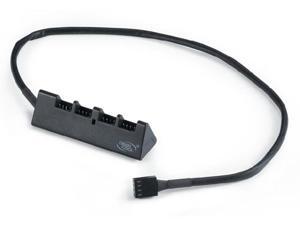 "-Price -Size -Reliability"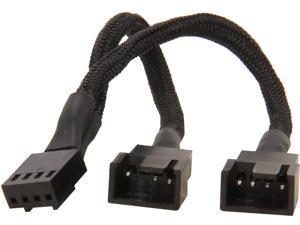 "simple to use."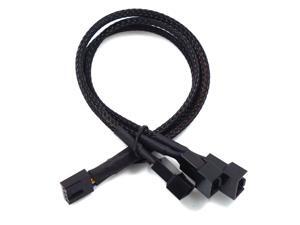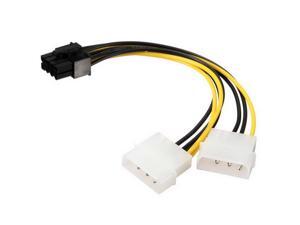 "- works as described - powers myGTX 1060 6gb no problem"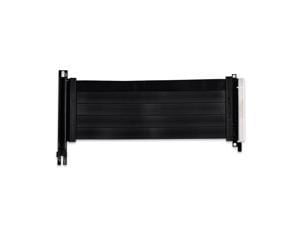 "-Compatible with PCIe 4th gen or 4.0 -works with 30 Series GPUs -Flexible and can fit in any space -Mid range price"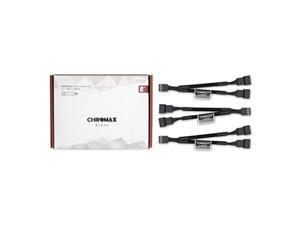 "Its 3 Y cables all 4 pin"