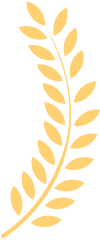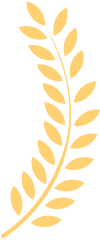 Best Sellers
In Hard Drive Adapters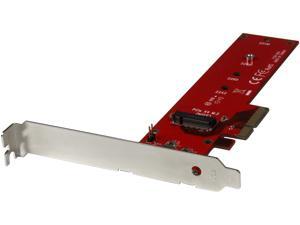 StarTech.com PEX4M2E1 M.2 Adapter - x4 PCIe 3.0 NVMe - Low Profile and Full Profile - SSD PCIE M.2 Adapter - M2 SSD - PCI Express SSD
Color: Red
Specifications: Connect a PCIe M.2 SSD (NVMe or AHCI) to your computer through PCI Express for ultra-fast data access x4 PCI Express to M.2 PCIe SSD Adapter M.2 NGFF SSD (NVMe or AHCI) Adapter Card x4 PCIe expansion card Expansion bay adapter supports M key M.2 NGFF PCIe SSD Add a high speed 4-lane M.2 NGFF SSD such as Samsung 950 Pro or Samsung SM 951 to your PC Wide compatibility with M.2 SSDs (NVMe and AHCI): 110mm, 80mm, 60mm and 42mm OS independent for fast and easy set-up
Connector A: 1 x M.2 (NGFF, M-Key, PCIe x4)
Connector B: 1 x PCI Express x4 Male
Model #: PEX4M2E1
Item #: 9SIA7BB4720627
Return Policy: View Return Policy
"Purchased this to move my m.2 drive (mydigitalSSD BPX 512) from the inferno that was the space between my 1070 and mobo. Just to note I did not experience any throttling beforehand, I just wanted to move it into a more breathable position. Temps immediately lowered by about 15-20c (from around 80c before, yeesh), Installation was a simple plug n pl..."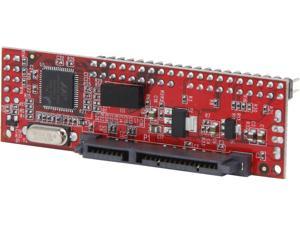 "I don't usually provide many reviews, but this converter works great. If you have an old Win 2000/XP IDE harddrive interface and want to move to the newer SATA drives, this works. Just connect the cables and your all working. I installed a SATA SSD and it went right on and worked with 0 issues. This is hands down the best money spent to upgrade th..."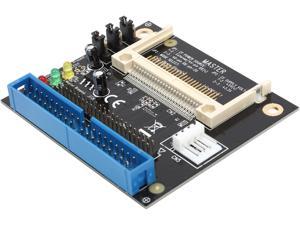 StarTech.com IDE2CF IDE to Compact Flash SSD Adapter
Color: Black
Changer Type: IDE to Compact Flash SSD
Specifications: Number of Connectors: 3 Connector Details: 1 x 40-pin IDC Male Color: Black Dimensions: 0.51" Height x 2.48" Width x 2.76" Length Weight (Approximate): 0.71 oz
Weight: 0.17
Model #: IDE2CF
Item #: 9SIAH2M98W9248
Return Policy: View Return Policy
"Works well like having an ssd hard drive"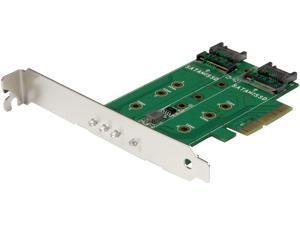 StarTech.com PEXM2SAT32N1 M.2 Adapter - 3 Port - 1 x PCIe (NVMe) M.2 - 2 x SATA III M.2 - SSD PCIE M.2 Adapter - M2 SSD - PCI Express SSD
Color: Black
Specifications: Mount both PCIe (NVMe) and SATA based M.2 SSDs inside your computer using this PCI Express adapter card 3 Port M.2 SSD (NGFF) Adapter Card / 1 x PCIe (NVMe) M.2 / 2 x SATA III M.2 / PCIe 3.0 PCI Express 3.0 M.2 NGFF Card Easily expand the storage and improve the overall performance of your desktop or server Supports PCI Express 3.0 (x4) ideal for a high-performance M.2 PCIe SSD (NVMe) OS independent with no drivers required for a fast hassle-free set up Includes a low-profile bracket
Connector A: Connector Type(s): 1 x PCI Express x4 Male
Connector B: Internal Ports: 3 x M.2 (NGFF, B-Key) Receptacle / 2 x SATA (7 pin; Data) Plug
Model #: PEXM2SAT32N1
Item #: 0E6-0084-00046
Return Policy: Standard Return Policy
$56.07

 
$49.99 

–

Save:

11%

$9.67 Shipping
"Works as advertised with no real extra work, just plug it in and have at thee."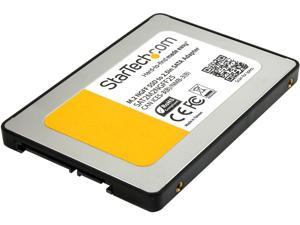 "Excellent device paired with a WD Blue 3D NAND 1TB Internal SSD - SATA III gave my 5 year DELL AIO a new lease of life, boots in seconds."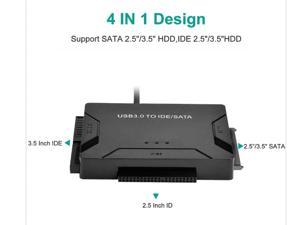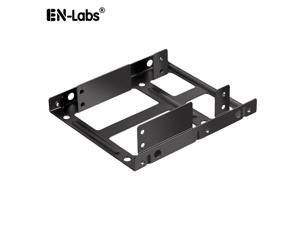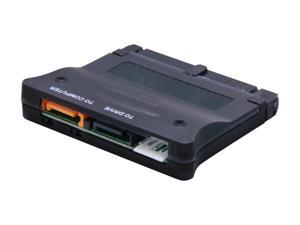 "Enables the continued use of still-useful IDE devices on a SATA-only board. I used this for the CD/DVD drive since I didn't need a new one and they're slow anyway. It worked great; board recognized the drive, so I was able to install the OS booting from CD. Also hooked it up to my old hard drive to transfer some data over, and it worked fine for th..."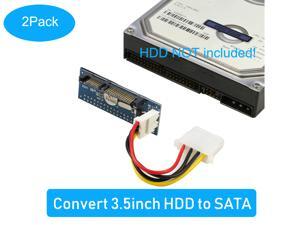 "Breathed SATA life into my old (but functional) IDE DVD-RAM drives."