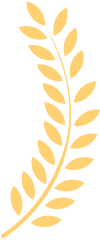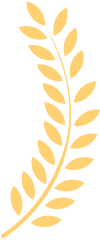 Best Sellers
In Audio Adapters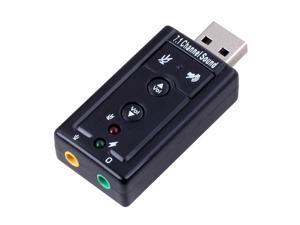 "Works great. Don't have to open up my desktop."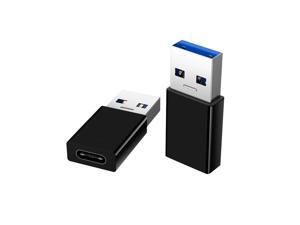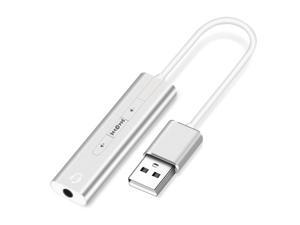 "Small High quality material"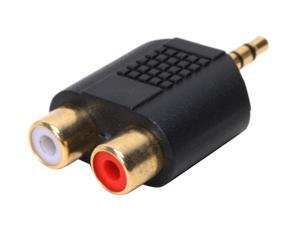 "Works well with MP3 player, computer, and Blackberry. Enables sound output through the TV for movies and such."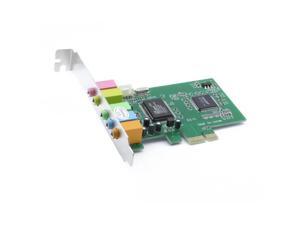 "Simple installation - Disabled on-board audio, plugged in card and added driver from included CD. Works as described. Performs reliably. I am happy with the audio quality."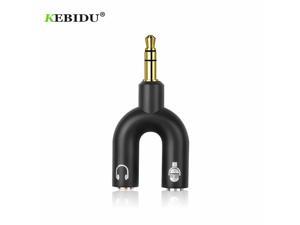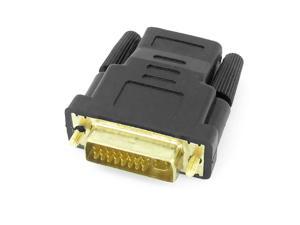 "The adapter worked perfectly ,allowing me to hook up my 24" LED HDTV to my Desktop PC and have a crystal clear display with a 1920-1080 resolution image."