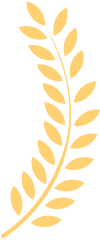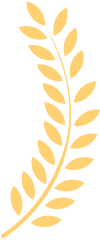 Best Sellers
In CD / DVD Burners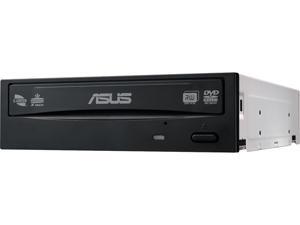 "came with nero 8 oem program. Very fast write speeds all around compared to its LG counterpart. Cheap, and cheap. No problems what so ever."
"Works fine, turns itself off when not in use which is nice. Can be a little loading and burning files but fine for movies."
"Works great!"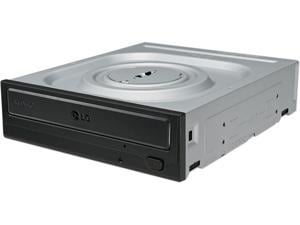 "Works correctly right out of the bubble wrap. Very low price. Windows 7 OS running Nero 9."
"Quiet and fast enough for most applications. Works with Windows 10."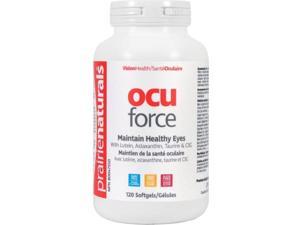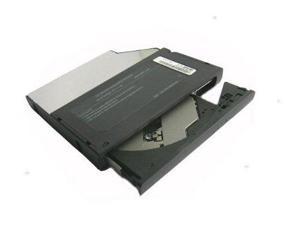 Replacement Dell CPI Combo drive for DELL Latitude CP,CPi,CPt,CPx,CS,L,LS,L400,C400,C500,C600,C610,C640,C800,C810,C840 Series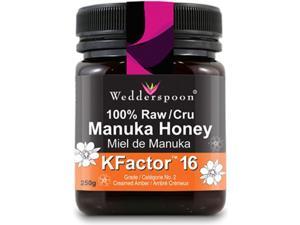 "Solid, reliable performance."