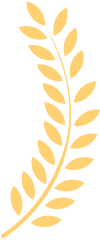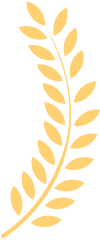 Best Sellers
In Power Supplies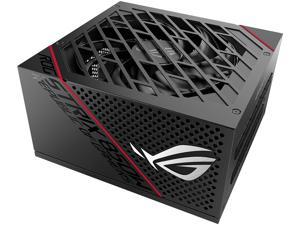 "-Honestly I got this because I have mostly ASUS in my system and this fits the bill for what I need and it was a responsible price"
"I do not have a new DDR3 motherboard as they are not out yet, but this is in the type of brand name I woild choose as my known best. I just like the way it ran a DDR3 server board by supermicro, which are hard to get back to come to life, they just only come part-way back. I work old computers as a hobby and I am n expert. i had tried 4 power suppl..."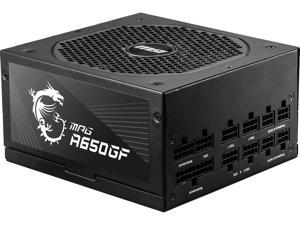 "Easy to fit in a atx case"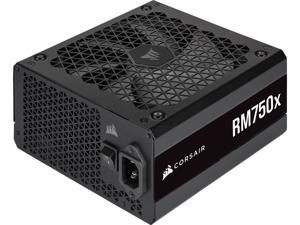 "It's quiet. It's modular. Plenty of connections."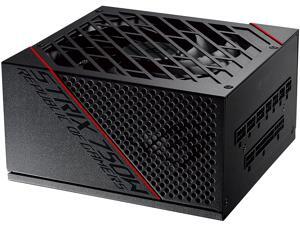 "Fully modular Has plenty of heft to run a good overclocking build They do a great job with packing the psu/cables in cool bags"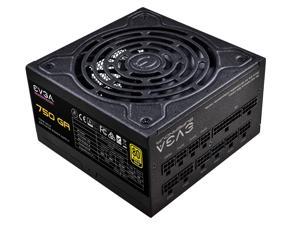 "Sleeved all black cables Modular All the cables are perfect length for my ATX case Super quiet"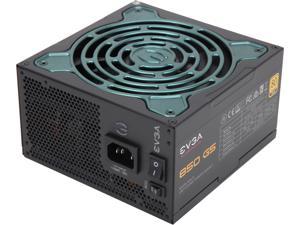 "Comes with everything you need also a eco mode which you can switch off. It also has a little plug you can use to test to see if its running first."
"Easy install"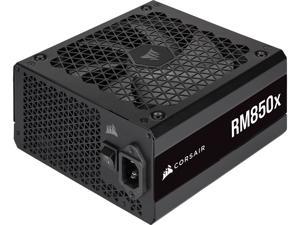 "old power supply went out got this 1 to replace it works good, as past experience with corsair has been"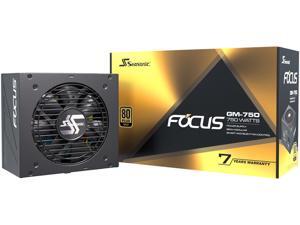 "Since it is a semi-modular it pretty much had all the cables I need to be attached. This made cable management a lot easier than my previous Corsair 600 non-mod. It also runs a lot quieter too like it's sitting pretty much right next to me and I can't hear it."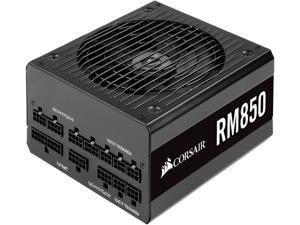 "It's a Corsair, easy to install and reliable. Enough overhead I can OC my CPU and GPU. I have a 9700k and 3090 and still allows me to feel comfortable."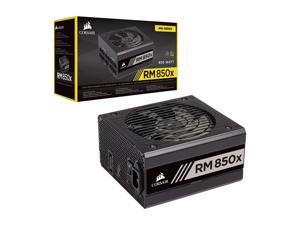 "- Fully modular. - Great performance and noise levels."