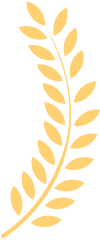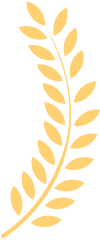 Best Sellers
In Laptop Memory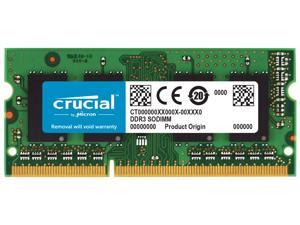 "Fast, reliable, inexpensive"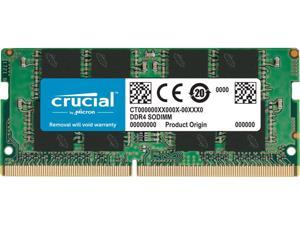 "It was pretty easy for my IT guy to install this. As soon as I was able to use the PC, i really noticed how much better my speed was."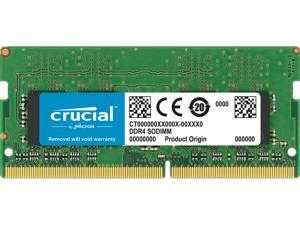 "It simply works"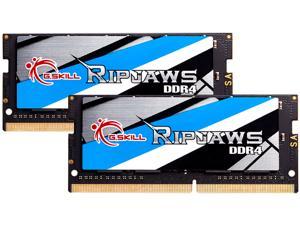 "Install in about 20 min made a big difference on gaming!"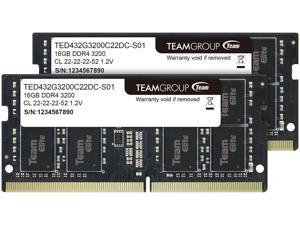 "Cheap RAM upgrade"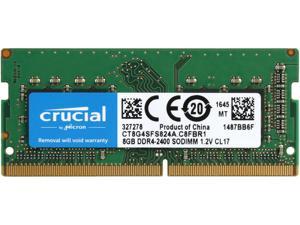 "Easy to install, worked great for i upgraded"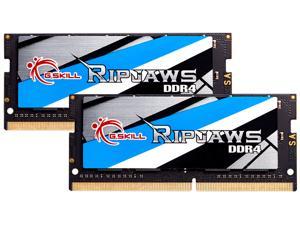 "- Runs at rated speeds out of the box on my Legion 5 laptop. - So far they are working great and my browser feels faster as well as some of my games."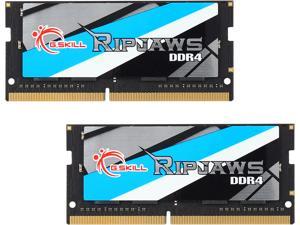 "Worked like a charm"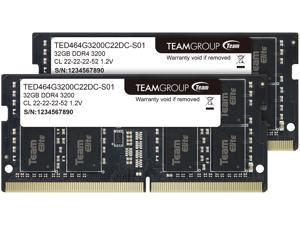 "Worked out of the box on my new Nitro 5 4600h machine. Runs at 3200 as specced.. No impact to heat or battery life noticed."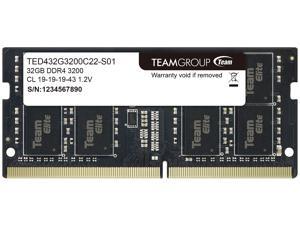 "Carelessness for memory restrictions."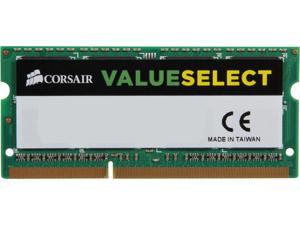 "Affordable, powerful, plug n play."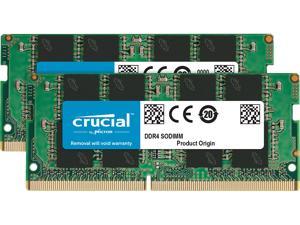 "Easy to install and worked as described."