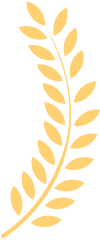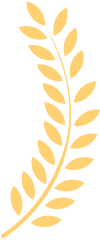 Best Sellers
In Laptop Memory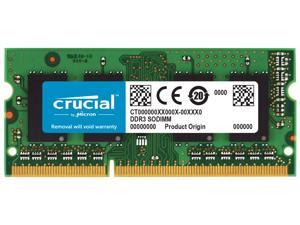 "excellent description confirming compatibility with my refurbished HP Elitebook 840 G2"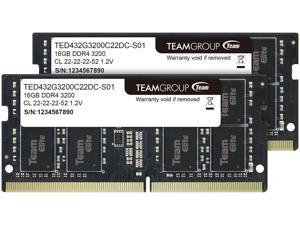 "My computer accepted both sticks with no problem and recognized it immediately. Very happy with this Ram."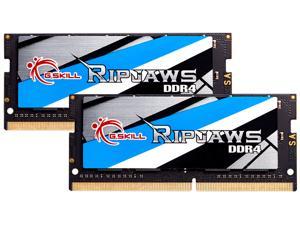 "Very easy installation. It was recognized right away and went from 4GB to 16GB! My laptop has never been so fast!"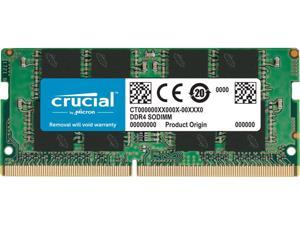 "-Easy install -Works as advertised"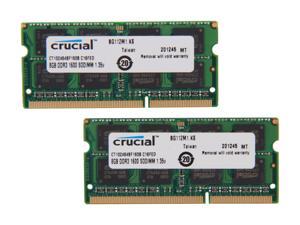 "Crucial memory is always compatible. Price is usually a little higher than other brands but worth it!"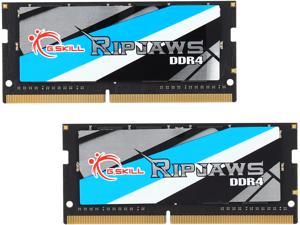 "Easily installable SODIMMs."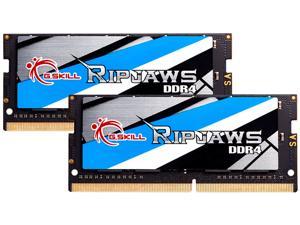 "64gb at 3200 on asus tuf gaming 17 with 4900h processor"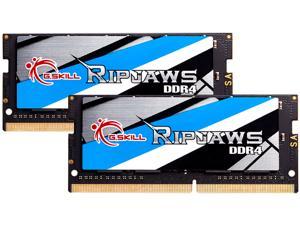 "Easy to swap and fast"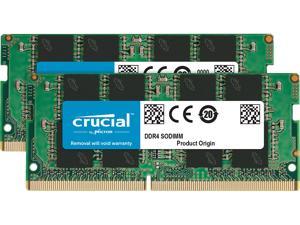 "Easy to install and worked as described."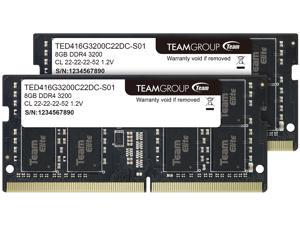 "Memory works perfectly no issues in a Dell Latitude 5580. Lifetime warranty and a great price. What more could I ask"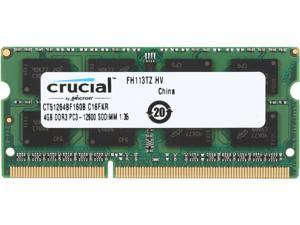 "- Very easy to install - Pop them in an old laptop and done"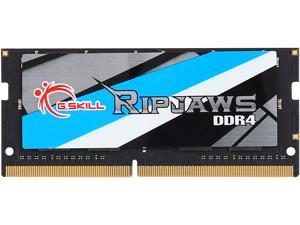 "The price is excellent for budget people that upgrading their laptop memory."