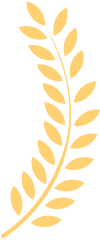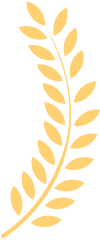 Best Sellers
In Case Fans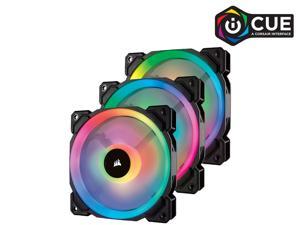 "-Nice RGB, bright, I like it better compared to the other RGB case fan that I purchased and used."
"-Aesthetically, They're Beautiful-Performance Is Very High Quality.-Function And Installation Is Super Simple-Can Be Used As Case Fans Or Radiator Fans"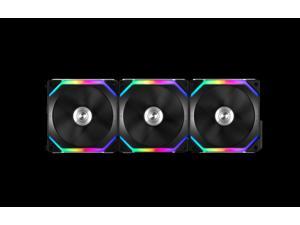 "The fans feel very sturdy. The lighting is great. They have much less whine at full speed than my corsair QL fans while moving more air. Cable management is much easier with these especially when you run 6+ fans in your rig."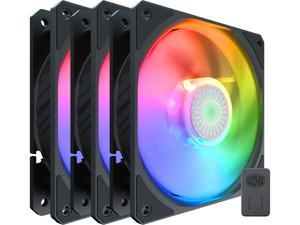 "The rgb is amazing. Airflow is also amazing. Keeps my components very nice and cool. Daisy chaining is very easy!"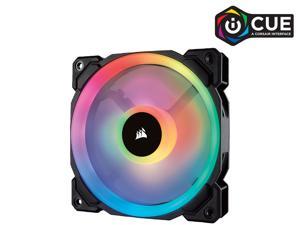 "bright and quiet....easy install....had rubber mounting points that I didn't expect for quieter mounting...."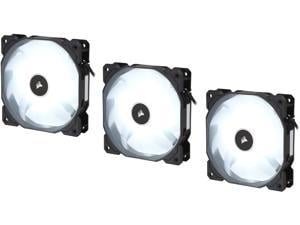 "Definitely a great set of fans, especially if you have a window on the side to view the internal components. I happen to have a black and white themed build, and these were the perfect accent to showcase the final product. The blades spin nice and freely with no perceptible noise and my tower sits on my desk just a few feet away. The light is brig..."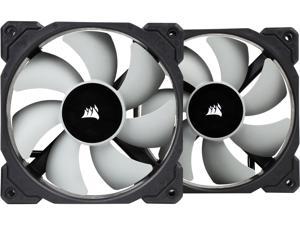 "Very quiet! These PWM fans allow greater control over the air flow. These replaced regular variable voltage fans. Paired with a good motherboard for maximum control, these fans are extremely quiet and do a fantastic job moving the air through the case and controlling the air flow. Even under heavy load conditions, when the fans do speed up, the..."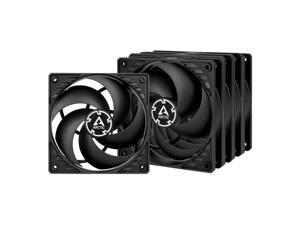 "Great temps Very quiet Look great"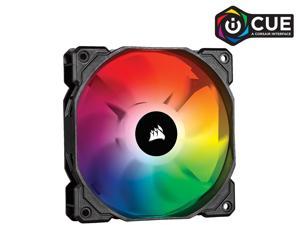 "Easy setup, pretty"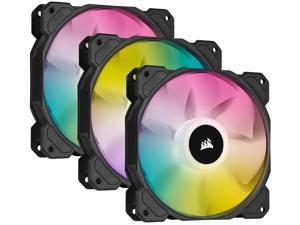 "-Awesome lighting and easy customization through the corsair ICUE program. -They are really quiet and get the job done. -They come in both black and white. -RPMs are as advertised."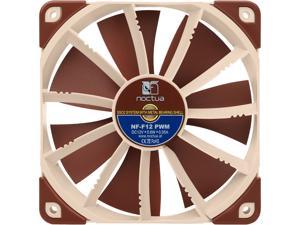 "Great included accessories PWM Great noise profile at high load No clicking on PWM"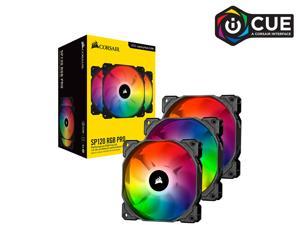 "I've always been in love with Corsair the one thing that I love the most is that their fans are quiet. Every Corsair fan I have ever purchased hias lasted years I'm only just switching now, to RGB so my expectations from these are thousands and thousands of fan hours."