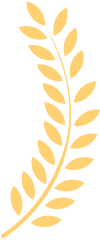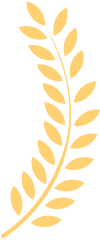 Best Sellers
In USB Cables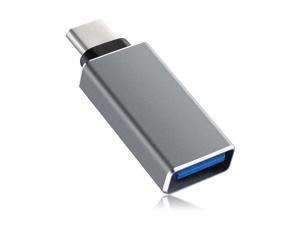 "- Easy to install, - No loose connection, - USB-C works on both side (flipped)"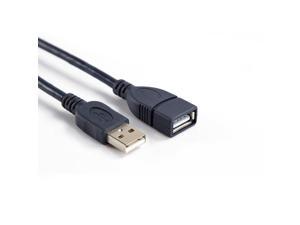 "On Time Perfect product"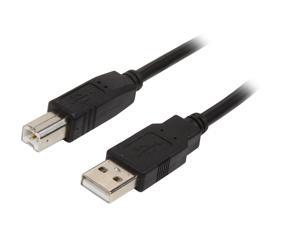 "exactly what i was looking for"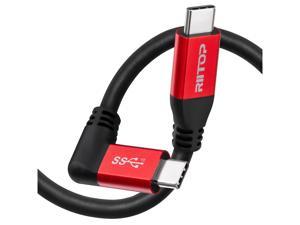 "- Braided coat makes them feel very durable - Terminals feel close to spec: not too tight or too loose"
"i so excited over this cable i could scream it plugs into usb jack and also unplugs its black with some shiny silver bits overall its one hell of a cable. its my favorite prized possession thank you new egg!"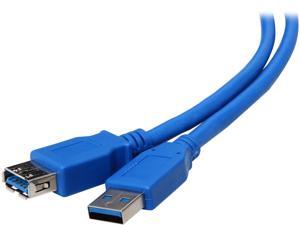 "Provides additional length to USB 3.0 devices."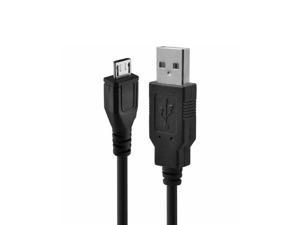 "Easy to install Keeps everything neat Works!"
"This is a good USB OTG cable for USB C ports. I used it on my Samsung Galaxy A8, and it works well. It was less than ten bucks, which I think is a good price."