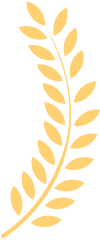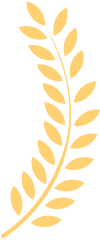 Best Sellers
In Tablets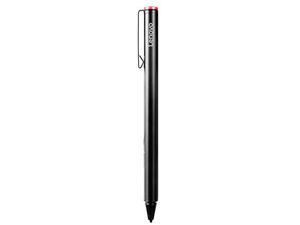 "Cheap won't roll over uses less battery than other models"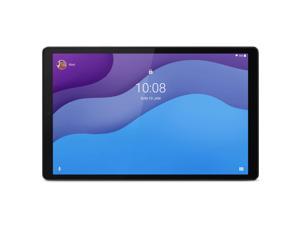 "Affordable, fast, storage"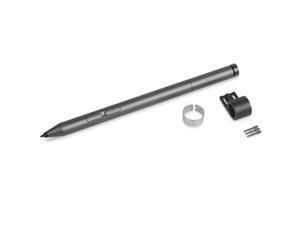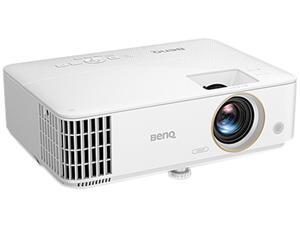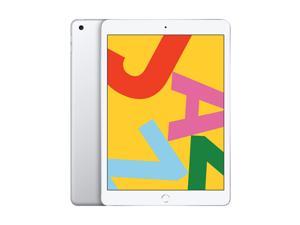 "I love everything about this iPad."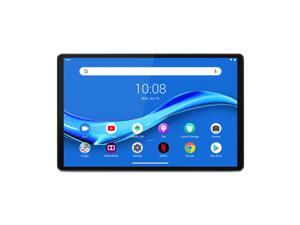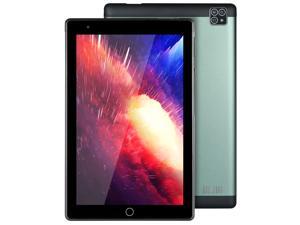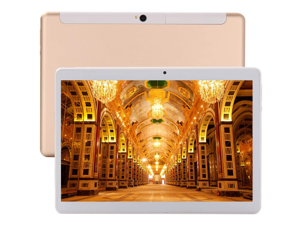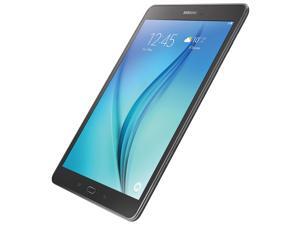 "Very happy with my refurbished tablet. It can handle all the apps I need, senses Wi-Fi right away, has good battery life. It replaced an older Google tablet which could no longer handle updates to some apps."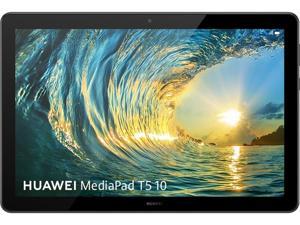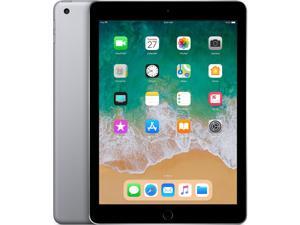 "Refurbished to like-new condition. The price was right and the delivery was very fast."