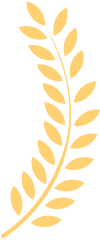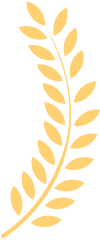 Best Sellers
In Monitor Accessories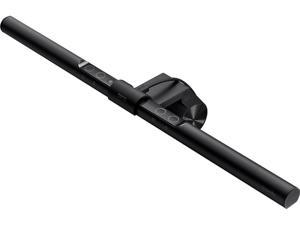 "The product is great, It was worried about the set up and putting it all together but this was very simple. I have 2 monitors 27 inches hooked up and it doesn't feel like is going to fall or anything."
"- Metal construction - Very sturdy - Easy to set up - Great customizability"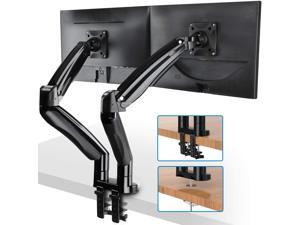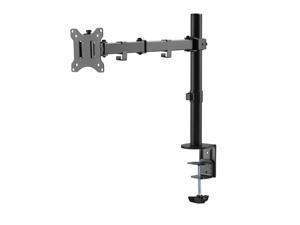 "Easy setup Amer provide extra nuts/bolts (great idea) Great price Using my ASUS VE278H 27", no mounting issue what so ever"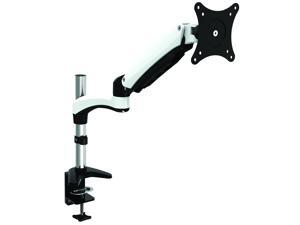 "Heavy duty construction C clamp or grommet (through) mount 100x100mm and 75x75mm vesa mount Rotation feels good, movement feels good, not too tight Beefier than the pictures make it look"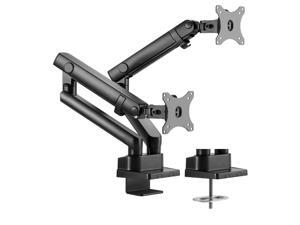 "- Supports monitors larger than 28 Inches - SUPPORTS MONITORS LARGER THAN 28 INCHES - Really wide range of motion - Rotation for portrait style is super easy"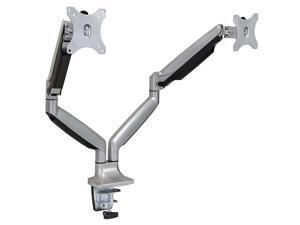 Mount-It! Monitor Desk Mount | Height Adjustable Arm | Fits 17-32 Inch Screens | VESA 75x75, 100x100 | Silver
Type: Dual Monitor Mount
Color: Silver
Specifications: Weight capacity: 40 lbs (20 lbs for each arm) Tilt: up 90 degrees to down 90 degrees Swivel: 180 degrees at two joints and 360 degrees at one joint Rotate: 360 degree Spring Arm Height adjustable up to 13 inches Integrated cable management system Monitor can be installed either in portrait or landscape shape Fully adjustable arm VESA Standard: VESA 75 (hole pattern: 75 x 75 mm), VESA 100 (hole pattern: 100 x 100 mm)
Option: Desk Mount
Model #: MI-1772
Item #: 15Z-000M-000P0
Return Policy: Standard Return Policy
"1) easy to install2) holds monitor's weight with no issues.3) so far seems like high quality."
"-super sturdy -super affordable -easy installation -seems high quality (for now, we will see how it holds up in the long run) -currently supporting my 32" sceptre C325W-1920R curved monitor and Dell 23" P2314T flat monitor -wobbling is minor enough that i don't notice it. it is more sturdy than the default monitor stand that came with my 32" sceptr..."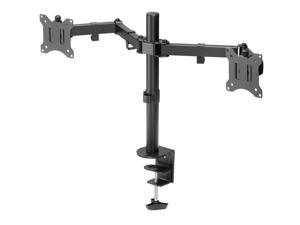 "Did what it was supposed to doLess expensive than other ones."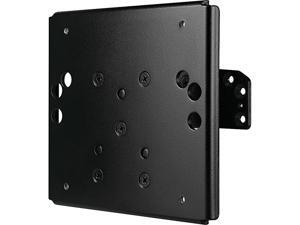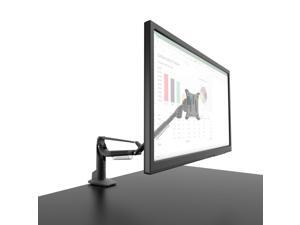 Kanto DMS1000 Desktop Mount for 17-inch to 32-inch Displays - Black
Type: Mount
Color: Black
Specifications: Screen Sizes: 17" to 32" Weight Allowance: 3.3 lb (1.5 kg) to 16.5 lb (7.5 kg) VESA Sizes: 75×75 and 100×100 Height adjustment: 9.5" (24 cm) of fingertip height adjustment Tilt: ±25° Reach: 23.3" (59.3 cm) Monitor Rotation: 360° Integrated cable management Includes: Assembly manual; All mounting hardware Material: Aluminum construction with durable painted finish
Dimensions (H x W x D): 22"H x 23"W x 23.6"D
Model #: DMS1000
Item #: 9SIA4F76NW6950
Return Policy: View Return Policy