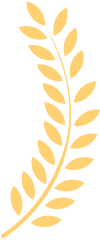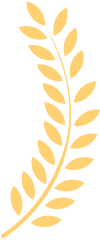 Best Sellers
In Monitor Accessories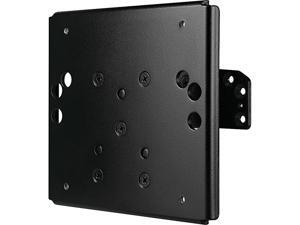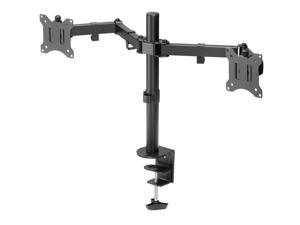 "Did what it was supposed to doLess expensive than other ones."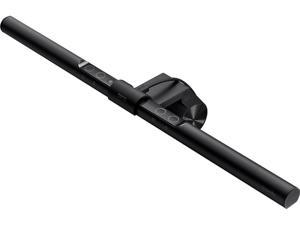 "- Easy to install. - Simple controls. - Great auto-adjust features. - Excellent light temperature range."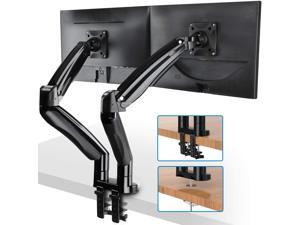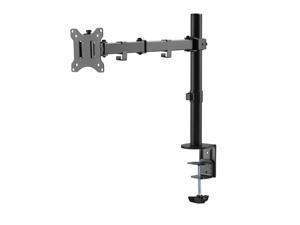 "Easy setup Amer provide extra nuts/bolts (great idea) Great price Using my ASUS VE278H 27", no mounting issue what so ever"
"great product keeps everything cool and hot ."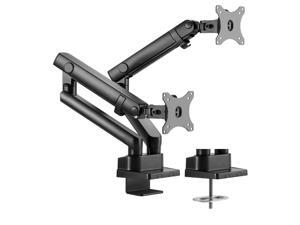 "Work exceptionally well. Look great. So much room for activities!"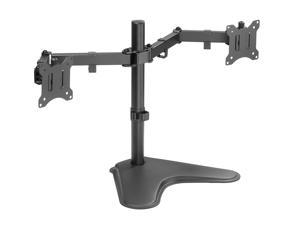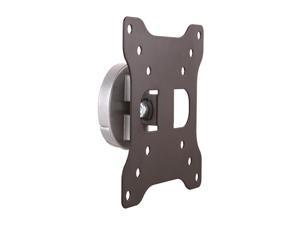 "Great design. Sturdy components. Low profile."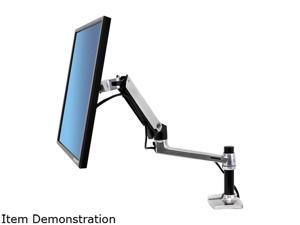 Ergotron 45-241-026 LX Desk Monitor Arm and Mount
Type: Monitor Arm and Mount
Color: Polished Aluminum
Specifications: Screen: <= 34.00" Lift: 13.00" (33.00 cm) Tilt Range: 70 degrees backward, 5 degrees forward Pan: 360 degress Rotation: 360 degrees VESA: MIS-D Mounting Options: Desk Clamp attaches to surface edge 0.40" to 2.40" (10.00 to 60.00 mm) thick; Grommet Mount attaches through surface holes 0.31" to 2.00" (8.00 to 50.00 mm) wide and up to 2.25" (57.00 mm) thick Mounting Standards: VESA FDMI MIS-D, 100/75, C (hole pattern: 100.00 x 100.00 mm & 75.00 x 75.00 mm) Weight Capacity: 7.00 to 25.00 lbs. (3.20 to 11.30 kg). With monitors greater than 20.00 lbs. (9.10 kg) in weight, the vertical range of motion may be reduced up to 4.50" (11.00 cm) for a total height range of 8.50" (22.00 cm) Note: If installed on WorkFit-T or WorkFit-TL, maximum allowable monitor weight is reduced to 14.00 l...
Model #: 45241026
Item #: 9SIA7BB2ND0500
Return Policy: View Return Policy
"Extremely useful product. Makes using the computer so much more enjoyable. Mounted ASUS VH235T-P 23" monitor after removing the monitor's base. Arm holds the monitor in nearly any position. Tension in every motion is adjustable using included Allen wrenches. Heavy, durable construction."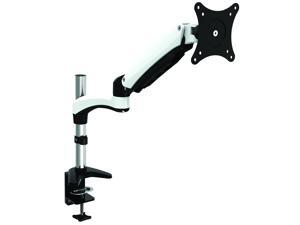 "Sturdy and looks awesome, really nice cable management. Tension adjustments work the way they should and once set the monitor will stay in place easily."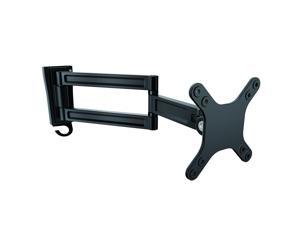 "-All metal construction -Well built -Good price -Level built into the wall mount -Good mounting hardware included and hex keys included"