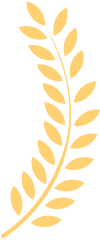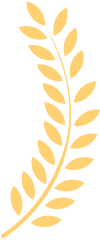 Best Sellers
In Gaming Keyboards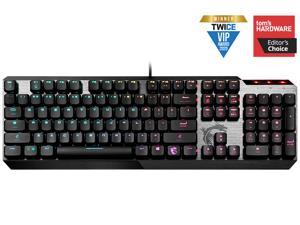 "Feels great keys are crips and responsive nice click without being obnoxious"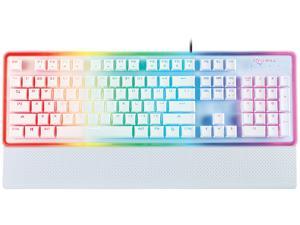 "It was cheap, has really nice rgb, and when I bought it, came with a free mouse. It feels nice and durable, and could probably withstand me hitting it a few times when I get angry playing games. I would 100% recommend this, as long as you get a good deal with it."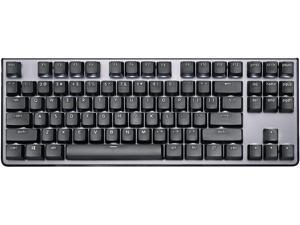 "You can change the brightness of the keyboard, usb type c, and aesthetically pleasing."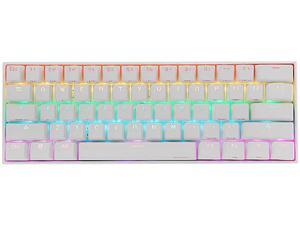 "Shipping time Package quality Build quality"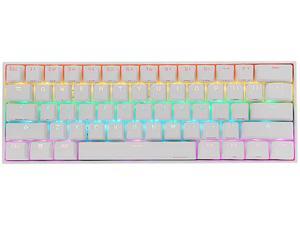 "it's great quailty for the price stock fans are sick, work very well"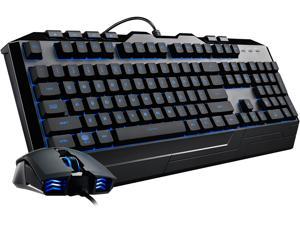 "Rgb on both keyboard and mouse is very bright and vibrant, both feel solid and not flimsy, the mouse is comfortable and fits in my hand well, used both for a good few months with no problems (I wore a little of the matte finish off the mouse thumbrest and wasd keys but I guess that's expected)"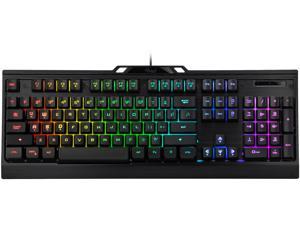 "The lighting is super cool. Easy to change between all the RGB modes. Great for those who don't like the loud clicking of mechanical keyboards."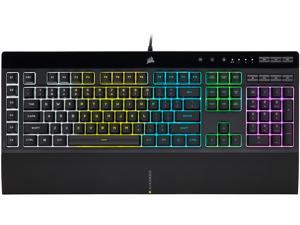 "Good feel. Sturdy."
"Always happy with their stuff"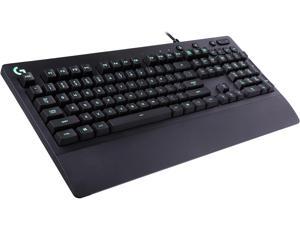 "Great Lighting Scheme and user control set-up through the Logitech G HUB app."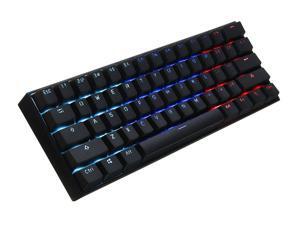 "Size works best for my small desk, I didn't think I'd like gateron brown as much as I do with this one. I like the software because it's easy to navigate and customizability is awesome."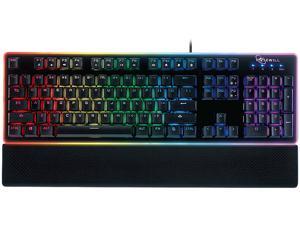 "Great, responsive keyboard Great price point Rosewill has great customer service"