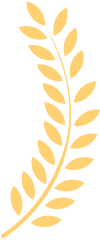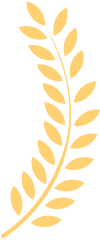 Best Sellers
In Desktop Graphics Cards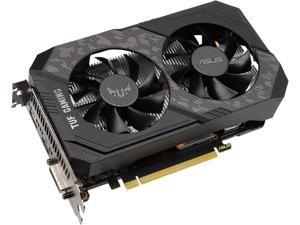 "I use the gtx 1660 super on all my build and they all perform really good and this one is no exception. Runs quiet and cool, great graphics card."
"What a improvement. Went from a 1050ti to a 3070. I am happy. Play most all my games at max settings."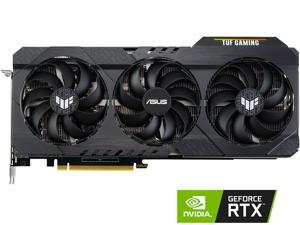 "The card is definitely little powerhouse, Definitely a good Card for the price, cool solution definitely does its job card definitely doesn't get over 45 to 50゚C under gaming and Bonic/Science or Folding@home (3x faster then 1080 ti). Definitely confuse ray tracing at A1440P resolution I wouldn't go any higher than good on 4K 60 Hz Max."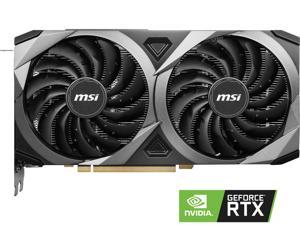 "Very sleek Performs well in games I play Much more consistent FPS"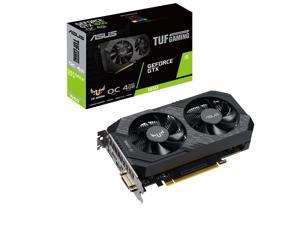 "Quiet. Installation was easy."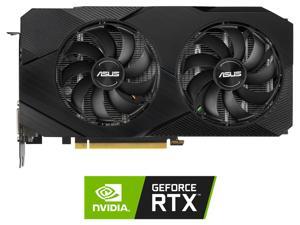 "works well, temp stays low, quite"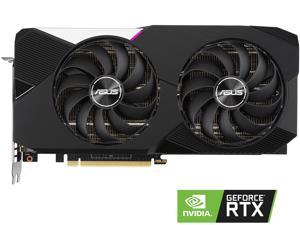 "Wonderful performance and features compared to my old vega 56. Card stays cool, looks cool, and offered a HUGE performance boost at 1440p, I love it."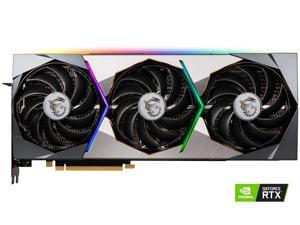 "Picked this up after hitting refresh for a few hours. Guess I got lucky! You can pretty much run every thing at ultra. Have not heard the fans much. Power draw wise - running a quick GPU test it maxes my rig at 430w which is about 100w higher than the old card GTX 770 running the same test before the install. Less than I expected."
"- Fast, pretty"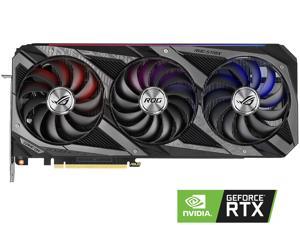 "RTX 3070 performance Large cooler"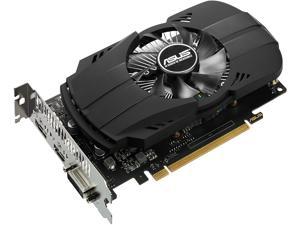 "Its working great! My son is enjoying hia custom built pc"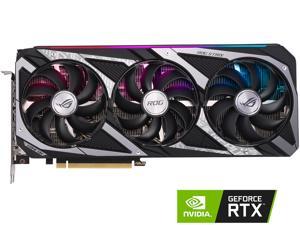 "I managed to get this card by use of the New Egg Shuffle. Very quiet, in fact the card has to be put under a very heavy load before it gets warm enough to spin up the fans. Even then the fans are quiet. Huge jump in gpu power from my old R9. While I would have rather had a 3080 or 6800, I'm very happy to have gotten this card."