Superb Neon Light Illumination
The Ares M1 uses 7 colors that lighten up the astounding lighting effects.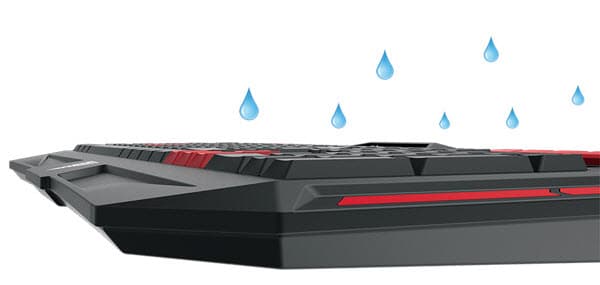 Spill Resistant Structure
Designed to drain spills and keep damaging liquids away from vital components.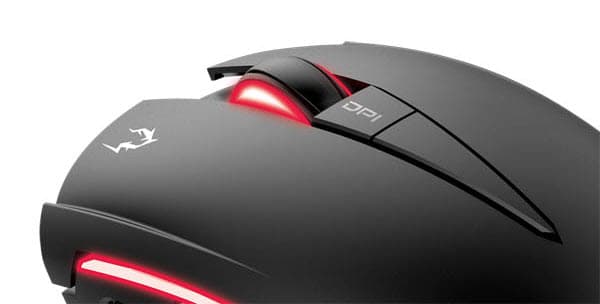 Flexible DPI Range
Maxing out at 3,200 dpi, it has centered dpi control button that allows you to change the sensitivity of your mouse on the fly. Perfect for snipers, or MMOs where speed is key.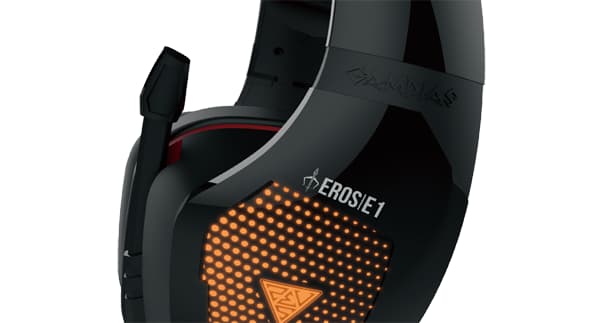 Fold, Omni-directional Microphone
The omni-directional microphone with noise-cancelling function ensures crystal-clear in-game communication.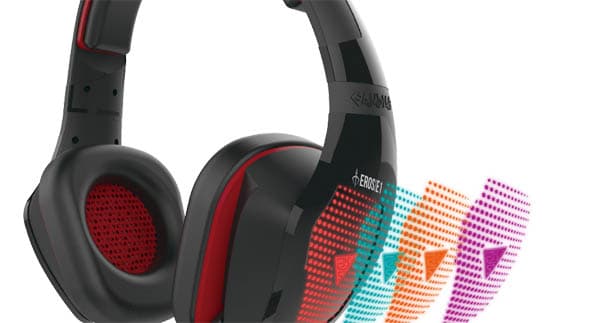 Just Everything You Need
EROS E1 gaming headset comes with a 40mm driver unit, multi-color breathing lighting and leather headband for a perfect gameplay.