Shop Category
Accessories
3
Shop Gaming Laptops by Screen Size
Shop Gaming Laptops by GPU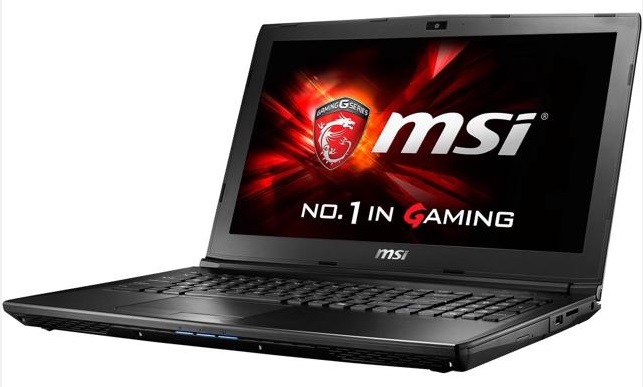 Find the latest and greatest gaming laptops featured up to the latest Intel Processor that delivers game-changing innovations.Experience breathtaking VR without being tied to your desktop.The latest gaming laptop with Intel Kaby Lake processor speed and power efficiency for brilliant performance in Virtual Reality.
Gaming Laptops Featured Items
See All
What Customers Are Saying...
I recently purchased a CyberpowerPC Desktop Computer Gamer Master 2019 Ryzen 3 1200 through Newegg. The PC arrived within two days of my purchase in excellent condition. Once uncrated, is was simple to see that a great deal of care was taken to ensure the product was not damaged upon delivery. Set up instructions were easy to read and within minutes the PC was fully functional. The product appears to be a good gamming starter system with plenty of room for upgrades. Very pleased with the product and my experience with Newegg and CyberPower.
See All

Awesome tech deals. Updated bi-weekly.
Learn More