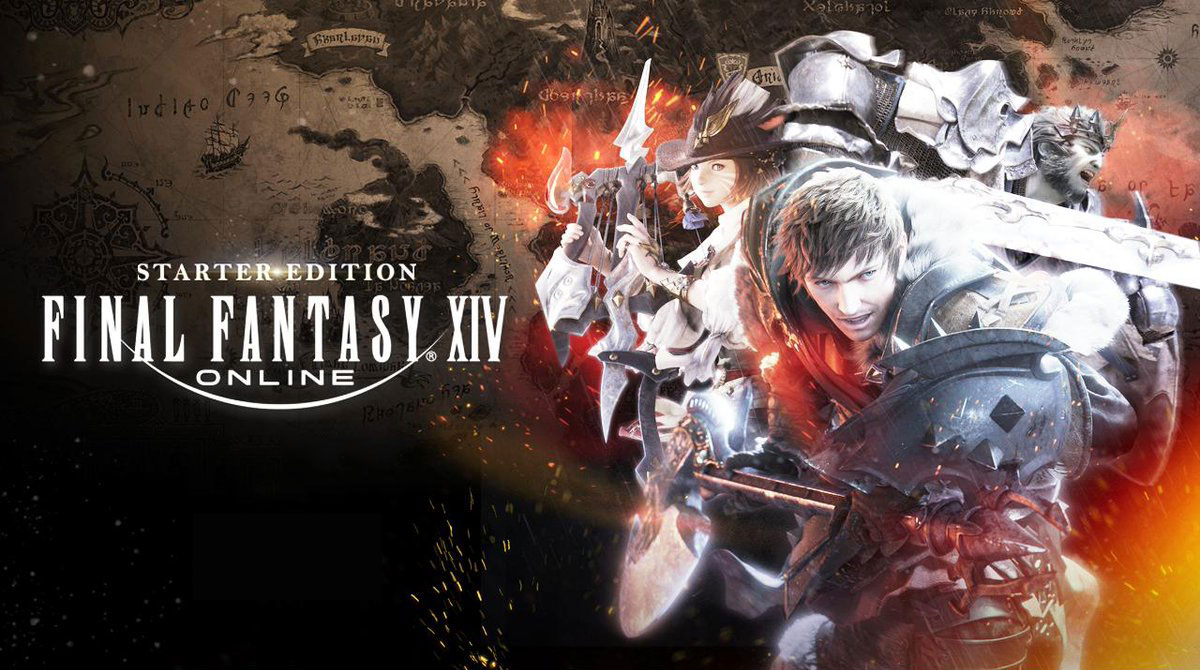 Take part in an epic and ever-changing FINAL FANTASY as you adventure and explore with friends from around the world.
The starter edition is perfect for newcomers as it includes the award-winning FINAL FANTASY XIV: A Realm Reborn experience and lets you begin your adventure as the Warrior of Light all the way through level 50. Join others from around the world and start your own FINAL FANTASY adventure today!
All the hallmarks of the FINAL FANTASY franchise, including an engaging storyline, genre-leading graphics, and HD real-time cut scenes.
A flexible class system that allows players to switch freely between a variety of classes and jobs, simply by swapping their equipped weapon or tool, allowing any character to raise all classes and jobs to level 50
Robust gameplay features such as player-managed Free Companies, diverse party finder features to group up with other players with ease, and a variety of fun activities in the Gold Saucer area, all designed to accommodate a dynamic player community
Challenging trials, dungeons and raids for groups of up to 24 players, and exciting player-vs-player (PvP) content for groups of up to 72 players
Breathtaking musical score by renowned FINAL FANTASY series composers
Cross-platform play on Windows PC, Mac and PlayStation®4, with incredible graphics engine that delivers a high level of detail and quality on all platforms
Please note this is the Mac version of the game. If you are playing on PC please download the PC version.
Begin Your Adventure Today