The Newegg holiday season is finally here! We're giving away SEVEN sweet, jolly prizes for you to WIN and share with your loved ones. Explore the best selection of gifts for the holidays. Click on the product that interests you to check out more details.
Wishing you a happy holiday and good luck!

This exclusive Logitech package offers everything you need to share your story with the world. An impeccable set-up ideal for game streaming, podcasting, voice-over, and anything you can think of!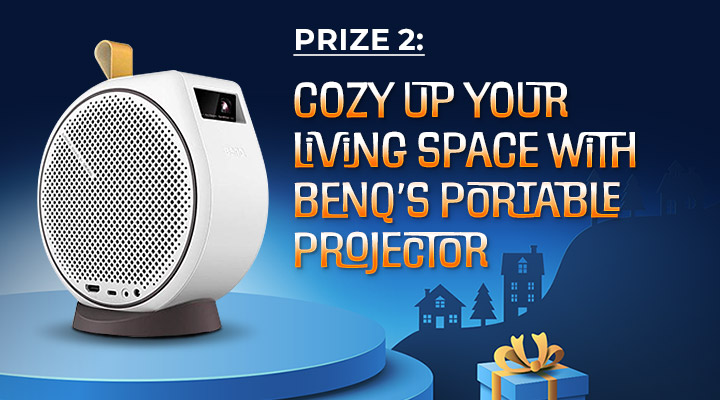 Watch what you want, when and where you want to. This BenQ GV30 portable projector is wireless and has optimized sound modes for the best audio quality in movies, shows, sports, games, and music.
Sponsored by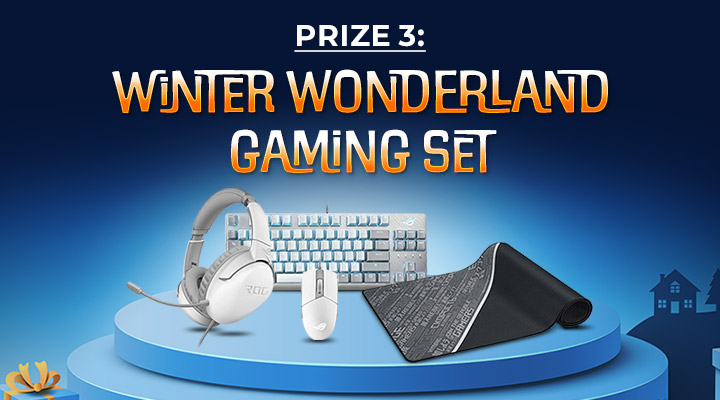 This moonlight white gaming set is for the big ASUS ROG gaming fans. The keyboard and mouse both come with dynamic RGB lighting to create a complete system aesthetic that is uniquely yours. The gaming headset delivers immersive gaming audio with an optimized microphone to communicate clearly with your teammates in-game.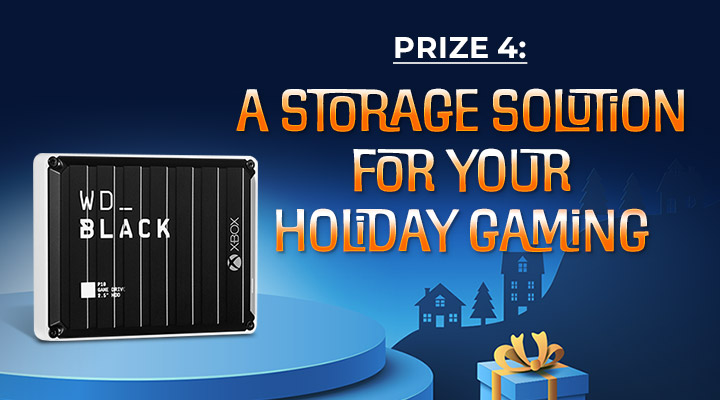 Built for gamers on-the-go who are looking for WD_Black quality and reliability. This holiday, bring and access your gaming library anywhere you go.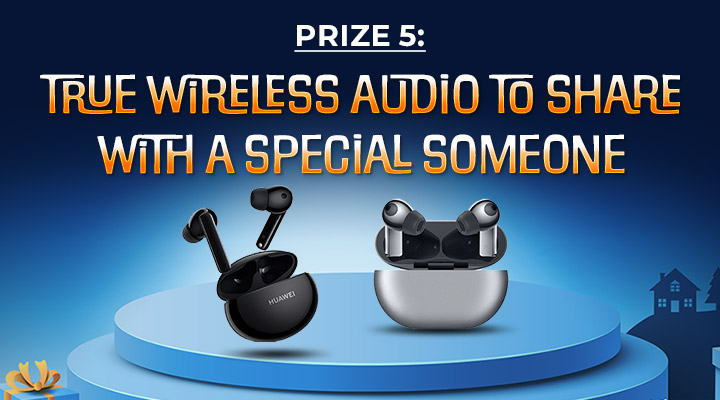 Share the Huawei FreeBuds Pro in silver and Huawei FreeBuds 4i in black with a special someone! Both come with intuitive smart control at your fingertips and deliver an immersive sound experience to listen to your favourite songs. Choose the style that matches you!
Sponsored by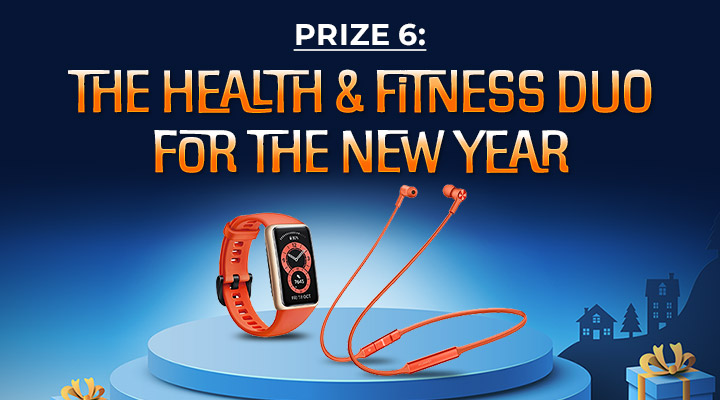 Track your health stats, such as heart rate, sleep, and stress monitoring. Don't forget to set your daily activity goals with the Huawei Band 6! This prize comes with a matching Huawei FreeLace to allow up to 18 hours of immersive music playback.
Sponsored by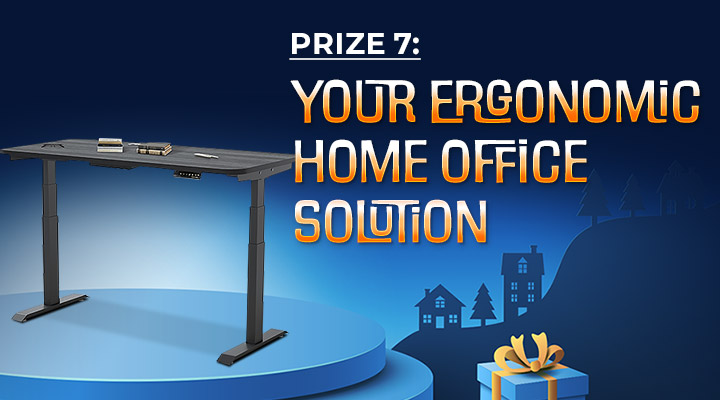 Work and game while standing or sitting with this industry-leading MotionGrey standing desk. It comes equipped with an MG-4 controller to set your favourite height levels in place ranging from 60cm to 125cm. Set up how you want with your PC or printer; it's sturdy and holds up to 120kg in weight.
Sponsored by