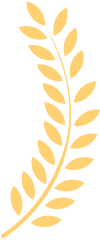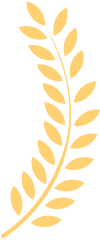 Best Sellers
In Stands/Racks
"Received the scissor stand in excellent condition & packaged correctly.. assembly was simple & the stand works great! It's just what I needed. Build quality for the price and accessories included is well worth it."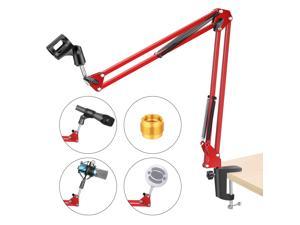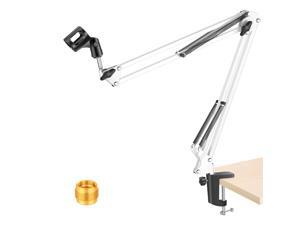 "Strong Clamp Holds well Can support extra weight, although not designed for it (like a small isolation shield)"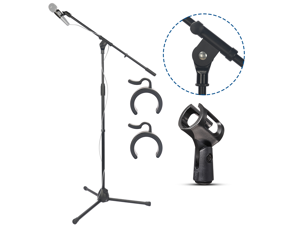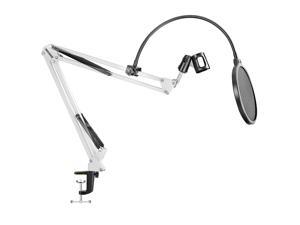 "I really recommend this product to start off your youtube career !"