Video Cards & Video Devices Featured Items
See All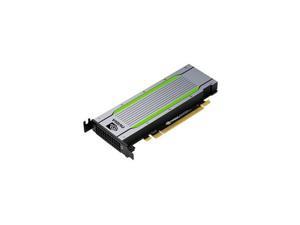 HPE Tesla T4 Graphic Card 16 GB R0W29A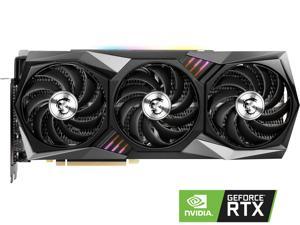 $2,799.99 

–

$7.99 Shipping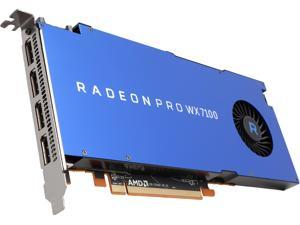 $999.99

 
$994.99 

–

$7.99 Shipping

EVGA GeForce RTX 3080 FTW3 GAMING Video Card, 10G-P5-3895-KR, 10GB GDDR6X, iCX3 Technology, ARGB LED, Metal Backplate
OUT OF STOCK
Max Resolution: 7680 x 4320
DisplayPort: 3 x DisplayPort 1.4a
HDMI: 1 x HDMI 2.1
Card Dimensions (L x H): 11.81" x 5.38"
Model #: 10G-P5-3895-KR
Item #: N82E16814487519
Return Policy: Standard Return Policy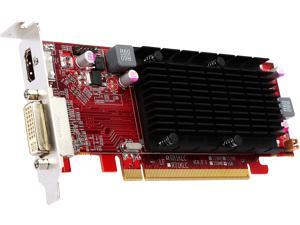 Visiontek Radeon 6350 SFF 1GB DDR3 (DVI-I, HDMI, VGA), 900484
OUT OF STOCK
DVI: 1 x DVI
HDMI: 1 x HDMI
Chipset Manufacturer: AMD
OpenGL: OpenGL 4.1
Model #: 900484
Item #: N82E16814129221
Return Policy: Standard Return Policy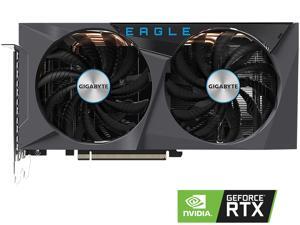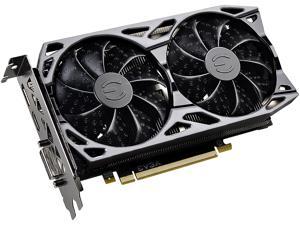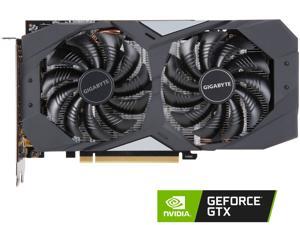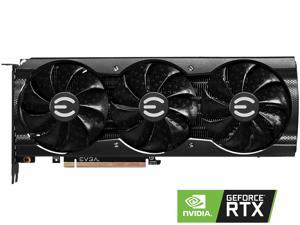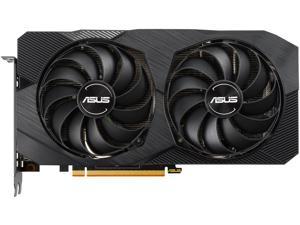 Video Cards
Want to play the latest, most advanced PC games or watch true high definition (HDTV) videos? Newegg.ca always provides the hottest video card products from the manufacturers you trust: ASUS, EVGA, GIGABYTE, HIS, MSI, Palit, PNY, Sapphire, XFX, and others. Now you can even double the graphics performance of your computer with NVIDIA SLI technology or ATI Crossfire technology for a gaming experience that is second to none!
Understanding Video Card Specifications
The video card processes all graphics-related work (especially 3D) and delivers the resultant output to a connected display/monitor. Video card improvements move along at breakneck speeds - a new generation of video cards often replaces the old within 3-6 months. The GPU (Graphics Processing Unit) basically determines the features (e.g. DirectX 9 or DirectX10/OpenGL, HDR, and SLI or CrossFire) and performance level of a video card. Besides the GPU, the video memory specs (including video memory type, size and clock speed), interface (AGP or PCI Express), and I/O ports are should all be taken into account before purchasing a video card.