Seller
Manufacturer
Availability
Price
Useful Links
Customer Ratings
Ship From Country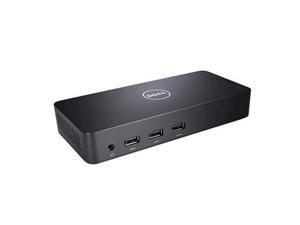 Dell USB3-0 Docking Station D3100 Docking Station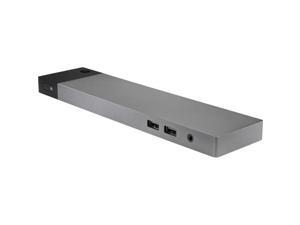 HP Docking Station P5Q54UT#ABA 65W TB3 Docking Station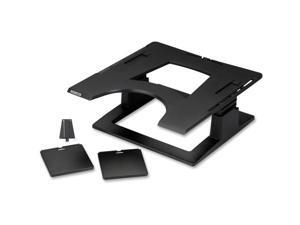 3M LX500 3M Notebook Stand - 13.9" Height x 9.1" Width x 14.1" Depth - Black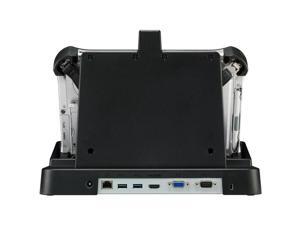 Panasonic FZ-VEBG11AU Docking Station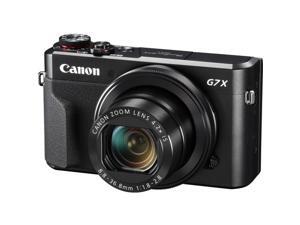 Canon PowerShot G7 X Mark II 20.1 Megapixel Compact Camera
OUT OF STOCK

DJI Osmo Mobile 3 Combo Lightweight and Portable 3-Axis Handheld Gimbal Stabilizer Compatible with iPhone & Android Phones
OUT OF STOCK
Digital Camera Docks
Digital camera docks eliminate the need to have your film developed at a store. All you have to do is connect your digital camera to the dock, and either transfer files to your computer, or if you have a printer dock, print as many copies as you want. Forget paying for doubles. Print triples, quadruples, or even more if that is what you desire. As with all digital home electronics, camera docks are available at various levels of sophistication for different photographic results.
Advanced Digital Camera Docks versus Basic Docks
Standard camera docks connect to your computer through a USB cable. The images are stored as JPEGs, allowing you to use any photo editor to crop, re-size, or edit the pictures in any way you like. If you have a high-level printer, you can print high-definition color photos either on standard paper or glossy photograph paper.
The most basic printer docks, on the other hand, do not require the help of a computer. They produce photos in one size, usually four inches by six inches, which is the standard size you receive when your photos are developed at a store. Higher-level docks can print wallet-size photos, standard-size pictures, and a size in between the two. Using the more advanced printer docks, you can print several copies at once. The latest models have built-in image enhancers.
If you want a printer dock, check for specifications on print speed and compatibility. Some docks do not require a physical connection to your camera, which is a great feature if you want to print photos taken on your phone camera. Here at Newegg, we provide our customers with extensive information on all of the digital camera docks we distribute. Use these product descriptions to ensure you buy something that will work with your camera and computer.