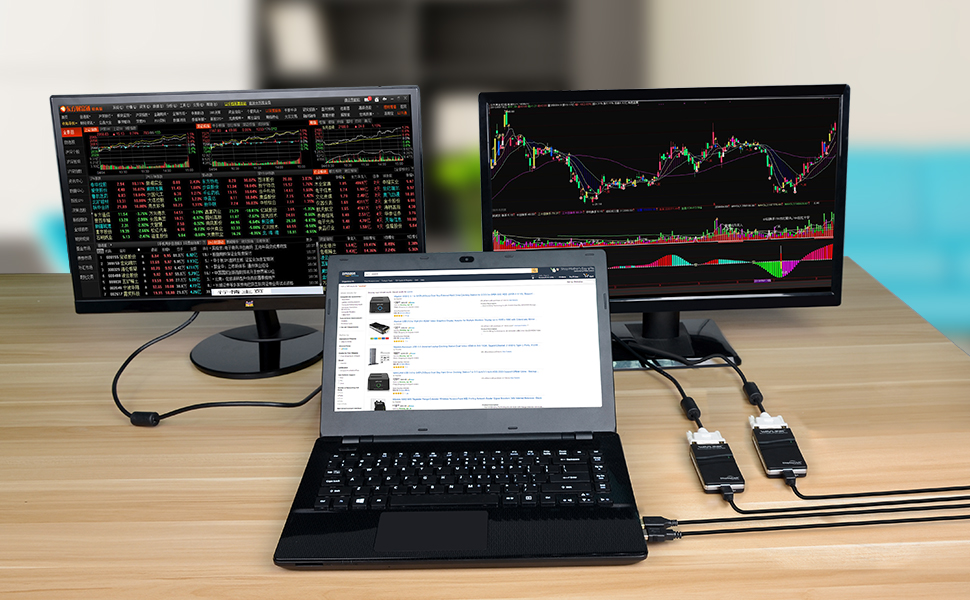 WAVLINK USB 2.0 to VGA DVI HDMI Video Graphics Adapter
apacity:1920 VGA/DVI/HDMI
WAVLINK USB 2.0 adapters supports HDMI and DVI / VGA ( DVI to VGA adapters are supplied for added flexibility ) , provides the ultimate multi-monitor productivity and hot desk expansion. It allows you to easily connect extra monitors ( TV ) to your Laptop PC Ultrabook Tablet, a brand new visual feast for you.(one display adapter can extend one monitor)
Features:
DisplayLink DL-165 chipset. Supports monitors / projectors and PC-compatible TVs with resolutions up to 1920x1080@60Hz.
Compatible with DVI, VGA, and HDMI displays. (DVI-to-VGA and DVI-to-HDMI adapters included)
Allows for effortless multitasking, mirror or extend a computer display workspace, simple to install and use.
Add or remove devices without system reboot, ease to install, hot pluggable support.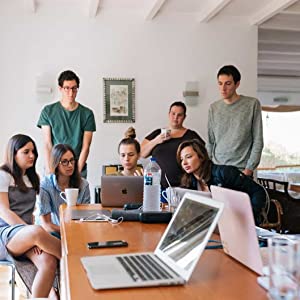 Reduce Costs
Work with any device that has a USB port, offering full support for older devices or BYOD scenarios and removing the need to frequently update docks or devices. DisplayLink adapter also provide a simple and effective solution for hot desking setups, allowing businesses to downsize office space and reduce overheads by up to 33%.
Works with Any USB Connector
DisplayLink-enabled adapter can be used with any computer that has a USB port. This includes the older USB Standard-A ports and the newer USB-C standard. In fact, as DisplayLink only requires USB signals to operate, DisplayLink-enabled docks will work with any of the connectors shown here.
The universality and flexibility of DisplayLink's technology provides enterprises with a powerful and cost-effective way to expand the visual workspace of employees, which enhances productivity and, in turn, profitability.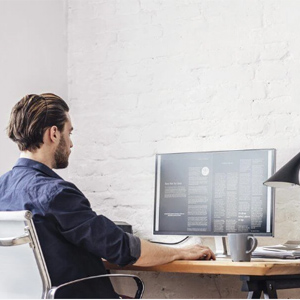 Additional Computer Monitors
Having multiple screens boosts productivity by eliminating the need to minimize windows, allowing you to view multiple browser windows at once, and expanding your viewing beyond the screen of your laptop.
Compatible Requirements :
Processor: 1.2 gigahertz (GHz) or faster with support SSE2
RAM: 2 gigabyte (GB) for 1 DisplayLink display. 4 GB or more recommended for 2 or more DisplayLink displays
USB: At least one USB 2.0 or USB 3.0 port.
30 megabytes (MB) of free disk space.
Computer screen for use with the DisplayLink device, if it is not integrated.
Network access for software downloads, or access to a CD-ROM drive.
Boost Workplace Productivity
As a tech person, its important to have dual-monitors because a lot of times working between several different applications.
Supported Operating Systems:
WINDOWS: Windows 10, Windows 8, 8.1,Windows 7, Windows Vista 7.7, Windows XP 7.6
MAC OS X
Big Sur 11.0 Public Beta
macOS 10.14-Catalina 10.15
macOS 10.13 up to 10.13.3 (10.13.4 - 10.13.6 has single extended display support with AirPlay)
OS X 10.6 - 10.12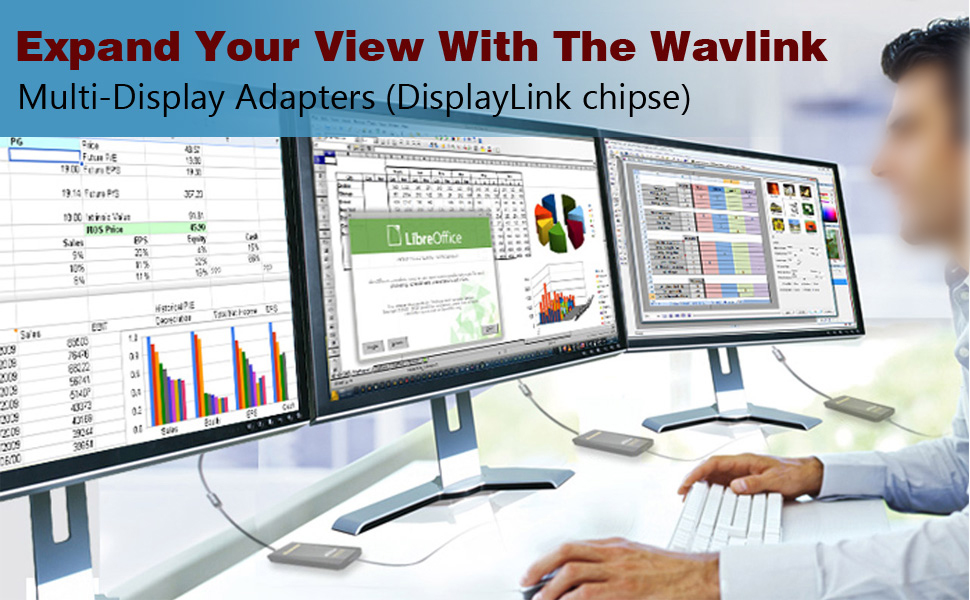 Tips (On macOS 10.15):
Some users updating to 10.15 have found their DisplayLink devices have stopped working. 5.2 software is designed to run on Mac OS 10.15, but the OS can disable our kernel extension during the update. Please check the kernel extension is enabled and screen recording is also enabled, to ensure DisplayLink enabled devices continue to work when migrating to 10.15.
ANDROID: Available on the Google Play Store. For Android v5.0 (Lollipop) or Later
CHROME: DisplayLink USB devices are supported on Chromebooks.
For more information: support.displaylink.com/knowledgebase/articles/891030
Not Compatible With:
Windows 2000 (SP1 to SP4) or earlier Windows OSes, Windows 2003 Server, Windows XP 64 bit, Windows RT platforms, Windows Embedded 7, Windows POSReady 2009, Windows 10 IoT Core, Windows 10 Mobile
Mac OS X 10.5 or earlier
Android v4.4 or earlier
iOS