AX1800 Dual-Band Wi-Fi 6 Router
Archer AX20
---
Dual-Band Wi-Fi 6: Wi-Fi 6 technology achieves faster speeds, greater capacity and reduced network congestion compared to the previous generation.
Next-Gen 1.8 Gbps Speeds: Enjoy smoother and more stable streaming, gaming, downloading and more with WiFi speeds up to 1.8 Gbps (1200 Mbps on 5 GHz band and 574 Mbps on 2.4 GHz band).
Connect More Devices: Wi-Fi 6 technology communicates more data to more devices using revolutionary OFDMA technology while simultaneously reducing lag for ultra-responsive entertainment.
Quad-Core Processing: The powerful 1.5 GHz quad-core CPU ensures communications between your router and connected devices are smooth.
Extensive Coverage: Achieve the strongest, most reliable WiFi coverage with Archer AX1800 as it focuses signal strength to your devices far away using Beamforming technology, 4 antennas and an advanced front-end module (FEM) chipset.
Increased Battery Life for Devices: Target Wake Time technology reduces your devices' power consumption to extend their battery life.
Easy Setup: Set up your router in minutes with the powerful TP-Link Tether App
Backward Compatible: Archer AX20 supports all previous 802.11 standards and all WiFi devices
Explore the New Era of WiFi
AX1800 Dual-Band
Wi-Fi 6 Router
Archer AX20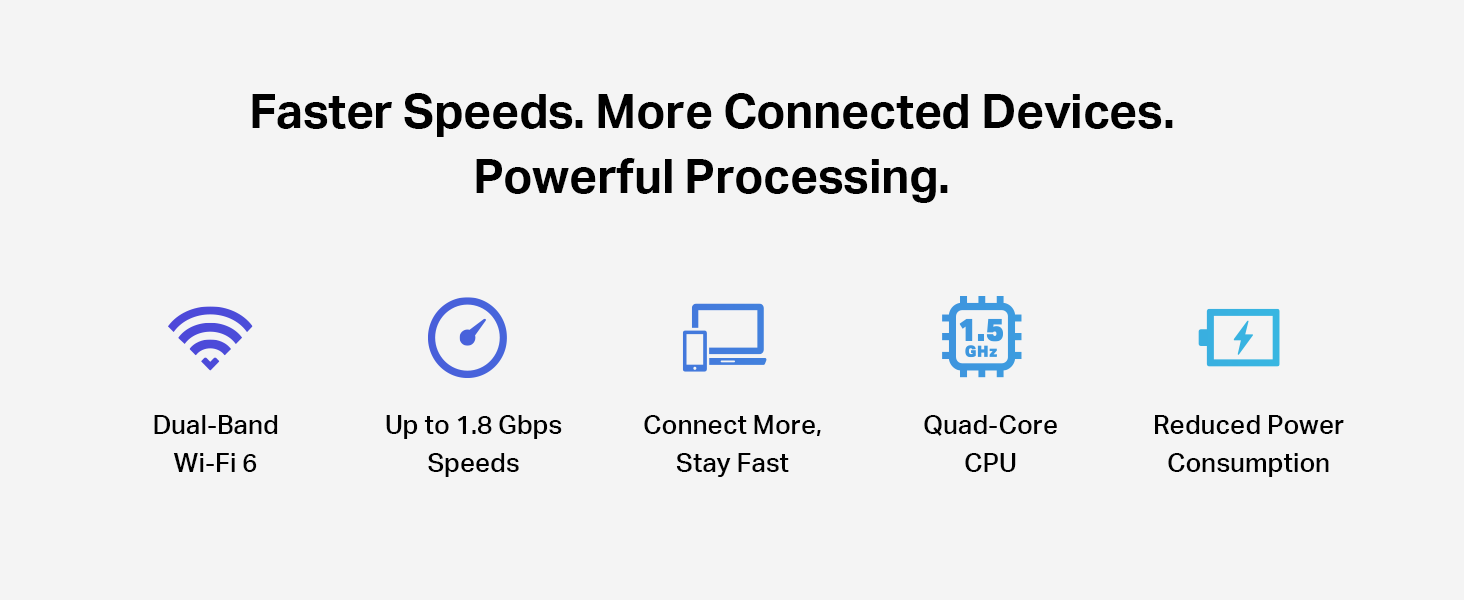 The Wi-Fi 6 Experience
The latest generation of WiFi technology brings faster speeds, less lag, and higher capacity, enabling more simultaneous connections on your home network.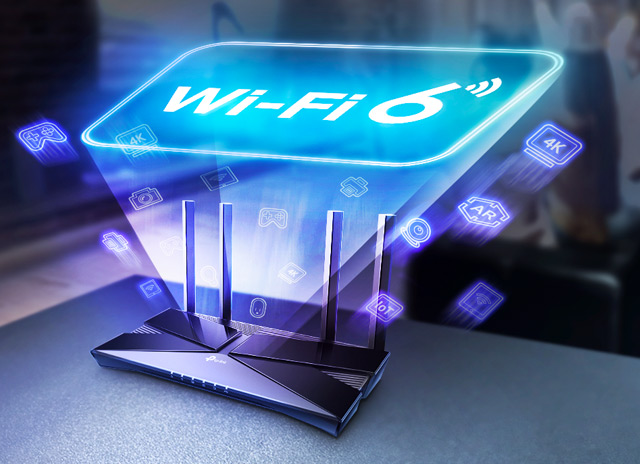 Dual-Band Wi-Fi 6 Up to 1.8 Gbps
Every application feels more fluid with drastically improved WiFi speeds. Both 2.4 GHz band and 5 GHz band get upgraded to the latest generation - perfect for 4K streaming, online gaming, and fast downloading.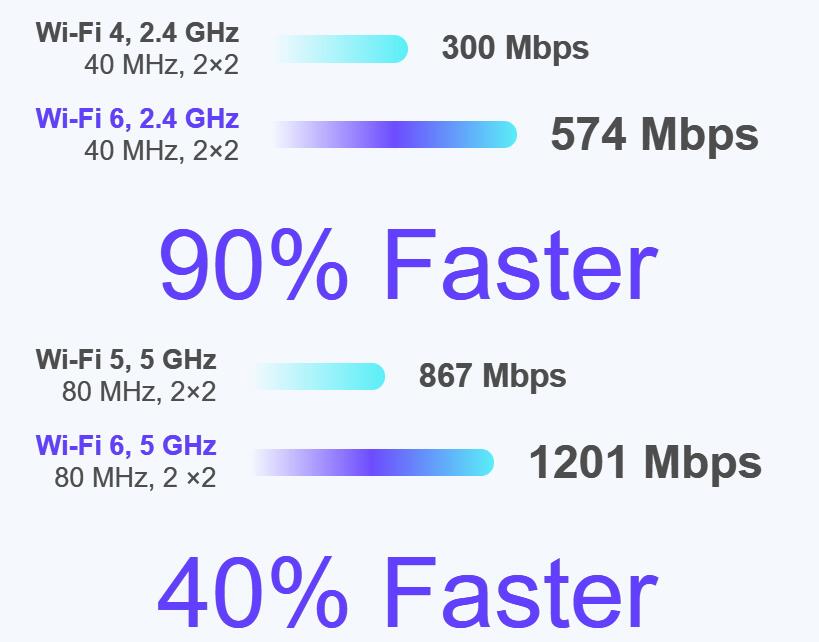 Extensive WiFi Coverage with Advanced Technologies
Beamforming technology, independent Front-End Module, and four high-gain antennas combine to adapt WiFi coverage to perfectly fit your home and concentrate signal strength towards your devices.
Beamforming

Independent FEM

4x Antennas
Connect More, Stay Fast
Easily handle dozens of devices streaming and gaming at the same time - OFDMA future-proofs your home networks by providing greater capacity to connect more devices.
OFDMA
OFDMA separates a single spectrum into multiple units and enables different devices to share one transmission stream, increasing efficiency and reducing latency.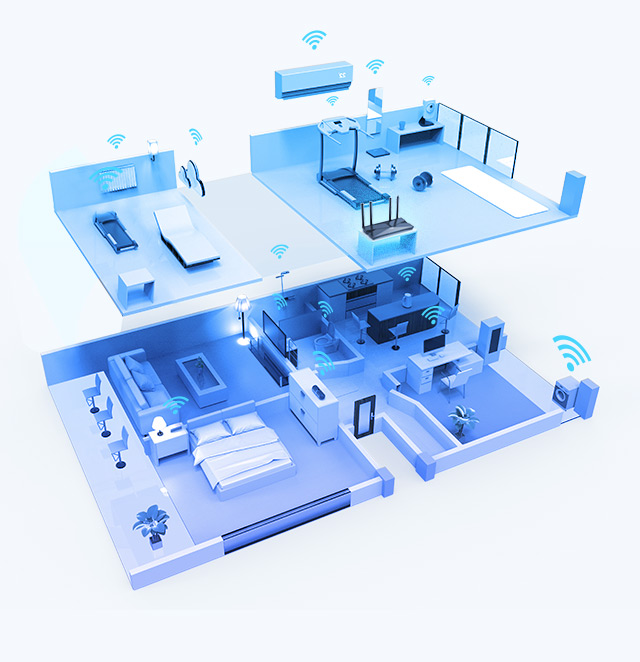 1.5 GHz Quad-Core CPU
Powerful Processing for Minimal Latency
A powerful 1.5 GHz quad-core CPU generates minimal latency within your network even under heavy load of transmission. Experience a faster response time for every website click or online video playback.
Traditional 2x2 AC Router
0.9 GHz
Single-Core CPU
Archer AX20
1.5 GHz
Triple-Core CPU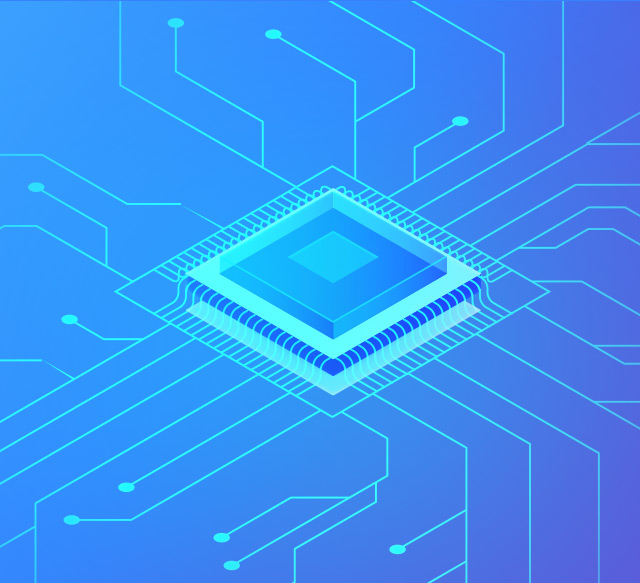 Versatile Connectivity
Easy File Sharing
Share music, movies, and documents easily on every device across your home network.
Full Gigabit Ports
Connect to your devices using a wired network for robust stability.


Easily Setup and Manage WiFi with the Tether App
Set up your WiFi through the TP-Link Tether app in minutes. Manage network with versatile tools provided by TP-Link HomeCare™ Pro including QoS, online time limits, antivirus, and more.