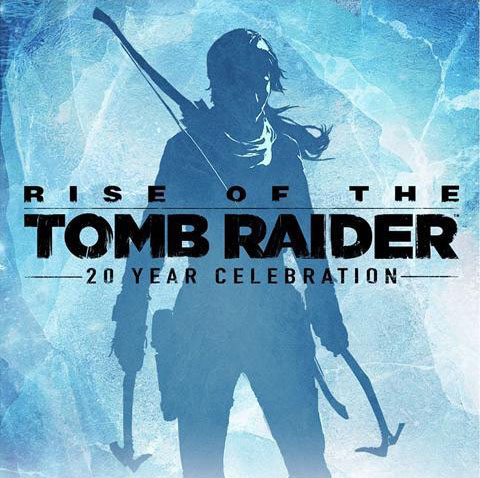 Rise of the Tomb Raider: 20 Year Celebration includes the base game and Season Pass featuring all-new content. Explore Croft Manor in the new Blood Ties story, then defend it against a zombie invasion in Lara's Nightmare. Survive extreme conditions with a friend in the new online Co-Op Endurance mode, and brave the new "Extreme Survivor" difficulty. Also features an outfit and weapon inspired by Tomb Raider III, and five classic Lara skins. Existing DLC will challenge you to explore a new tomb that houses an ancient terror in Baba Yaga: The Temple of the Witch, and combat waves of infected predators in Cold Darkness Awakened.
NEW "Blood Ties" Single Player Story — Explore Lara's childhood home in all-new Story Mode adventure, and uncover a family mystery that will change her life forever.
NEW "Blood Ties" Nightmare — Lara's worst nightmares come alive as hordes of the undead overrun her childhood home. Compete with friends and create community challenges with card modifiers in an all new Nightmare Mode.
NEW Endurance Mode Co-Op — You and a friend must work together to raid tombs in a brutal wilderness. Battle to the top of the leaderboards, as others try to beat your longest survival run.
NEW 20 Year Celebration Content — Five classic Lara Croft skins plus a reimagined outfit that pays tribute to Lara's trip to Antarctica from Tomb Raider III. New content also includes the "Extreme Survivor" difficulty mode..
All DLC Included — Includes all previously released downloadable content, plus new outfits, weapons, and Expedition Cards that will keep you customizing, expanding and challenging your friends to new adventures.