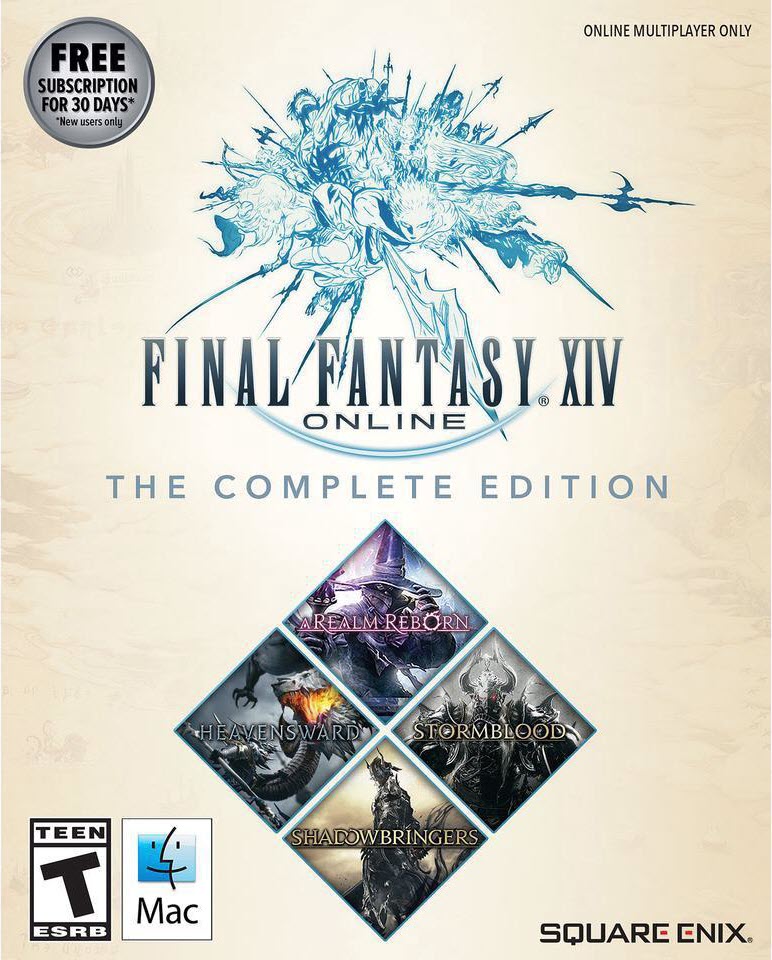 The most complete FINAL FANTASY XIV Online experience. Enter the realm of Eorzea and experience the critically acclaimed FINAL FANTASY XIV: A Realm Reborn, its expansions Heavensward, Stormblood and Shadowbringers.
FINAL FANTASY XIV: A Realm Reborn
Create your own unique FINAL FANTASY hero and begin your adventures in the realm of Eorzea!
FINAL FANTASY XIV: Heavensward
Take to the skies and bring an end to the thousand-year Dragonsong War and restore light to the realm in this critically-acclaimed expansion.
FINAL FANTASY XIV: Stormblood
Dive into the next chapter of the critically acclaimed game FINAL FANTASY XIV Online with its epic next expansion pack - Stormblood! Explore vast, new lands, including Ala Mhigo, and challenge new Primal threats across Eorzea as you embark on hundreds of new quests as the Warrior of Light!
Final Fantasy XIV: Shadowbringers
Take part in the next saga of the critically acclaimed FINAL FANTASY XIV Online with the next legendary expansion pack—SHADOWBRINGERS! Explore breathtaking new environments, encounter exotic new races, master exciting new jobs, and fight alongside prominent characters with the new Trust system as you embark on a new journey as the Warrior of Darkness!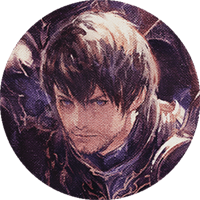 NEW
Story
Hero becomes villain as the Warrior of Light embraces the dark, and embarks upon an adventure that transcends worlds.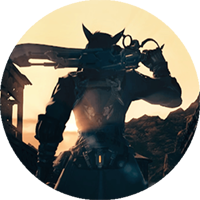 NEW
Challenges
The lands of Norvrandt abound with danger, offering a host of thrilling challenges.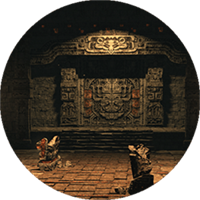 NEW
Systems
The introduction of entirely new systems, as well as improvements to existing ones, will serve to bring a deeper level of immersion and enjoyment to your adventures.
> Launch Trailer <
> Screenshots <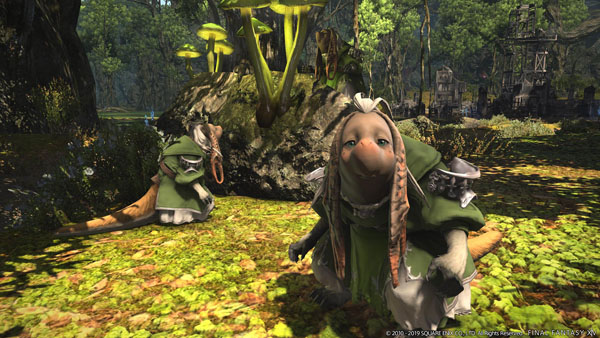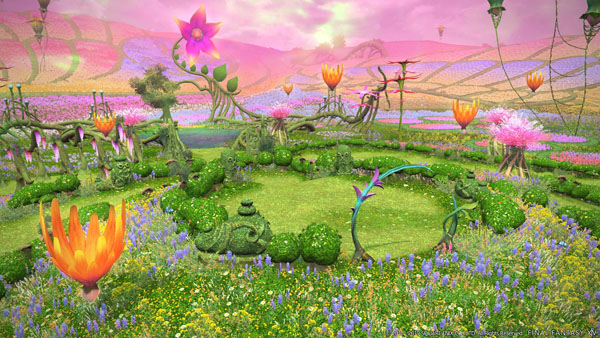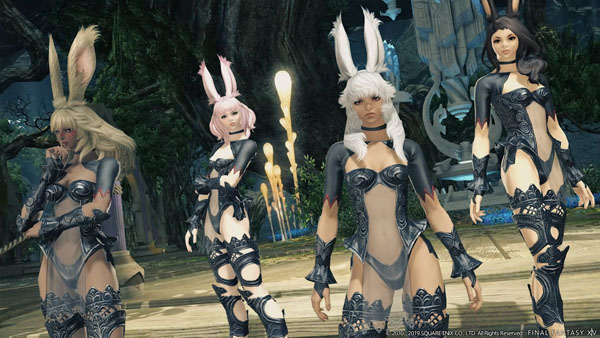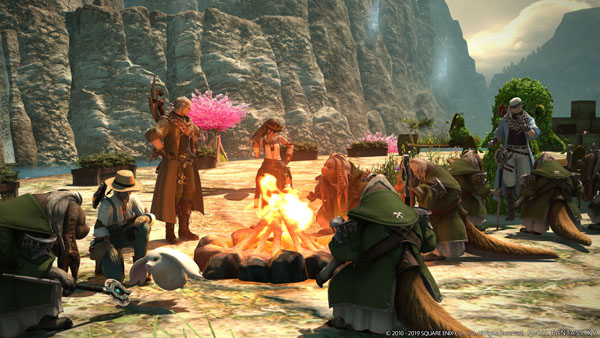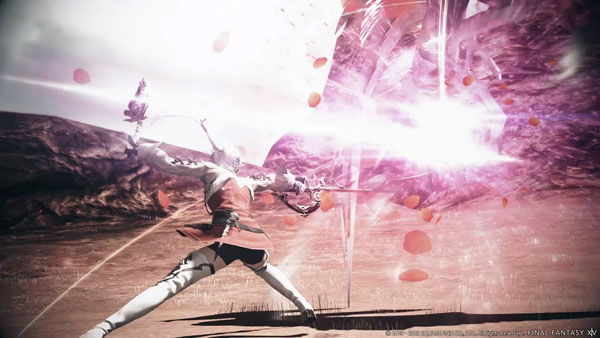 Note:
* Includes 30-day free subscription period for all newly created service accounts. User registration and service subscription are required to play the game.