Are you an E-Blast Insider?
PlayStation Plus 3 Month Membership - (Email Delivery)
In stock.
Limit 2 per customer.
New Games every month with Instant Game Collection.
Next-generation online multiplayer on the PS4 system.
One membership will extend to your PS4, PS3, and PS Vita systems.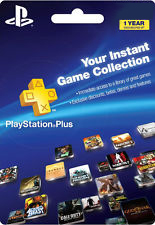 SONY PlayStation Plus One-Year Membership
(Prepaid Game Card)
Your All-Access Pass to an Unrivaled Entertainment Experience
Enlist in PlayStation® Network and join the ranks of those who take entertainment seriously. With PSN, you get access to all the killer stuff you want, right when you want it – and you can join for free.
---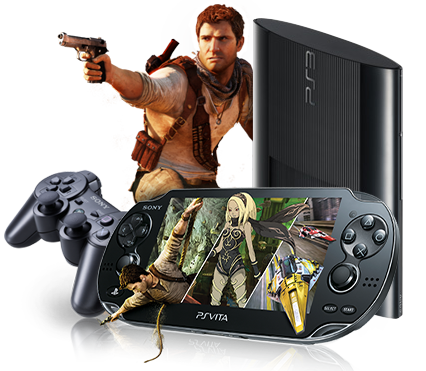 PlayStation® Network hooks you up with everything you need to rule the game. Online multiplayer, downloadable content, awesome upgrades, PSN exclusives and more!
---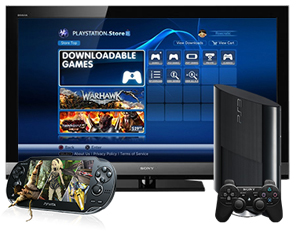 PlayStation® Store
Hungry for something new? Check out the PlayStation® Store, our unlimited buffet of awesomeness. Download hundreds of games of every size and shape – plus get add-ons and expansion packs for your favorite titles. Rent or buy hit movies and your favorite TV shows. Watch original PSN exclusives, download avatars and much more. It's also a breeze to pass content between your PS3™ and your PS Vita.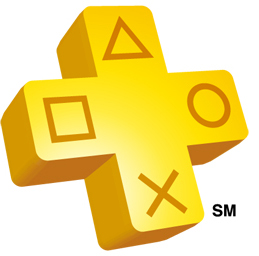 PlayStation® Plus
Membership Includes:
Twelve Hit games for PlayStation® 3 system and six for the PS Vita system
New games added to your collection every month
Exclusive discounts of 10% - 75% on the PlayStation®Store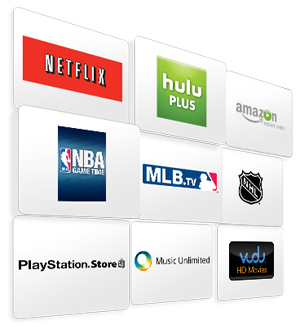 Get Your Ultimate Entertainment Fix
Even the most obsessed gamer needs a break now and then. PlayStation® Network has everything you could possibly want to fuel your entertainment addiction – games, movies, music, TV shows and more – all available right when you want it.
---
PlayStation®Home
The completely redesigned PlayStation®Home is a sprawling virtual world found exclusively on your PS3™. Build your own personal avatar, play hundreds of games, get lost in the ever-expanding cityscape and much more. More than anything else, it's where you come connect with PS community. PlayStation®Home is an entire world waiting to be explored and it's completely free with your PSN membership.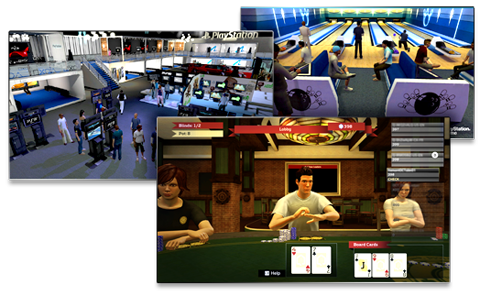 Warranty & Returns
Warranty, Returns, And Additional Information
Manufacturer Contact Info
Support Phone: 1-800-345-7669
Digital Deliver / Gift Card Disclaimer