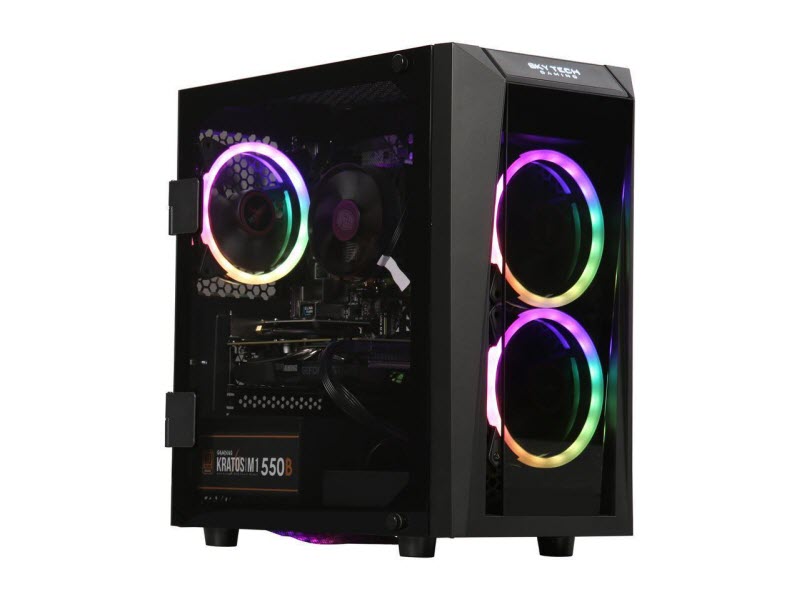 Blaze II Gaming Desktop
The SkyTech Blaze II is forged for effortless victory. With the raw power of AMD Ryzen 5 processer and NVIDIA GeForce GTX 1660 GPU-based graphics card, it keeps up with modern gameplay in speed and realism. And in order to create a fascinating ambience for your gameplay, three RGB ring fans are pre-installed, which also deliver optimal ventilation to keep the system cool under intensive workloads. Join the battle instantly with the included RGB keyboard & mouse.
Mighty Computing Power
The desktop is equipped with an AMD Ryzen 5 2600 processor (six cores and 12 processing threads), which utilizes revolutionary "Zen+" microarchitecture to provide extraordinary performance for smooth gaming, content creation and intensive multi-tasking.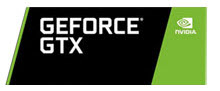 VR-Ready Gaming with NVIDIA GTX
The graphics card on Blaze II is based on the latest NVIDIA GeForce GTX 1660 GPU, which is built using the new Turing architecture and GDDR5 memory to deliver superior performance and power efficiency. Now you can play AAA titles and even VR in their full glory.
Fast DDR4 Memory
8GB of DDR4 memory running at high frequency ensures efficient multi-tasking. And the memory modules are covered with heat spreader to lower the temperature for stable performance.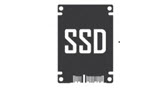 Perfect Storage Solution
This desktop comes with 500GB of solid-state drive, providing ultra-fast data access and retrieval as well as ample storage capacity. Now you get the best of both worlds without any compromise.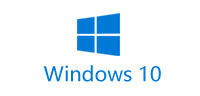 Enhanced Gaming with Windows 10
Windows 10 has native support for APIs like DirectX 12, which allows the desktop computer to take full advantage of your hardware for uncompromising gaming experience.