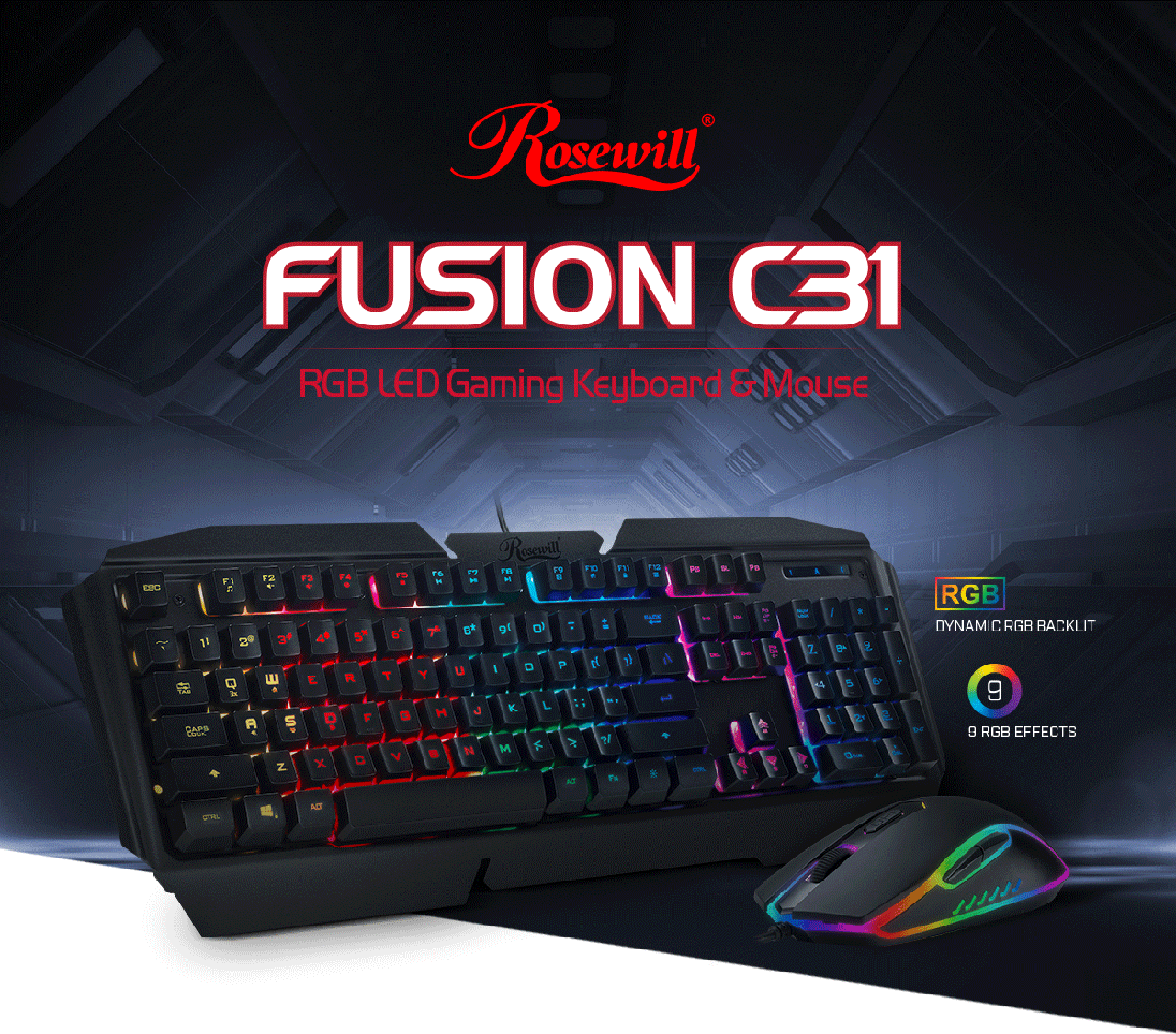 Versatile Membrane Keyboard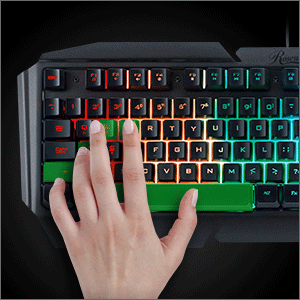 Anti-Ghosting and Tactile Keys
Featuring 19 anti-ghosting keys, each key press registers accurately with relatively quiet noise level. Set turbo mode directly on the keyboard and choose between two speeds.
RGB Backlighting
Customize RGB LED backlights with 9 pre-programmed effects or personalize all 6 dynamic zones from a range of 16.8 million color options.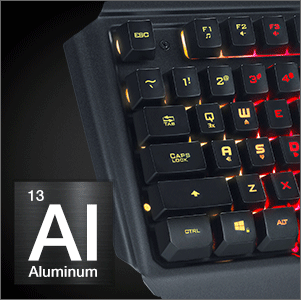 Durable Aluminum Chassis
The sturdy chassis body is engineered from high quality brushed aluminum that's built to last countless gaming and typing sessions.
Dynamic RGB Duo
This PC gamer combo features RGB LED backlighting that illuminates
16.8 million different colors to match your current and future gaming setups.
Precision Optical Sensor
Optical sensor provides extraordinary in-game precision for executing every command with accuracy in your palms.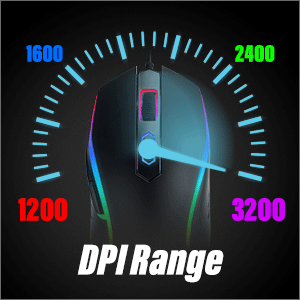 On-the-Fly DPI
Instant DPI settings in the grip of your hand, up to 3200 with level indicator.
Ergonomic Comfort
No matter your grip style, this mouse remains comfortable for those gaming all-nighters.