Make the most of your 365.
It's possible to run your life like a pro, keep your stuff secure, find balance and achieve peace of mind. Take control with Microsoft 365 and create more time for the things that matter the most.
What's Included:
PREMIUM APPS

SERVICES

Microsoft 365 has two plans, so you can choose the one that's right for you.
For your family: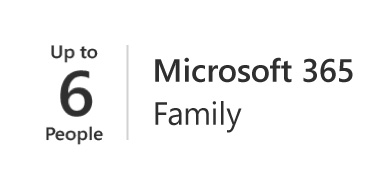 Microsoft 365 Family is one subscription for up to 6 people in your family. Each person gets their own 1TB of cloud storage, premium Office apps and advanced security across all their devices.
For you: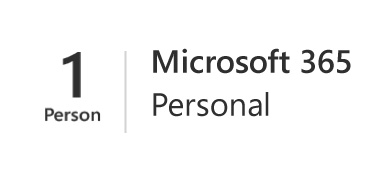 Microsoft 365 Personal is one subscription for one person with 1TB of cloud storage, premium Office apps and advanced security across all your devices.
Make your life more creative, organized and secure with Microsoft 365.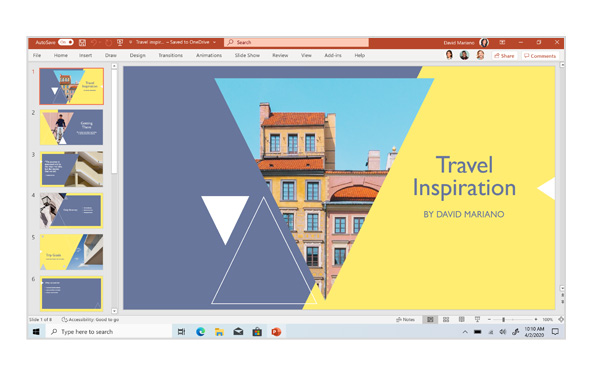 Bring your ideas to life.
Get a creative boost from Microsoft 365. Write like a pro with editing and writing suggestions in Word. Become a data analyst with insides in Excel. And unleash your inner designer with layout and color options in PowerPoint. As a subscriber, you have access to smart assistance features and premium content in each app.
Organize your time.
Get some "me time" back in your day with Microsoft 365. Now you can manage multiple calendars in one view to stay on top of soccer games, doctor's appointments, personal events and work meetings. Sort through emails quickly with Focused Inbox and use Suggested Replies to instantly hit send and move on.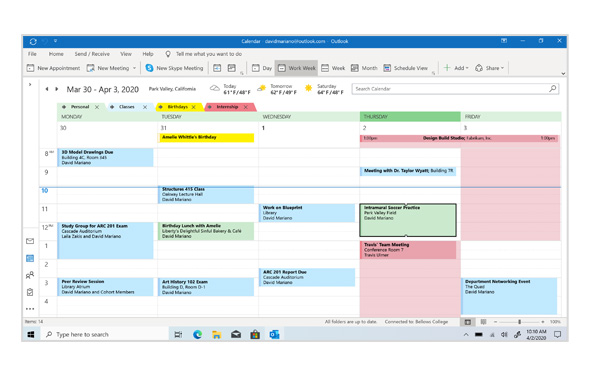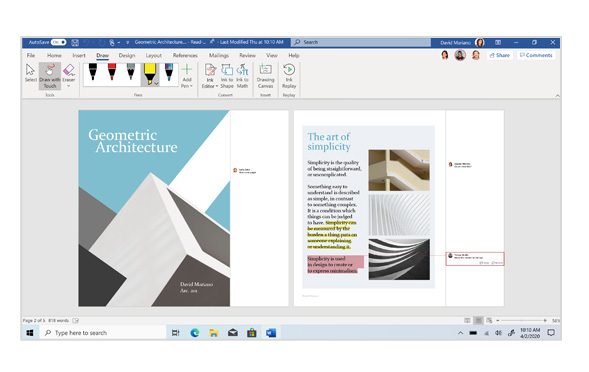 Accomplish more together.
Whether it's a school project, sales pitch or newsletter for a club, you can seamlessly work with others at the same time. It's easy to share OneDrive files from your PC or mobile device and let friends, classmates or family view, make suggestions and edit the document. The ability to collaborate and make your decisions in real time brings your ideas and plans together faster.
Protect what's important.
From your digital stuff to the real people in your life, Microsoft 365 provides solutions to help protect what matters most to you. Breathe easy knowing your important photos and files are secured in OneDrive.