What's Best for PC Gaming: SSD, HDD, or SSHD?
Let's make your storage choices easy by comparing the essentials: compatibility, capacity, price, and performance.
What Makes a Good Gaming SSD?
Whether you're running multple applications at once or trying to achieve better frame rates and more, learn the real-time benefits of installing a new SSD device.
What is an NVMe SSD?
NVMe is a new technology standard, purpose-built for blazing-fast access to solid state storage. So what does it all mean? Find out here.
SSDs for Gaming PCs & Laptops
Game confidently by adding intense speeds, lasting endurance, and large capacity to improve storage performance.
M.2 PCIe Gen 4 NVMe Up to 2TB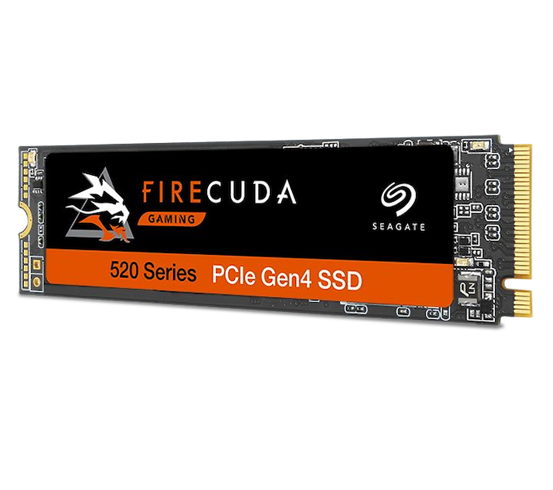 FireCuda 520
Built on ultra-fast PCIe Gen 4 technology, reaching transfer speeds of up to 5.0 Gb/s, up to 45% faster than PCIe Gen 3 SSDs.
View Details
M.2 PCIe Gen 3 NVMe Up to 2TB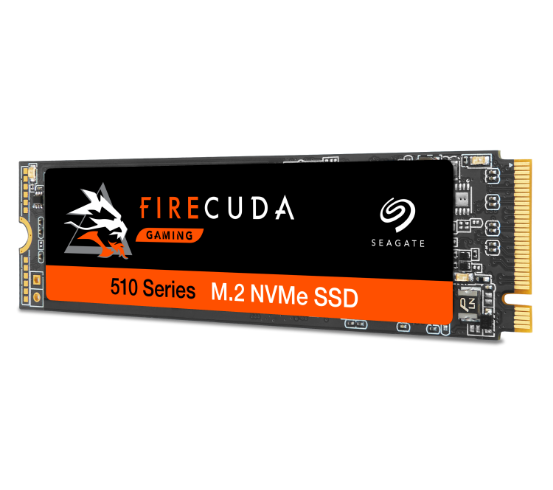 FireCuda 510
Blazing-fast PCIe Gen 3 NVMe read/write speeds, paired with top-tier endurance packed into a slim M.2 form factor perfect for gaming laptops or desktops.
View Details
2.5" SATA Up to 4TB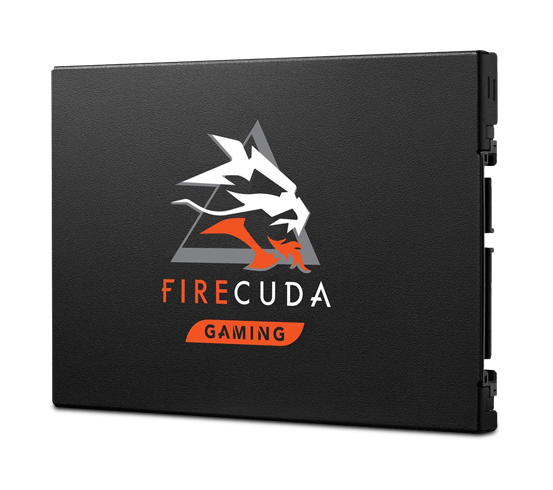 FireCuda 120
Maxed out SATA 6Gb/s speeds, high capacity, and superior endurance – perfect for upgrading your boot drive to SSD or adding super-fast secondary storage.
View Details
External Storage for Gaming PCs & Laptops
Explore external drives to add space and upgrade your battlestation so you can game harder than ever.
Thunderbolt 3 Gaming Dock 4TB
FireCuda Gaming Dock
Game harder with an elite hub that connects your entire battlestation. A Thunderbolt 3 docking station with 4TB of built-in backup storage and an M.2 NVMe SSD upgrade bay.
View Details