Start your journey to become an eSports champion with this gaming PC. The MSI Aegis RS 12TD-260US Gaming Desktop PC is built exclusively with MSI components that are tried and true in performance and reliability. Powered by the Intel Core i7-12700K 3.6GHz to bring your system's performance to another level, the MSI Aegis RS makes it easier for you to deal with the most exhausting and demanding gameplay and win the toughest competitions. It's further enhanced by the inclusion of the latest 16GB of DDR5 RAM, which aids with multitasking, and 1TB of SSD storage, which makes room for important data and files while providing quick system boot-ups. And finally, the system comes armed with the NVIDIA GeForce RTX 3070 graphics card to ensure smooth processing of graphics-intensive games no matter how hard you game.
Grand Prize Gallery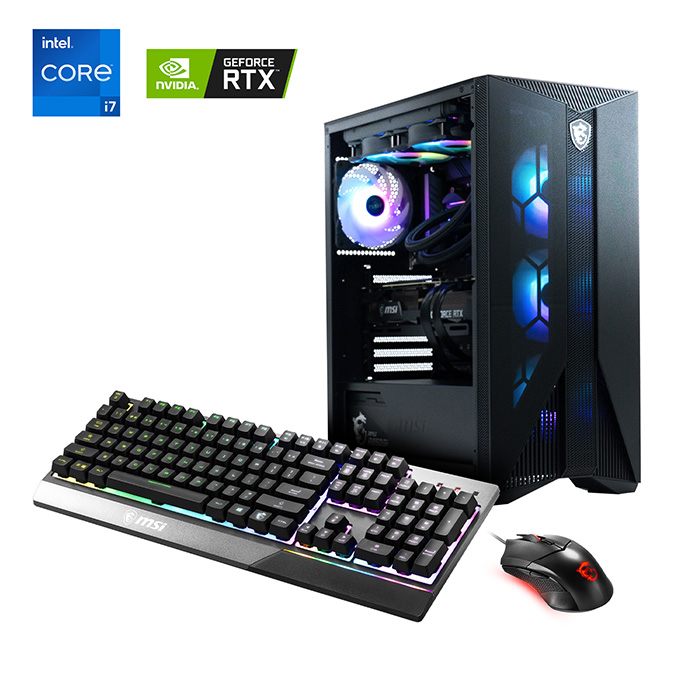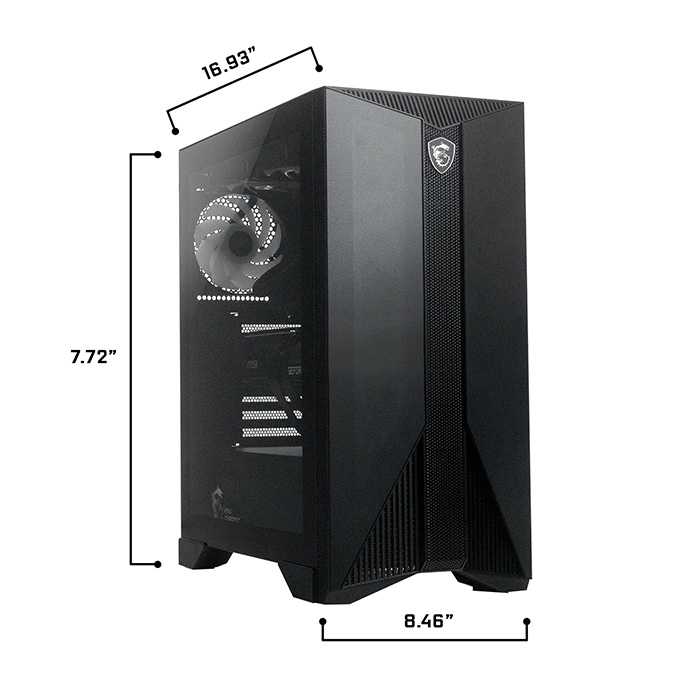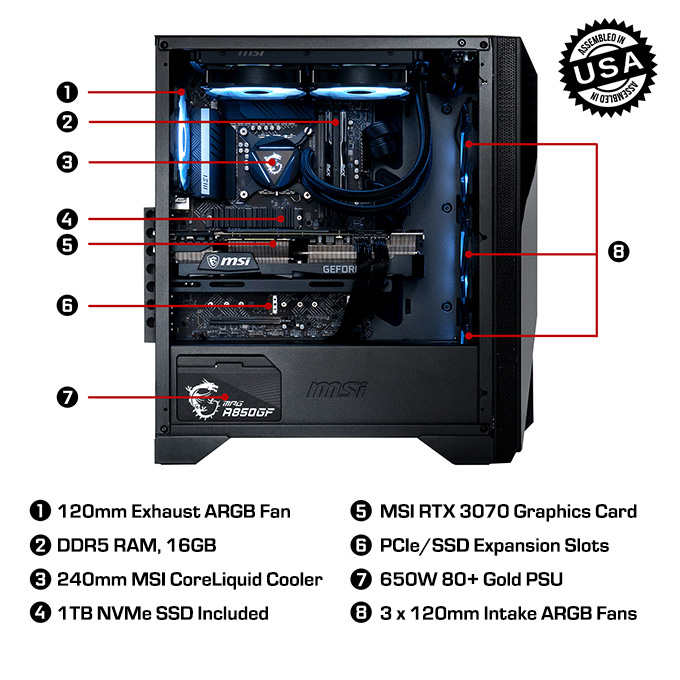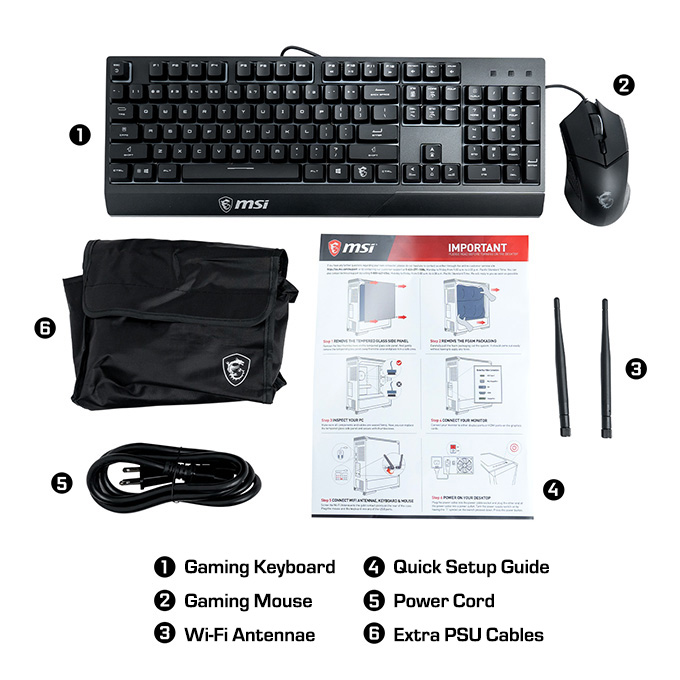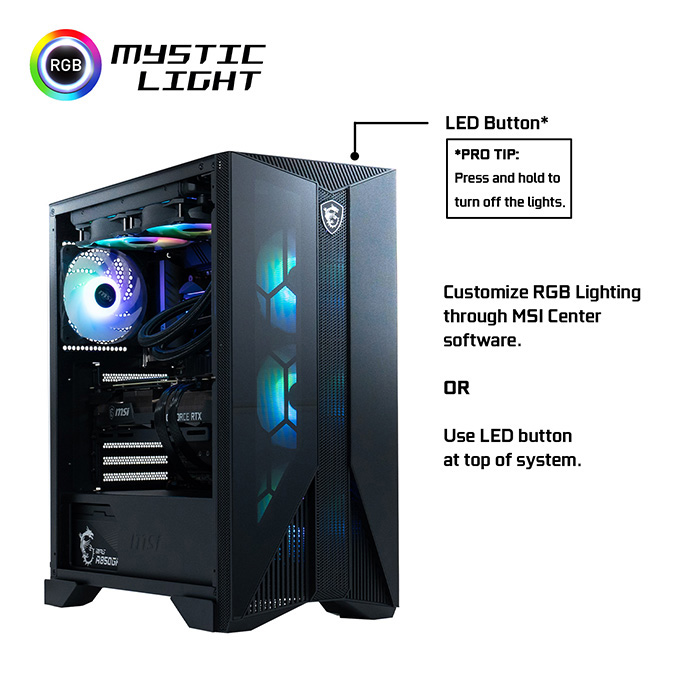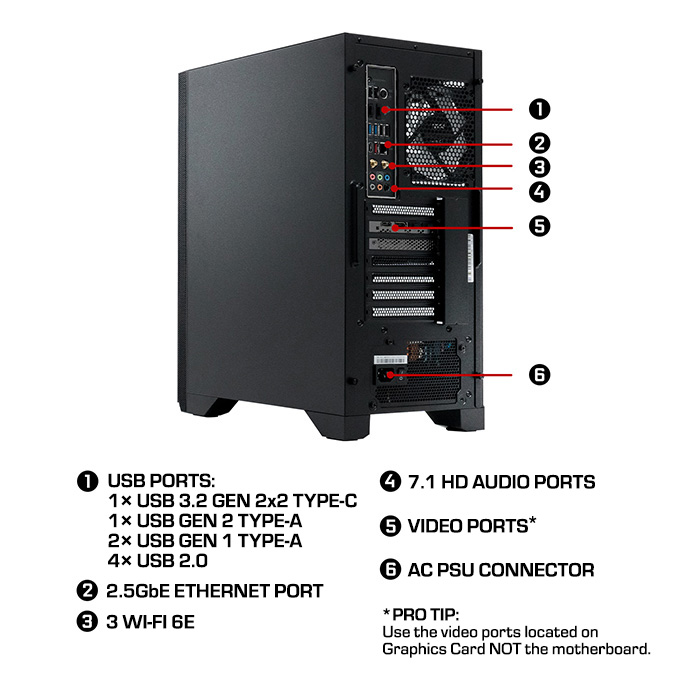 ---

Tech Meets Aesthetic
MSI Business & Productivity Laptop
MSI Business & Productivity laptops bring both portability and power to accelerate your workflow. With a wide ranging product selection, MSI offers reliable solutions ranging from business enterprise to individuals that seek to work more efficiently.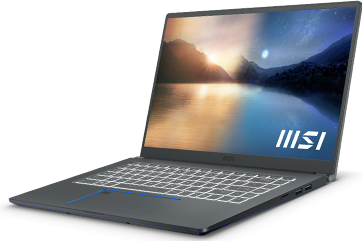 MSI Gaming Laptop
Evolve with the latest MSI Gaming Laptops equipped with the latest 12th Gen Intel CPU & latest GeForce® RTX graphics designed for gamers with style. Head first into the New Generation.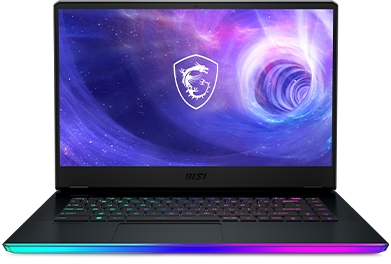 MSI Content Creation Laptop
The Creator series laptop is crafted to be the perfect tool to enable you to be your best. With choices from the Creator series, we offer a variety of laptops that cater to the many tasks of creators. These laptops provide high graphics performance and efficient processors to build your creations.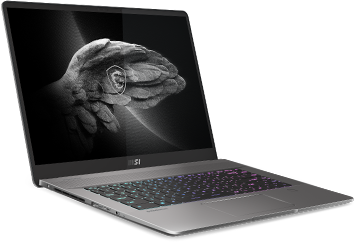 WIELD THE POWER
The Aegis RS is built exclusively with MSI components that are tried and true in performance and reliability. All MSI components undergo rigorous quality control to ensure reliability and durability for a superior PC performance. The Aegis RS is built to last with its easy upgradability. Start your journey to becoming an eSports champion with the Aegis RS. A slick matte black desktop with a premium build made exclusively for pro-level gaming. As your game advances, so will the Aegis RS with its simple upgradability. It's built to be your companion for the long road ahead on your quest to becoming the world's best.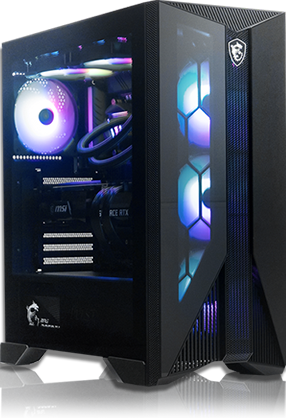 SIMPLIFY YOUR LIFE
PRO AP241 All-in-One PC with eye-care panel and strong computing performance provides you the best working experience and protect your health. Also, the slim design makes PRO AP241 fit anywhere in your house or office.