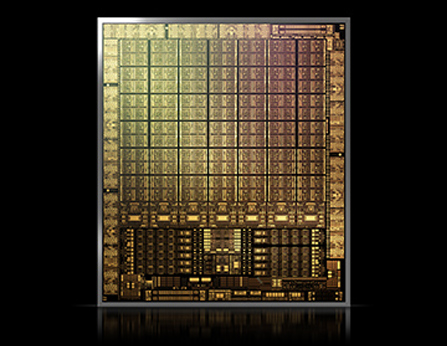 NVIDIA AMPERE ARCHITECTURE
The all-new NVIDIA Ampere architecture delivers the ultimate play, featuring advanced 2nd generation Ray Tracing Cores and 3rd generation Tensor Cores with greater throughput.
RTX. IT'S ON.
Experience today's biggest blockbusters like never before with the visual fidelity of real-time ray tracing and the ultimate performance of AI-powered DLSS.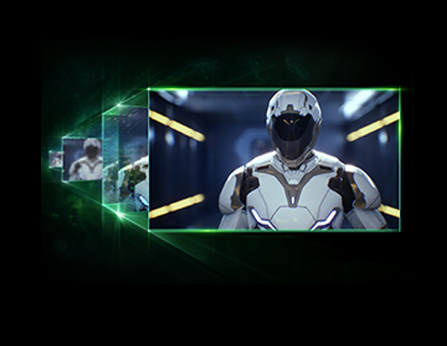 DLSS AI ACCELERATION
NVIDIA DLSS is groundbreaking AI rendering that boosts frame rates with uncompromised image quality using the dedicated AI processing Tensor Cores on GeForce RTX. This gives you the performance headroom to crank up settings and resolutions for an incredible visual experience. The AI revolution has come to gaming.
While striving for the SUperior gaming experience, our PRofound journey across decades took us to destinations previously thought IMpossible. Across years of high-performance circuit design, MSI is proud to bring its latest masterpiece to life. SUPRIM is the next leap in graphic cards design.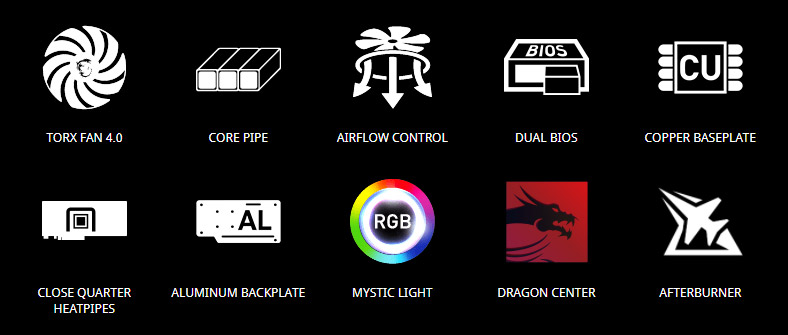 Features and specifications vary per products.

The latest iteration of MSI's iconic GAMING series once again brings performance, low-noise efficiency, and aesthetics that hardcore gamers have come to recognize and trust. Now you too can enjoy all your favorite games with a powerful graphics card that stays cool and silent. Just the way you like it.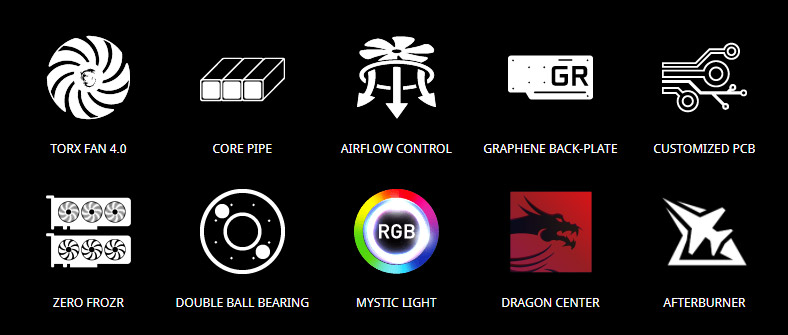 Features and specifications vary per products.
VENTUS brings a performance-focused design that maintains the essentials to accomplish any task at hand. A capable triple fan arrangement laid into a rigid industrial design lets this sharp looking graphics card fit into any build.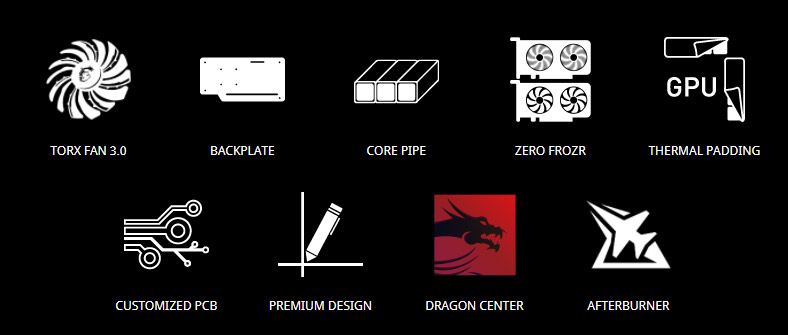 Features and specifications vary per products.
TORX FAN 4.0
TEAMWORK MAKES THE DREAM WORK
TORX FAN 4.0 is built on teamwork, with pairs of fan blades bound together with an outer ring design link that focuses airflow into the updated TRI FROZR 2 cooling system.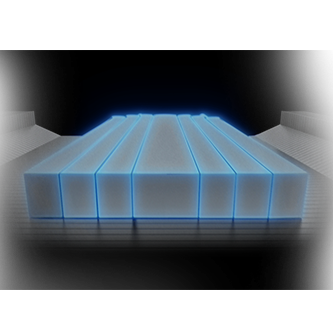 CORE PIPE
TOTALLY COOL CORE PIPES
Core Pipes are precision-machined for maximum contact over the GPU and spread the heat along the full length of the heatsink for optimal cooling.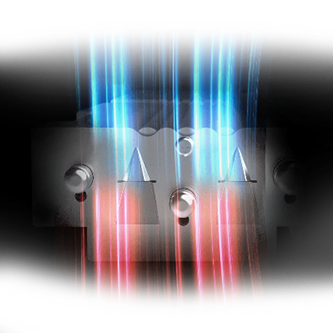 FIN + AIRFLOW CONTROL
SHHHH...SILENCING HEATSINK DESIGN
Stay stealthy with Airflow Control that improves airflow dynamics. Deflectors provide additional surface area and guide air to where it's needed for maximum cooling. Wave-curved 2.0 fin edges disrupt unwanted airflow harmonics resulting in reduced noise.