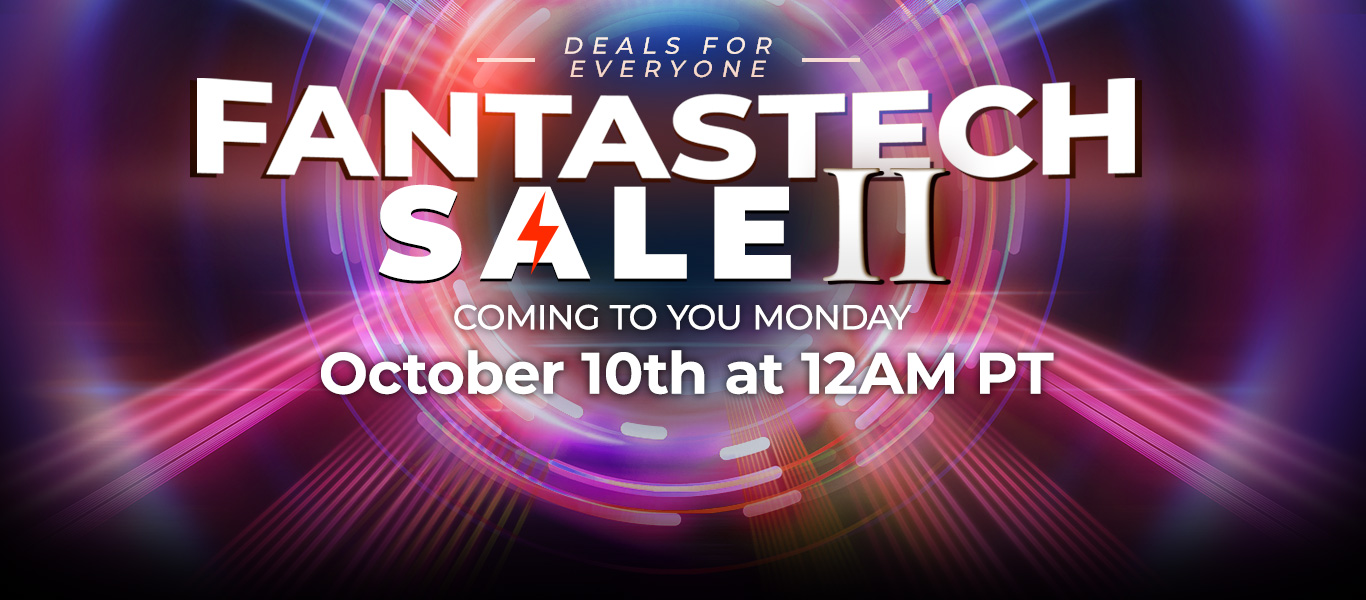 Starts In
Stay Connected

Subscribe to the
Newegg.ca Newsletter
It's back!
Get ready for Round 2 of our FantasTech Sale!
Mark your calendar for one of our biggest sales, right before the holidays!
The sale will start on October 10th!
Meanwhile, check out great savings on computers, laptops, electronics, smart devices, and more over at our Today's Best Deals section.