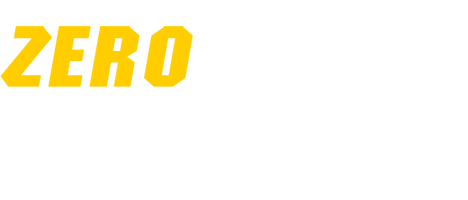 The Zero RPM fan mode automatically ensures zero fan speed at low loads to keep absolute silence.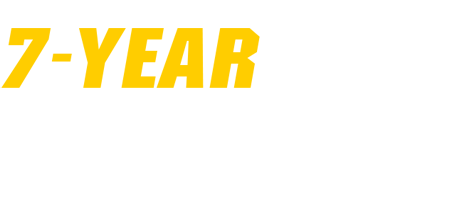 The new NeoECO Platinum series from Antec pushes the standard for excellence with the circuit shield suite of industrial protection and is backed by a 7-year warranty.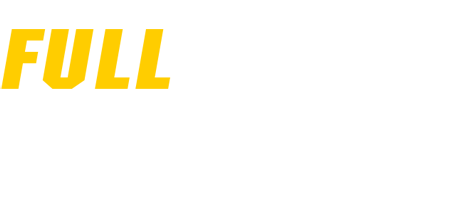 Enables users to use only the cables which are needed and help clear out excess cables that can obstruct and reduce airflow.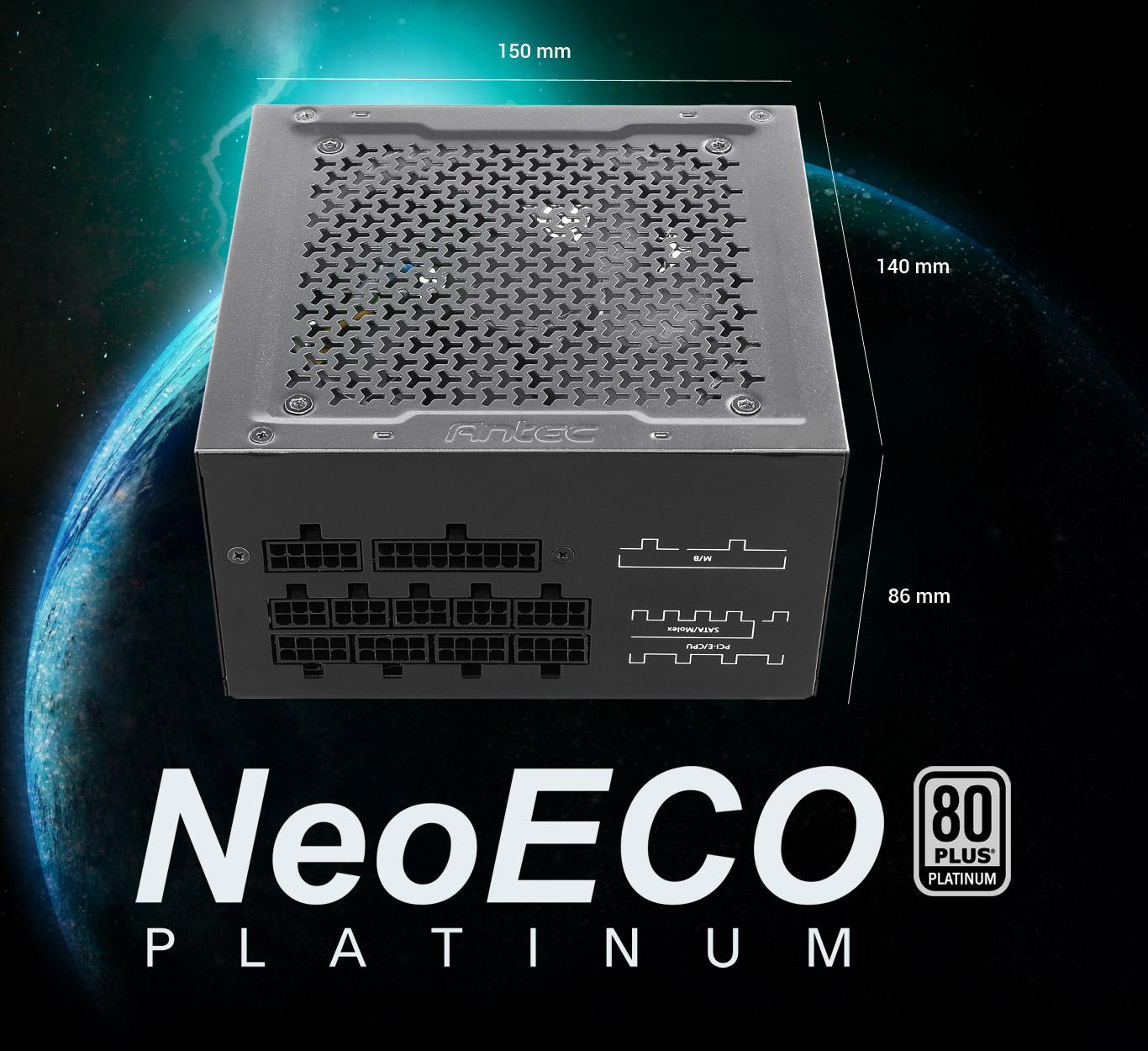 Guaranteed 650W / 750W / 850W of continuous power from Antec
100% Modular – Improves airflow and reduces clutter
80 PLUS® Platinum Certified – Reduce your electricity bill
PhaseWave™ Design – A server-class LLC design with a synchronous rectification based on a DC-DC topology
Antec Quality 7- year warranty
1200mm Silent Fan – Whisper-quiet high-quality fluid-dynamic bearing fan with long lifetime
Zero RPM Manager – An advanced low voltage fan control with fan-off mode at low loads for absolute silence
99% + 12V – Output for maximum CPU & GPU support
CircuitShield™ - Full suite of industrial grade protection: OCP, OVP, UVP, SCP, OPP, OTP, SIP, NLO
High-Quality JP capacitors achieve unprecedented tight voltage regulation & low ripple & noise to maximize your system's performance
28(18+10) pin MBU Socket – For possible future MBU connectors
ATX12V 2.4 – Engineered according to the newest PSU guideline and compatible with the latest CPU generation
Delivers non-stop industrial class performance for high-end computer system at up to 45°C ambient.