Are you an E-Blast Insider?
PlayStation Now - 12 Month Subscription (Email Delivery)
Unlimited access to a growing library of over 800 PS4, PS3, and PS2 games
Unlimited download access to 300+ PS4 and PS2 games in the PS Now library to your PlayStation 4 console
Stream directly to your PS4 or PC, and download PS4 & PS2 games to your PS4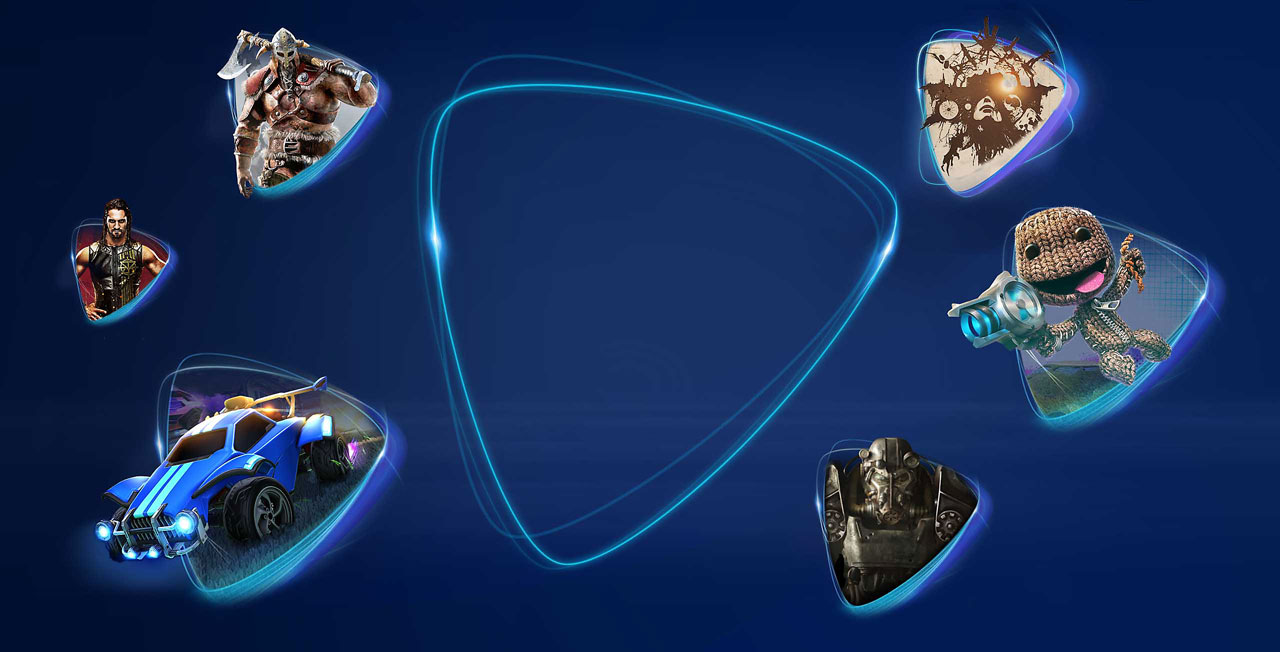 Hundreds of PS4, PS3 and PS2 games, available on demand.
PlayStation Now (PS Now) is a cloud gaming subscription service, which allows members to stream PlayStation 2, PlayStation 3, and PlayStation 4 games on PlayStation 4 and PC. Users can also download hundreds of PS4 games to play offline.
Hundreds of Incredible Games on Demand
Get instant access to a huge collection of more than 800 PS4, PS3 and PS2 games on PS4 or PC, with new games added every month.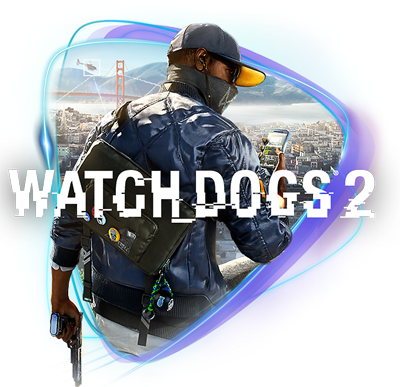 New Adventures Whenever You Want Them
Join PS Now to dive straight into blockbuster hits, PlayStation exclusives, quirky indies and family-friendly adventures from an on-demand library that's updated every month, bringing you a fresh batch of games to enjoy.
* Watch Dogs 2 available on PS Now until October 5, 2020
** Certain games featured in PlayStationNow may be made available in the library on a limited-time basis only.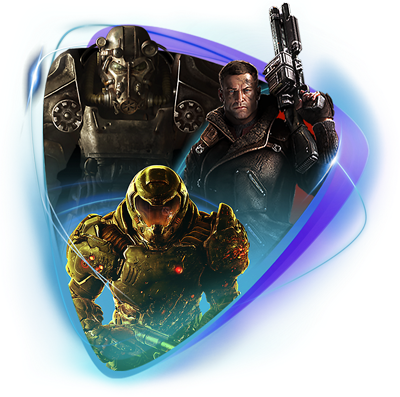 Download or Stream a Huge Game Collection
Stream over 800 PS4, PS3 and PS2 titles from a wide range of genres to your PS4 or PC. Play as much as you like, save your progress and continue playing on either device. Or pick from over 300 PS4 games to download to your PS4 console and they'll be ready to play, in up to 4K resolution if you're playing on PS4 Pro.
Whether you stream or download, your PS Now subscription includes full access to most available online multiplayer modes.
Amazing New Games to Play Every Month
Whether you want to go on an epic adventure, show your skills online or play together with family and friends, PS Now has got you covered.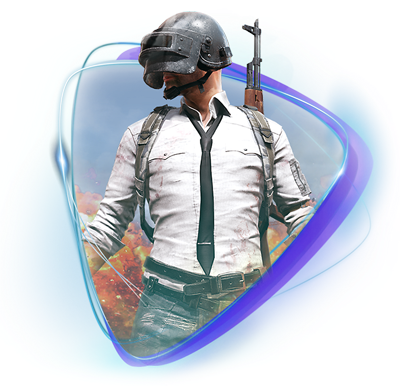 Blockbuster Hits
Immerse yourself in some of gaming's most iconic stories and adventures; explore vast open worlds, plan daring heists, battle powerful warriors, and take flight among the stars.
We'll also bring you some of the hottest games for a limited time—so you'll get a chance to play even more in-demand PlayStation titles.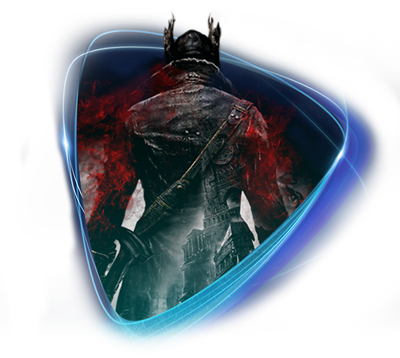 PlayStation Exclusives
Play as some of the PlayStation exclusive heroes that have defined PlayStation, from mighty gods and intrepid fortune seekers, to hardened hunters and desperate survivors.
What's more, PS Now is the only place you can play these PlayStation exclusive titles on PC.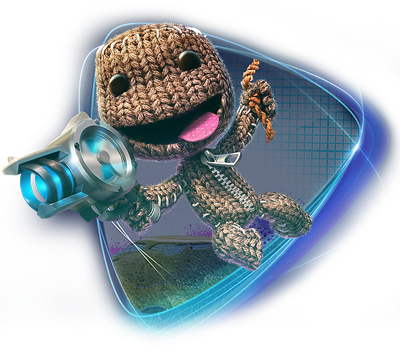 Family Friendly Adventures
Find a new adventure for the kids, bring the family together for game night in a wide variety of games suitable for players of all ages.
PlayStation Gaming on PC
PS Now is the only place you can play PlayStation exclusives like Bloodborne or the Uncharted series on PC, alongside hundreds of other games ready to stream on demand.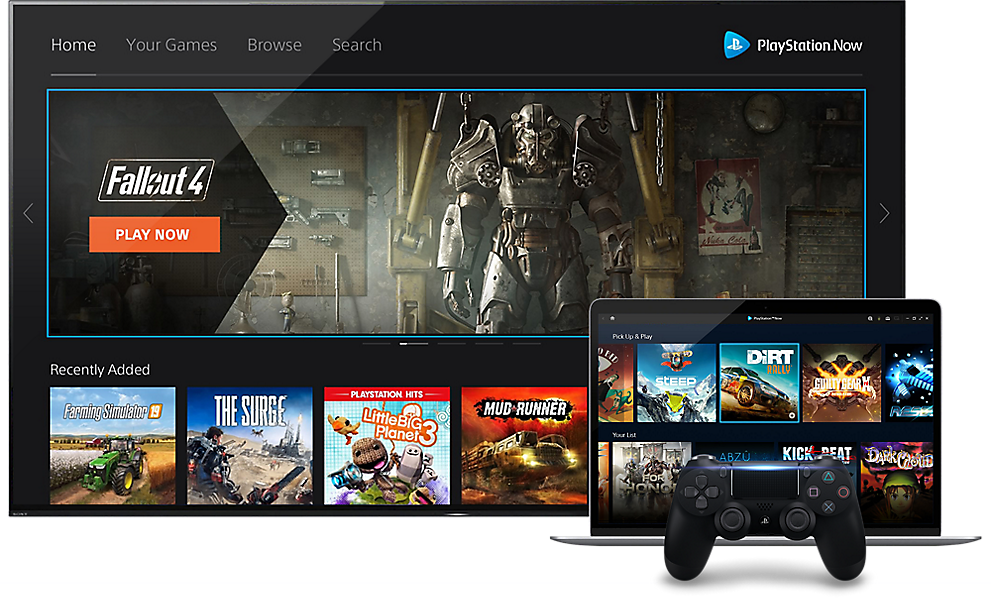 Warranty & Returns
Warranty, Returns, And Additional Information
Return Policies
Return for refund within: 30 days
Return for replacement within: 30 days
This item is covered by Newegg.ca's Standard Return Policy
Manufacturer Contact Info
Support Phone: 1-800-345-7669