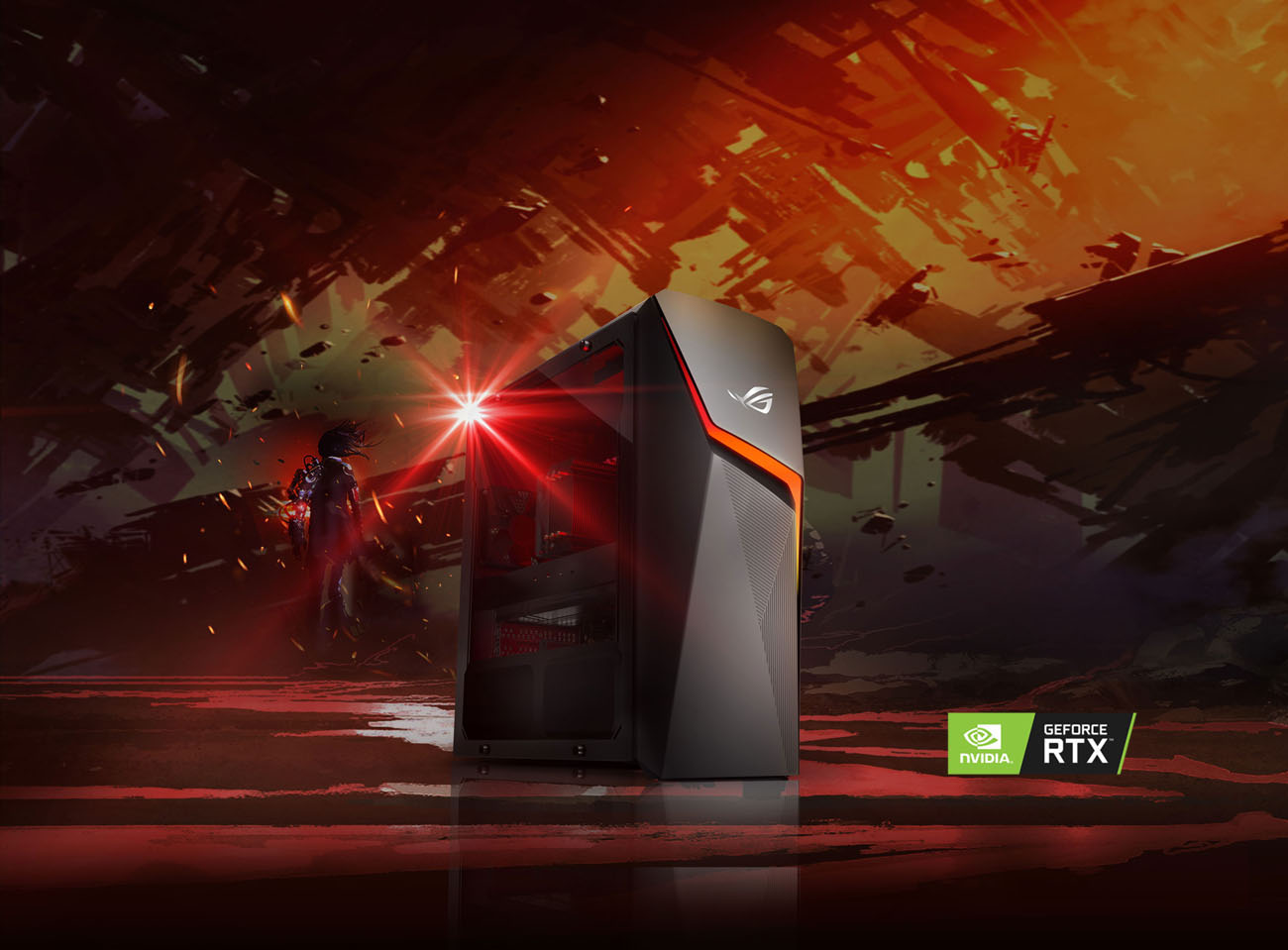 ROG STRIX GL10DH
Do More than Game
ROG Strix GL10DH gaming desktop is born for phenomenal gameplay. High-performance processor, graphics and storage are housed in a striking-look chassis, enabling you to crunch any popular AAA title in style. Dual-chamber thermal design keeps the system cool to avoid slowdown. Built-in Aura Sync RGB lighting creates the gaming flair every gamer seeks and can synchronize with other compatible peripherals to increase the vibe. You can easily customize RGB lighting and tweak system settings via Armoury Crate utility.
DESIGN
Sleek and Solid
The distinctive chassis boasts clean lines, sharp creases, and a futuristic armor-inspired finish. A transparent side panel highlights Aura Sync components that illuminate the interior and can be customized to create the perfect gaming environment. At just 27 liters, Strix GL10DH puts critical components into a compact body that occupies less space on or under your desk. Smaller dimensions also make the system easier to take to a LAN party.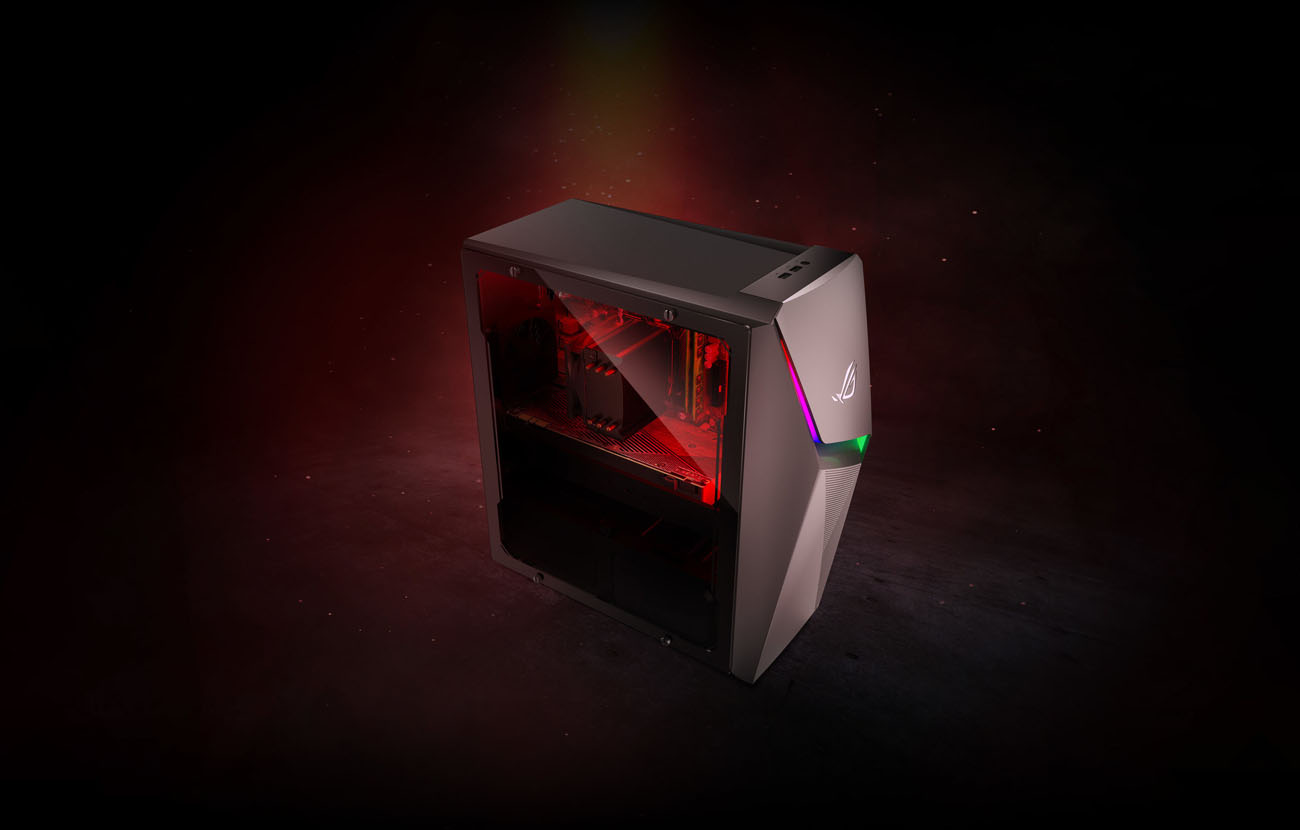 PERFORMANCE
More Bang for Your Buck
Strix GL10DH is powered by up to an AMD Ryzen 7 3700X processor and NVIDIA GeForce RTX 2060 Super graphics. There's also 16GB of 2666MHz DDR4 memory for quick and efficient multitasking, plus a 512GB M.2 PCIe SSD for superfast game and app load times.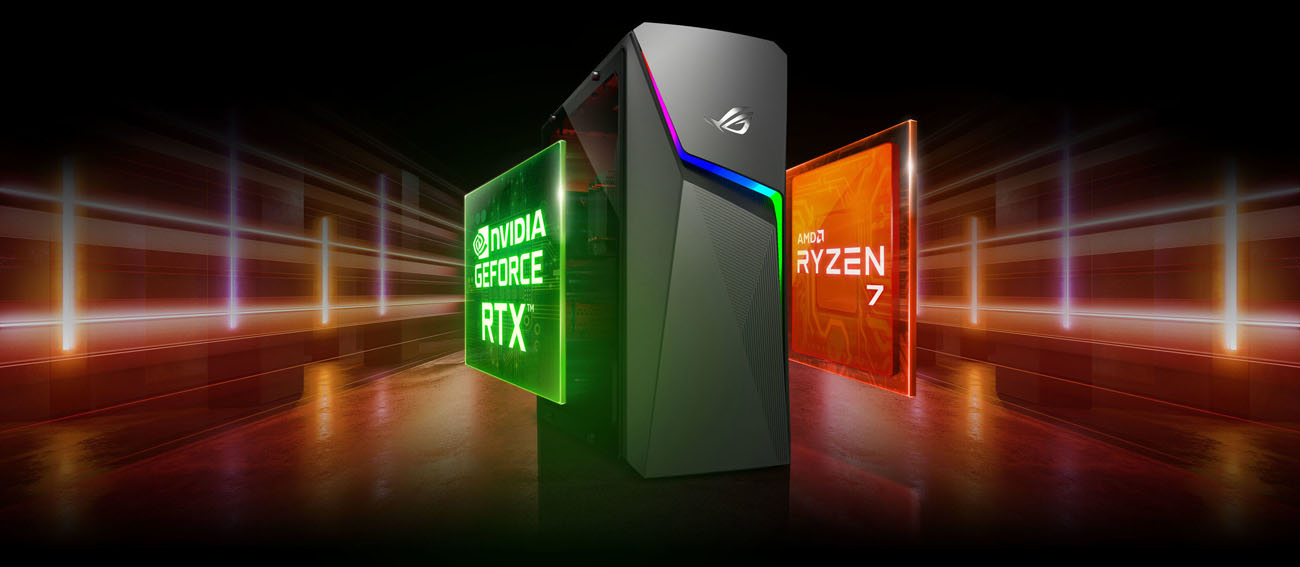 STORAGE
Optimization Speeds up Storage
With 512GB NVMe SSD, there's ample storage for a complete collection of modern games and apps. These configurations make full use of AMD-exclusive StoreMI Technology1 that moves your most frequently accessed data to the SSD, melding the responsiveness of SSDs with the massive capacity of mechanical drives. The end result is faster load times and more space for your favorite games and programs.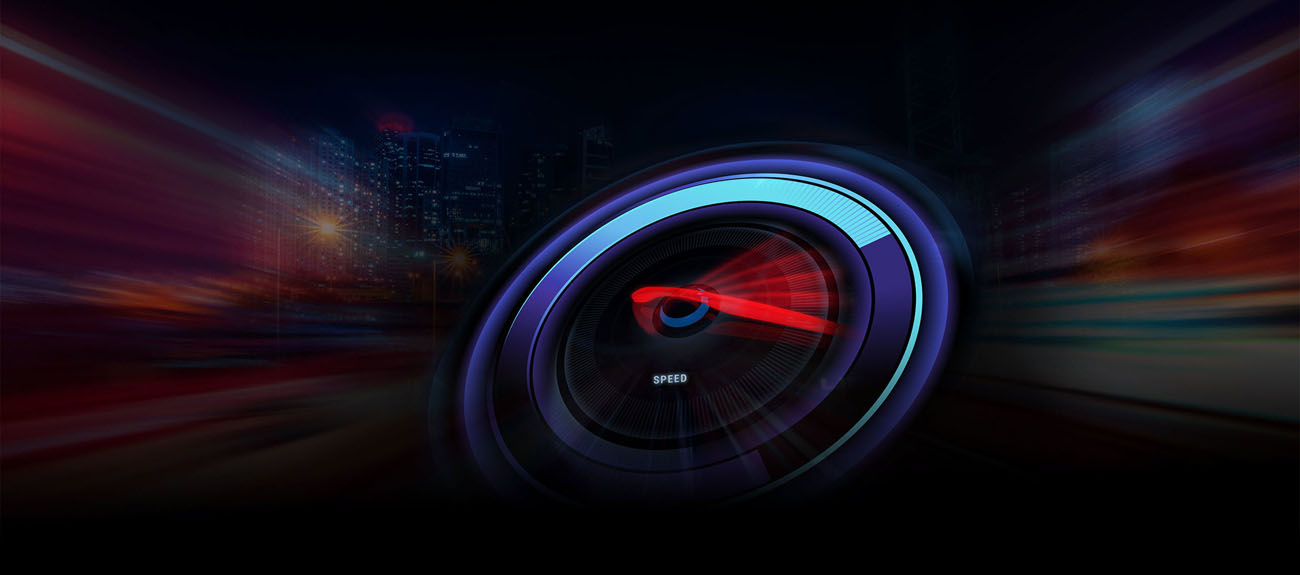 GAME TEST
Ready to Play
Strix GL10DH delivers smooth gameplay for a wide variety of popular games. It's powerful enough for fast-paced gaming at Full HD resolution, offering vivid visuals that keep you locked in the action. Fortnite and PUBG can run at FHD with triple-digit frame rates2, giving you a competitive edge in any fight.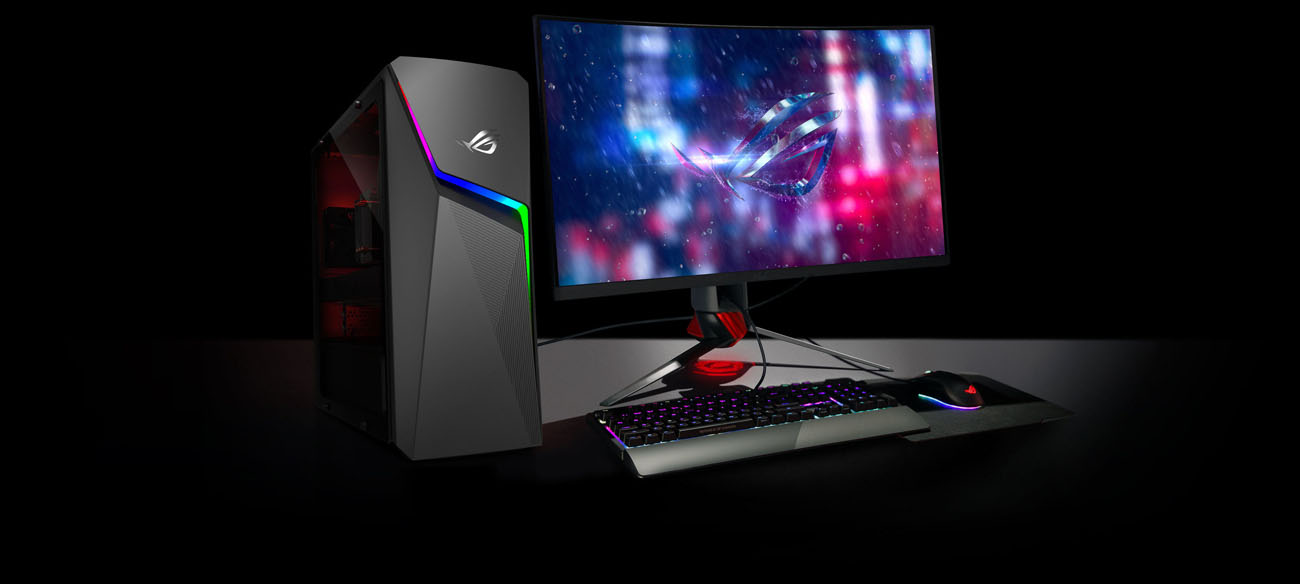 AURA SYNC
Customizable Aura Sync Lighting
Pick your favorite look from a full spectrum of colors and effects powered by Aura Sync. The transparent side panel provides a view of internal components basking in the glow of RGB lighting that matches the front bezel. Easily synchronize the lighting with Aura Sync-compatible gaming mice, keyboards, headphones, and other peripherals to give your setup a cohesive look that matches your style.
AUDIO
Immersive Sound Experience
Strix GL10DH combines top quality components and Sonic Studio III software to deliver immersive, high-fidelity 7.1-channel virtual surround-sound for home theater-quality audio through headphones. Use Sonic Studio to shift between optimized sound profiles for different scenarios, from gaming to watching movies, and perfect your settings with a built-in equalizer for additional fine-tuning.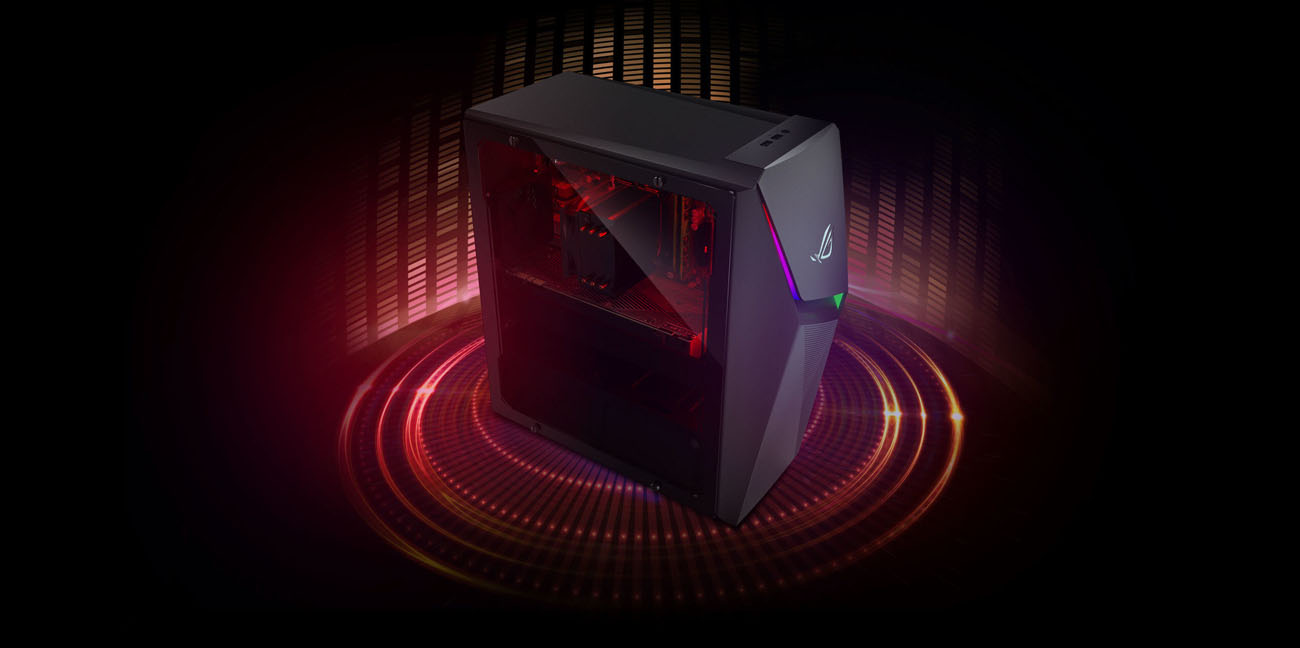 THERMAL
Stay Cool During Intense Gaming Sessions
Strix GL10DH has a thermal design featuring two isolated air chambers. The upper chamber houses the CPU and GPU, while the power supply unit and the HDDs can be found in the lower chamber. The isolated chambers provide cleaner airflow through the system, and prevent heat from the CPU and GPU from warming up the power supply unit and storage drives.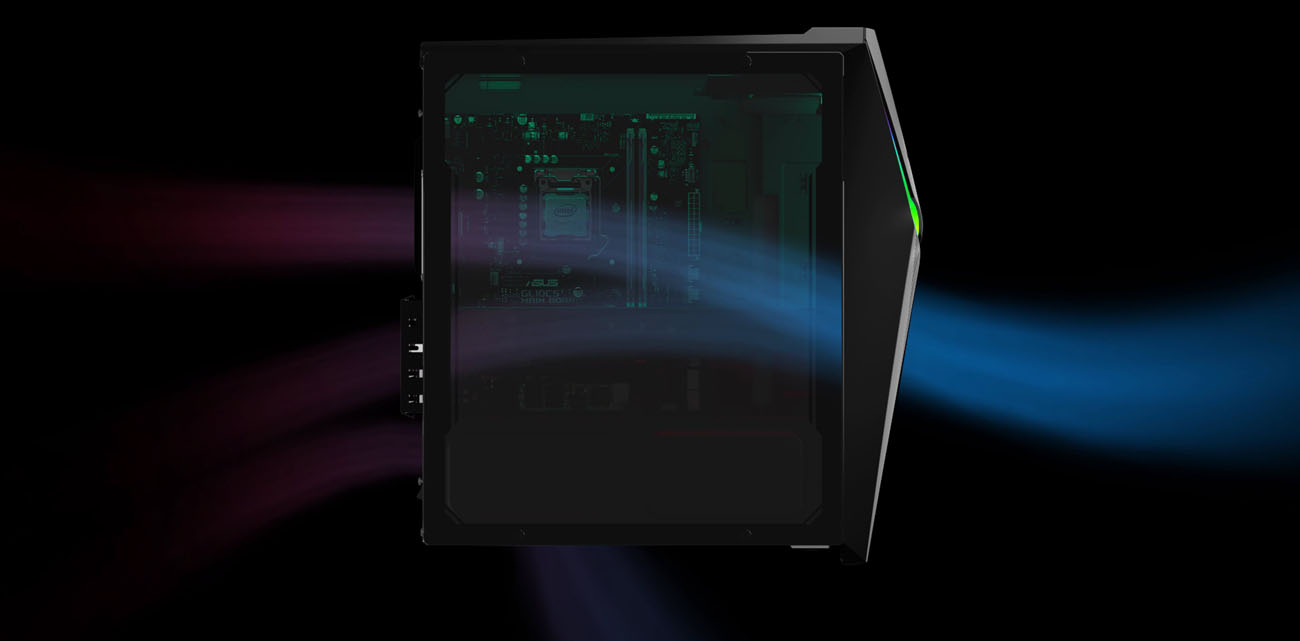 SOFTWARE
Unified System Control with Armoury Crate
The brand-new ROG Armoury Crate software unifies system and lighting control and puts them at your fingertips. Its user-friendly interface lets you manage up to four gaming profiles that automatically load your preferred settings when you launch your favorite titles. These options are the beginning for what will become an even more versatile tool.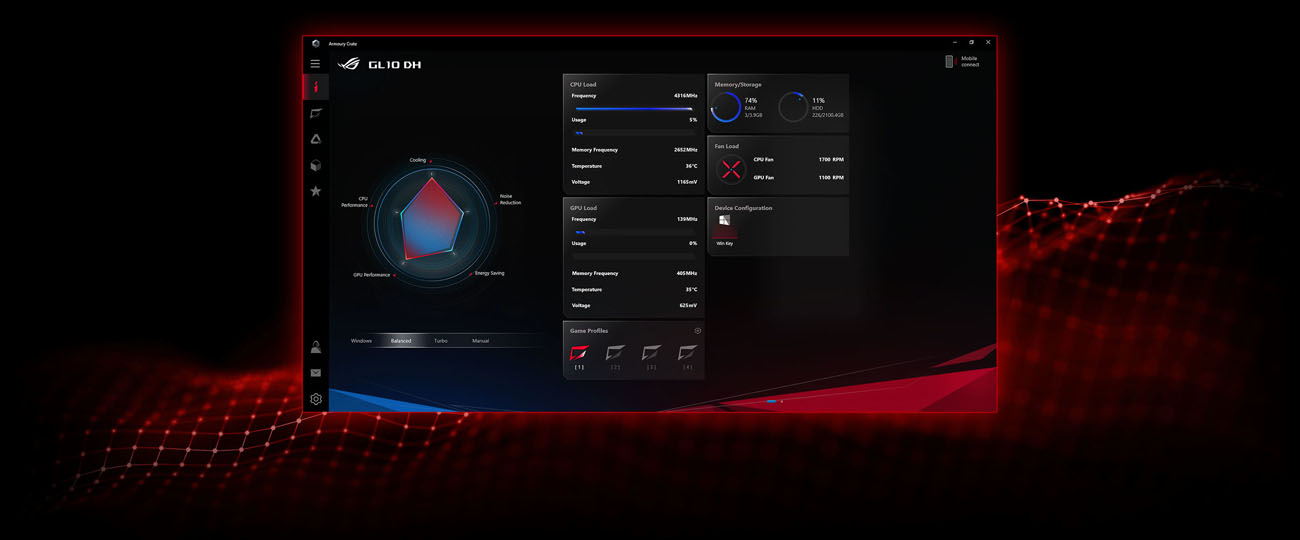 CONNECTIVITY
Extensive Connectivity
Strix GL10DH gives you easy access to all the essentials, with two USB 3.2 Gen 1 ports and an audio combo jack in the front. Everything else you need is right where you expect them to be, including two USB 3.2 Gen 2 ports that can run up to 10 Gbps/sec, four USB 3.2 Gen 1 ports for all your favorite peripherals, and Gigabit Ethernet for low-latency multiplayer gaming. Connect an external display via the HDMI 2.0b or DisplayPort 1.4 inputs3 on the GPU for faster multitasking and productivity.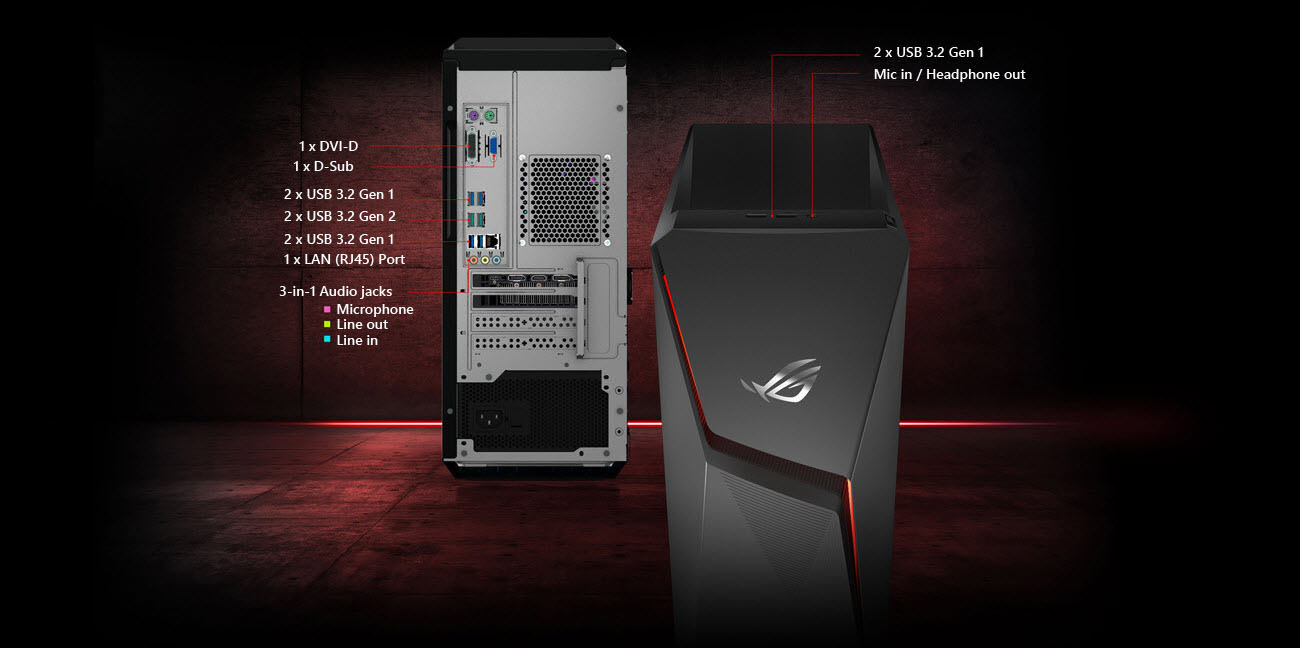 Notes:
1. StoreMI can only be enabled in configurations that include both an SSD and HDD. To download and get more information on StoreMI testing and data, see AMD's website.
2. Tested on an ROG Strix GL10DH with NVIDIA GeForce RTX 2070 graphics and an AMD Ryzen 7 3800X processor.
3. I/O ports vary depending on the GPU configuration.