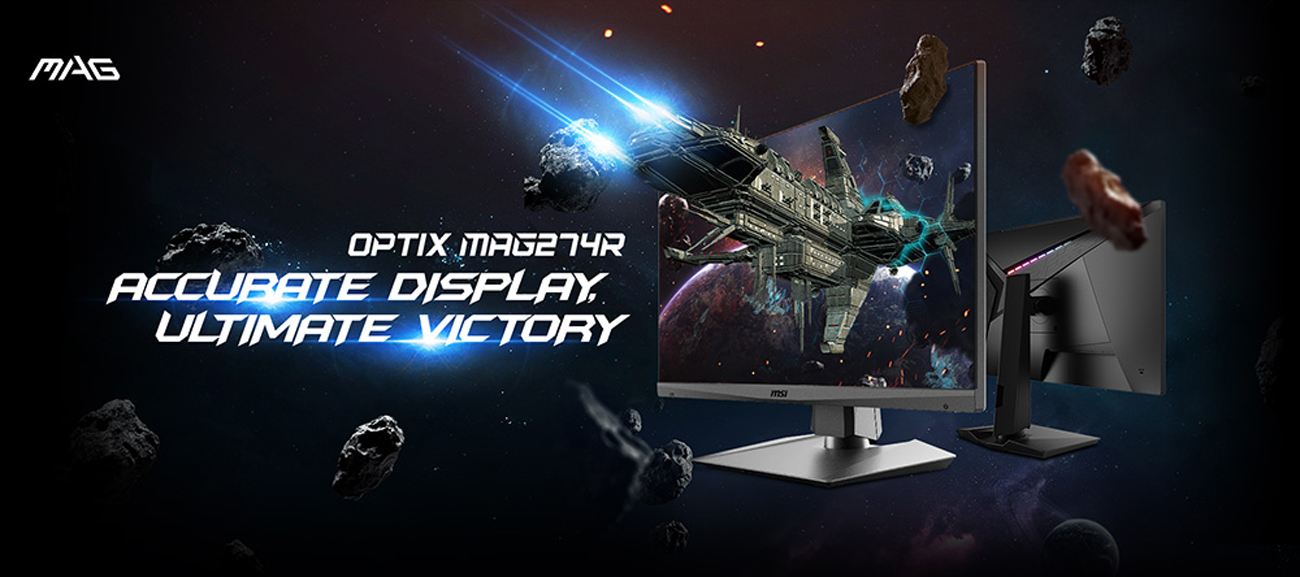 Visualize your victory with MSI Optix MAG274R eSports gaming monitor. Equipped with a 1920x1080, 144hz Refresh rate, 1ms response time panel, Optix MAG274R will give you the competitive edge you need to take down your opponents. Built with FreeSync Premium technology, Optix MAG274R can match the display's refresh rate with your GPU for ultra-smooth gameplay. Make sure you can hit your mark with all the latest technologies built-in the MSI eSports gaming monitors for competitive play.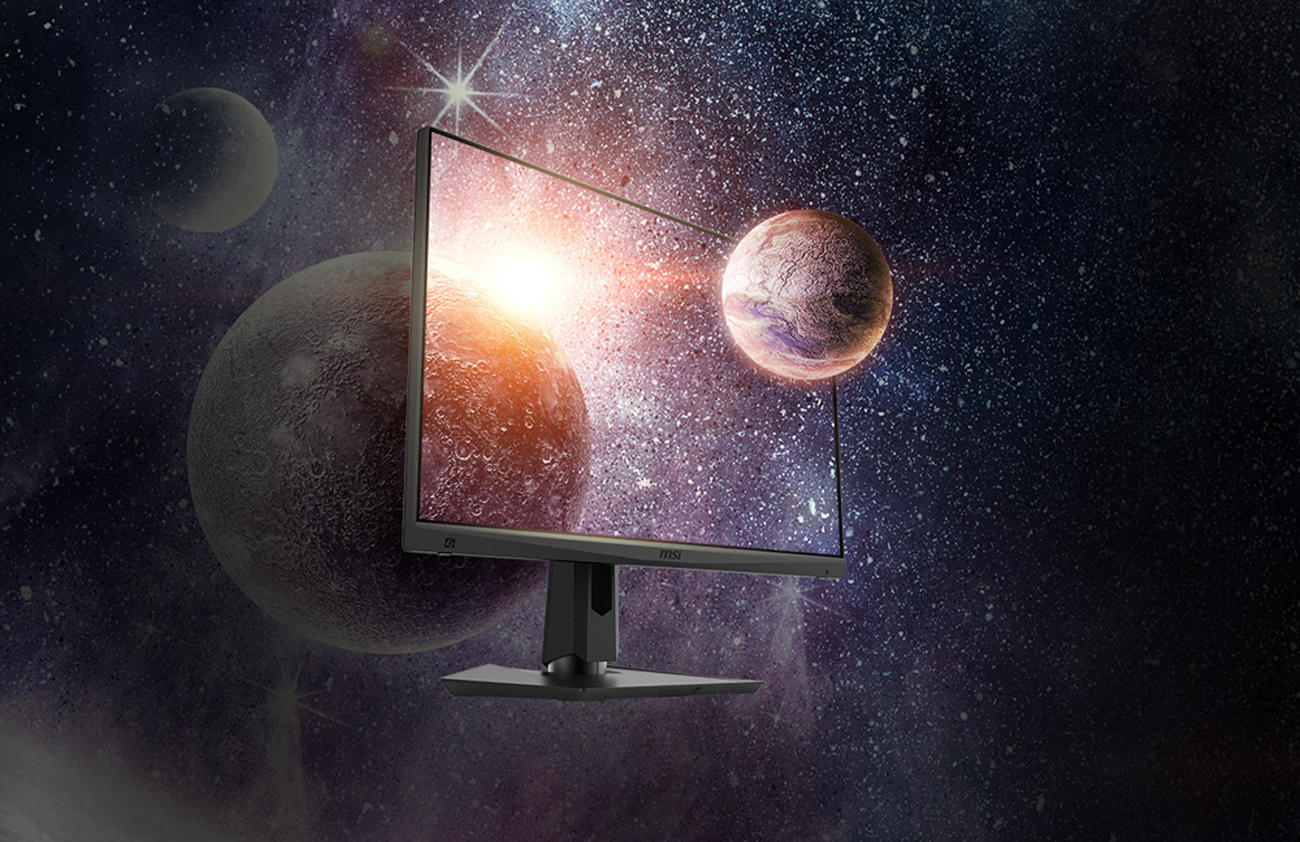 THIS IS COLOR
Optix MAG274R is equipped with an IPS panel that produces no image distortion and minimum color shifts when viewed from different angles. Additionally, the IPS panel will offer clear images and instantly optimize screen color and brightness to ensure that you enjoy every scene at its best.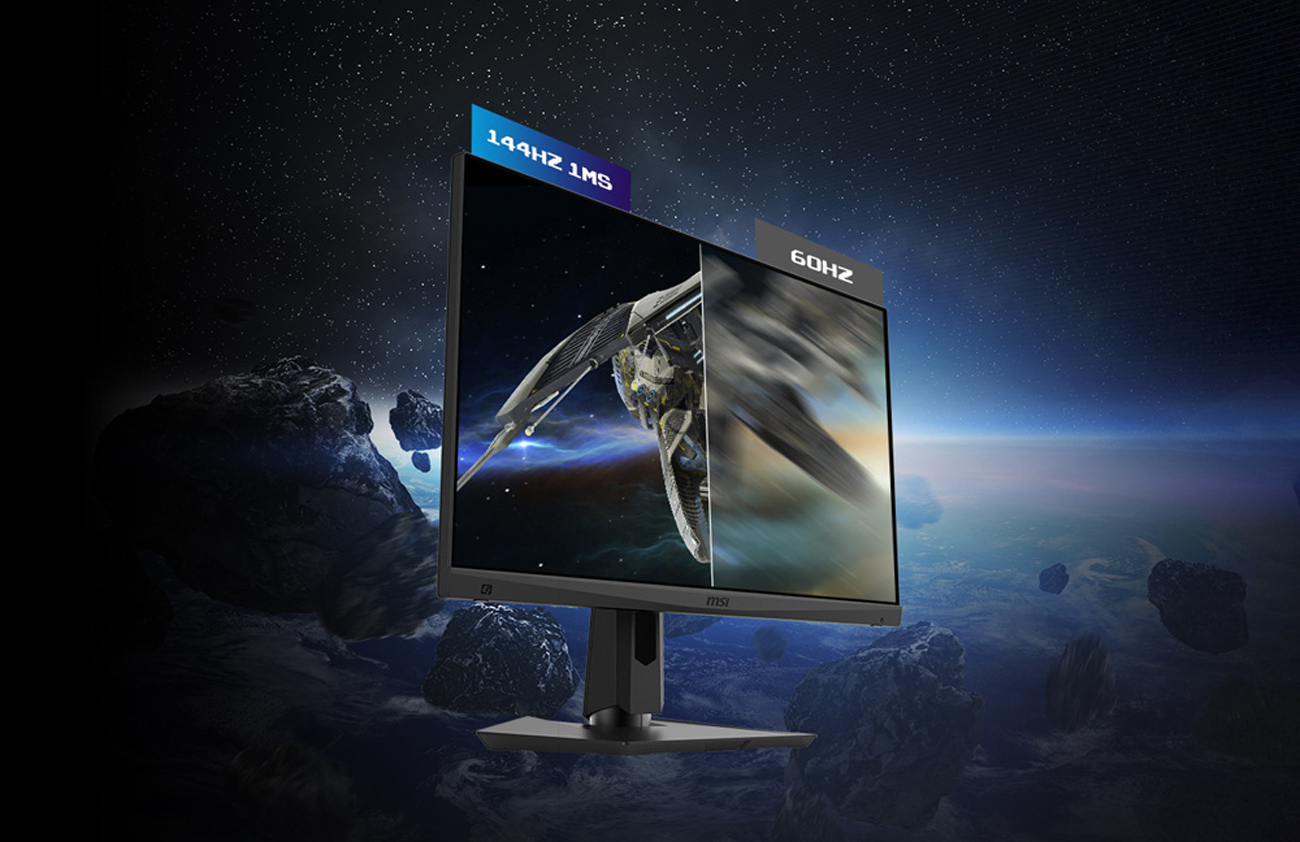 144HZ REFRESH RATE +
1MS RESPONSE TIME
Optix monitors are equipped with a 144hz refresh rate and 1ms response time IPS panel which has the most benefit in fast moving game genres such as first person shooters, fighters, racing sims, real-time strategy, and sports. These type of games require very fast and precise movements, which an ultra-high refresh rate and fast response time monitor will put you ahead of your competition.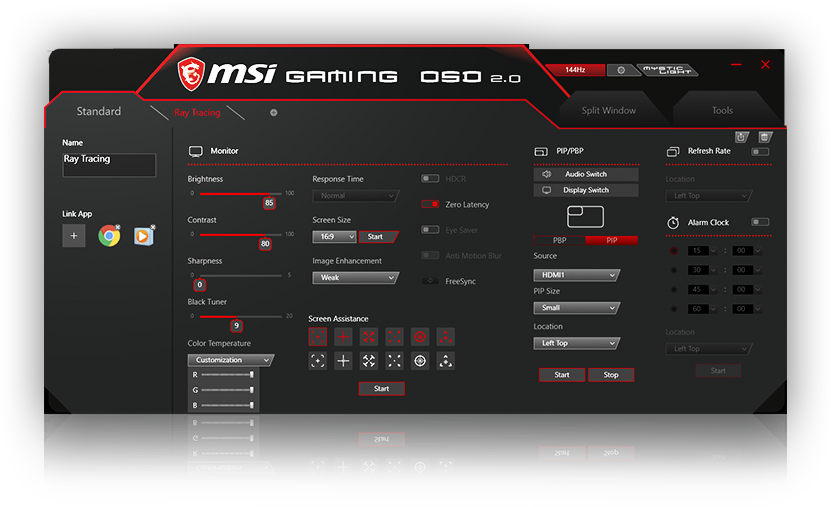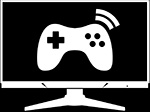 GAMING OSD APP 2.0
With the Gaming OSD (on screen display) app it is very easy to setup your gaming monitor. You don't need to use the buttons on the monitor and go through all the menu's, just use your Keyboard and Mouse to configure your monitor. The app even gives you hotkey options so you can switch settings between different games with ease.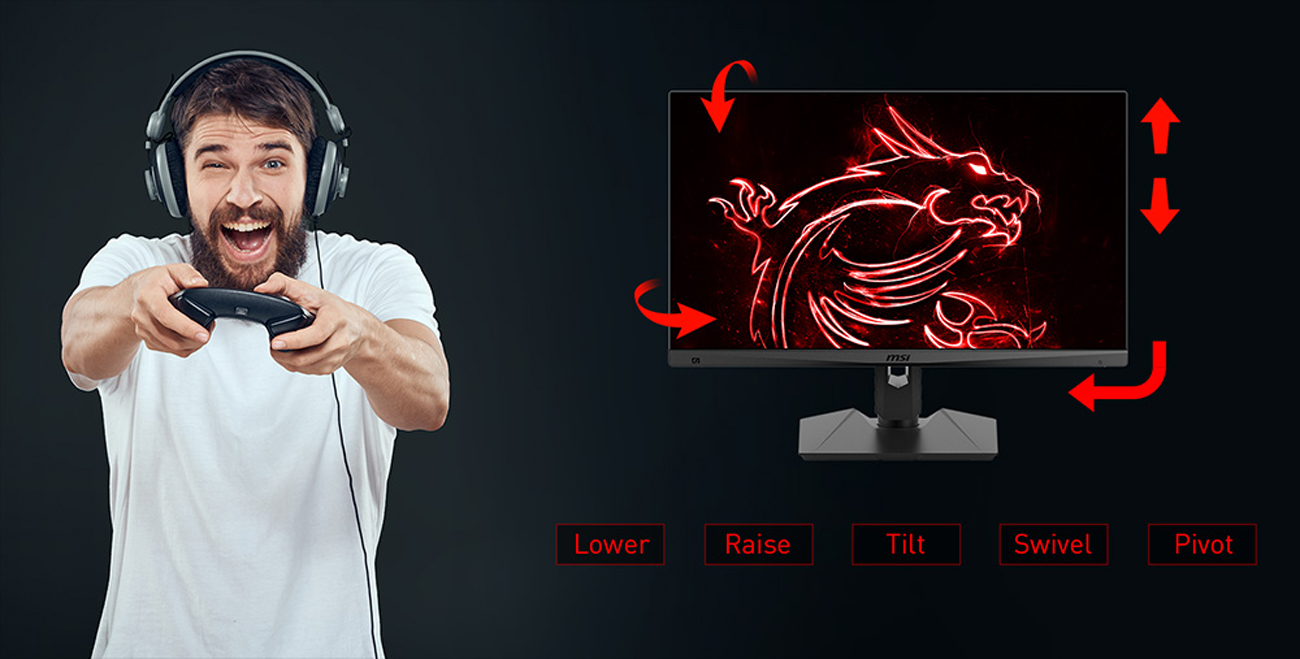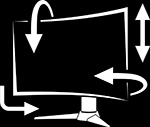 TAILORED FOR THE PERFECT FIT
The MSI Optix Gaming monitor is built to make you as comfortable as possible while gaming. Through adjustments of tilting (-7° ~ 22°), lowering and raising (0~100mm), swiveling (-75° ~ 75°) and pivoting (-90° ~ 90°), you can easily change the position of the monitor for maximum ergonomics and optimum viewing experiences.