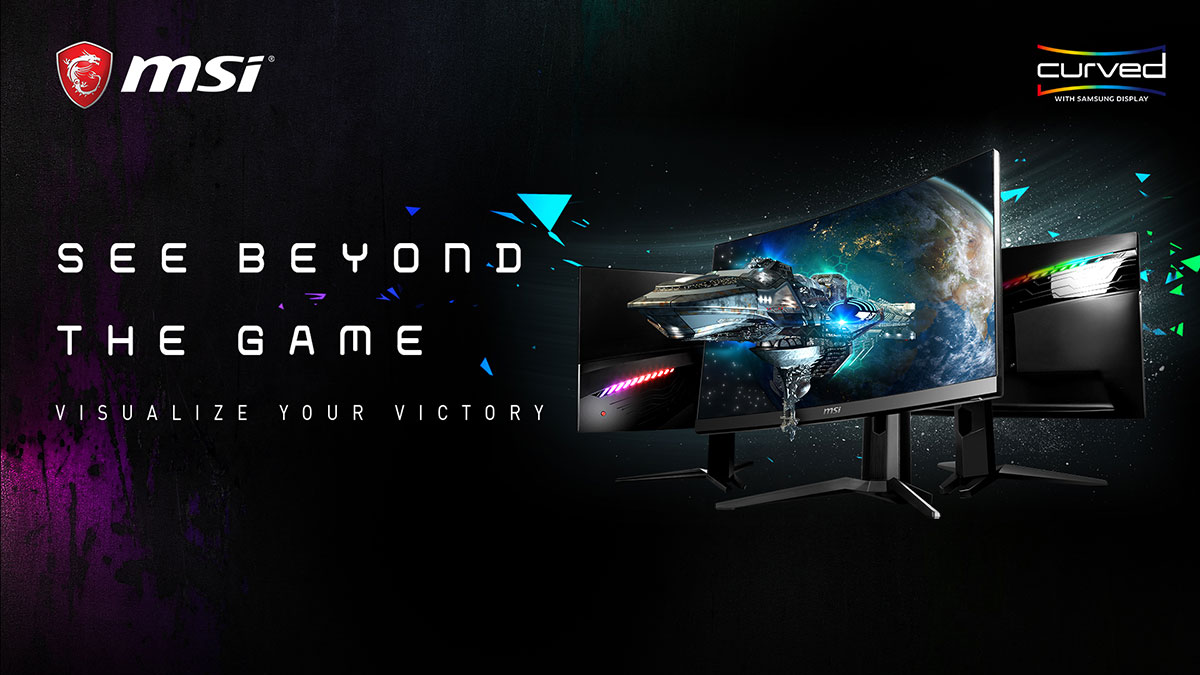 Optix MAG321CQR CURVED LED GAMING MONITOR
The MSI Optix MAG321CQR curved gaming monitor is designed for gaming perfection. It features a 31.5" viewing real estate and a 2560 x 1440 WQHD resolution on a curved panel. The stirring RGB illumination makes the monitor a true eye-catcher, while the Gaming OSD app makes it easy to configure the monitor to your exact preference using just keyboard and mouse. Feel silky smoothness when gaming or playing action-packed videos thanks to the 144Hz refresh rate and fast 1ms response time. It also supports FreeSync technology, for tear-free and stutter-free gaming.
CURVED FOR YOUR VIEWING PLEASURE
MSI gaming monitors use a curved display panel that has a curvature rate of 1800R, which is the most comfortable and suitable for a wide range of applications from general computing to gaming. Curved panels also help with gameplay immersion, making you feel more connected to the entire experience.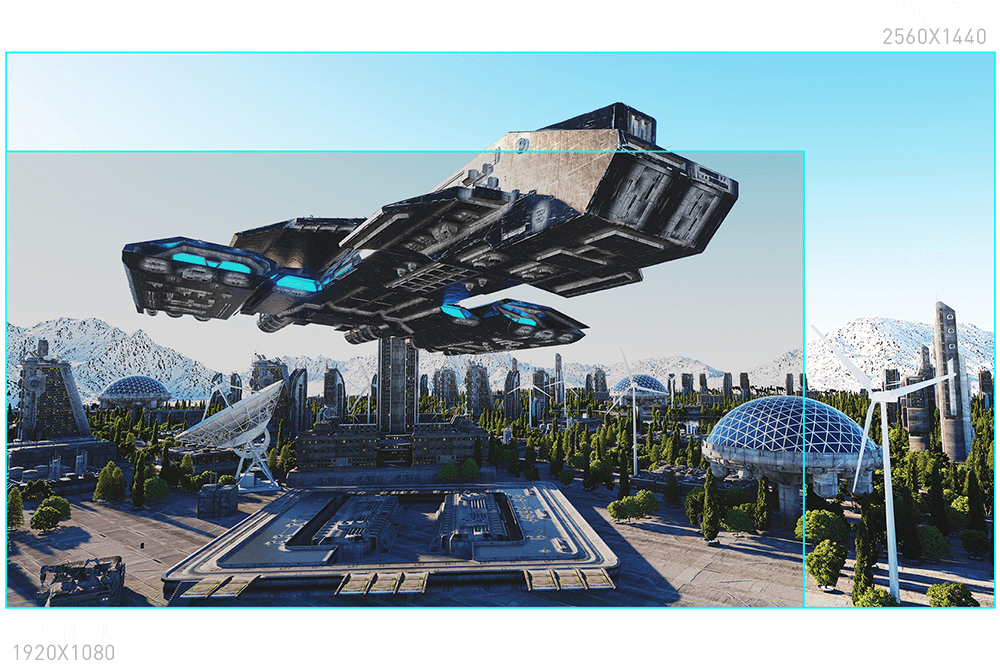 THE BEAUTY IS IN THE DETAILS
The MSI Optix series gaming monitor features a 31.5" WQHD 2560x1440 resolution that allows for even finer details while playing the latest games or watching movies or videos. The Optix series gaming monitor will bring your game textures, characters, and environments to the next level for a more realistic experience.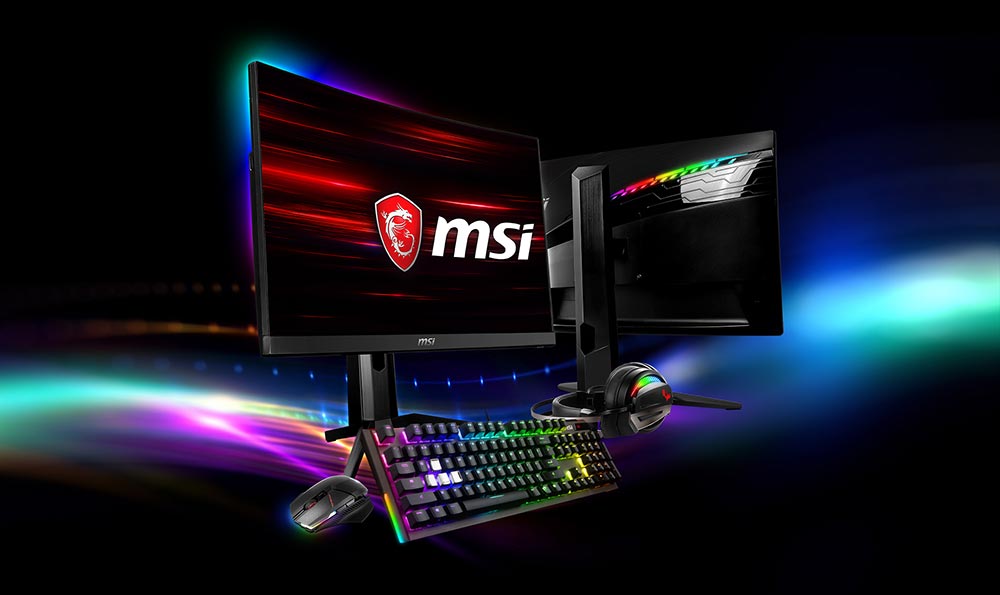 PERSONALIZE YOUR GAMING RIG
Customize and set up your own color scheme through the MSI GAMING APP. With MSI Mystic Light, the Optix MAG321CQR's RGB lights provide a soft ambient light that can easily be synced with any other Mystic Light enabled gaming product. Select any of the colors from the palette using your smartphone or the Mystic Light App to match your system style to your taste. Or just turn on gaming echo, letting your monitor back light dance to music you play on the computer.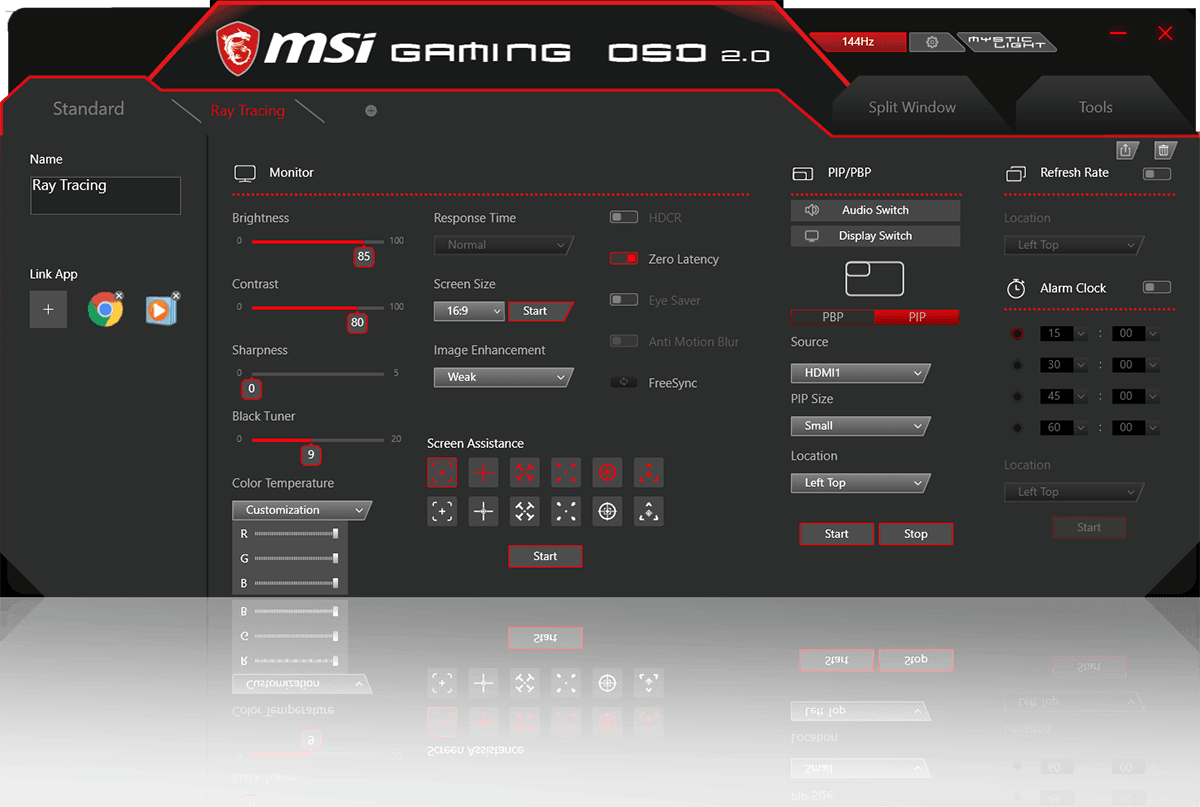 GAMING OSD APP ADVANTAGES
With the Gaming OSD (on screen display) app it is very easy to setup your gaming monitor. You don't need to use the buttons on the monitor and go through all the menus, just use the keyboard and mouse to configure your monitor. The app even gives you hotkey options so you can switch settings between different games with ease.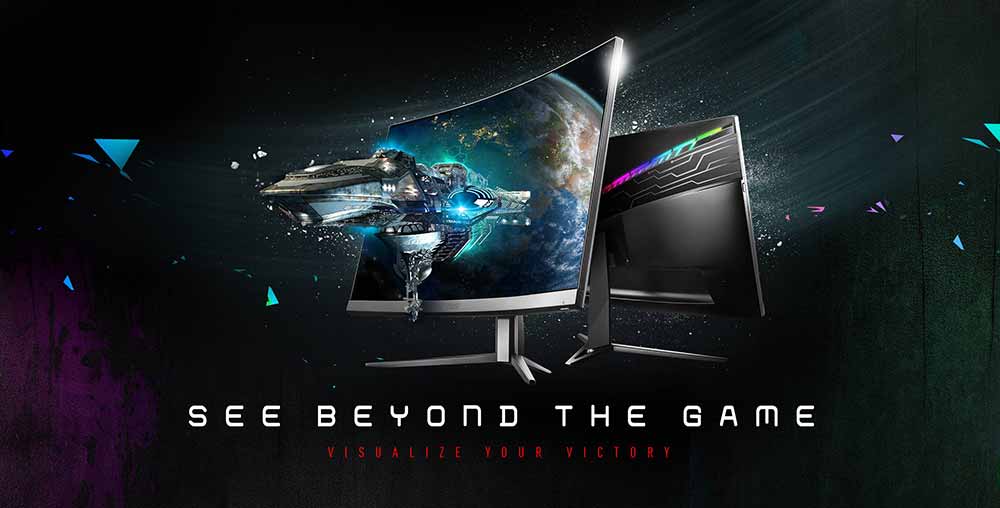 144HZ REFRESH RATE + 1MS RESPONSE TIME
MSI gaming monitors are equipped with a 144hz refresh rate + 1ms response time VA LED panel which has the most benefit in fast moving game genres such as first person shooters, fighters, racing sims, real-time strategy, and sports. An ultra-high refresh rate and fast response time monitor will put you ahead of your competition.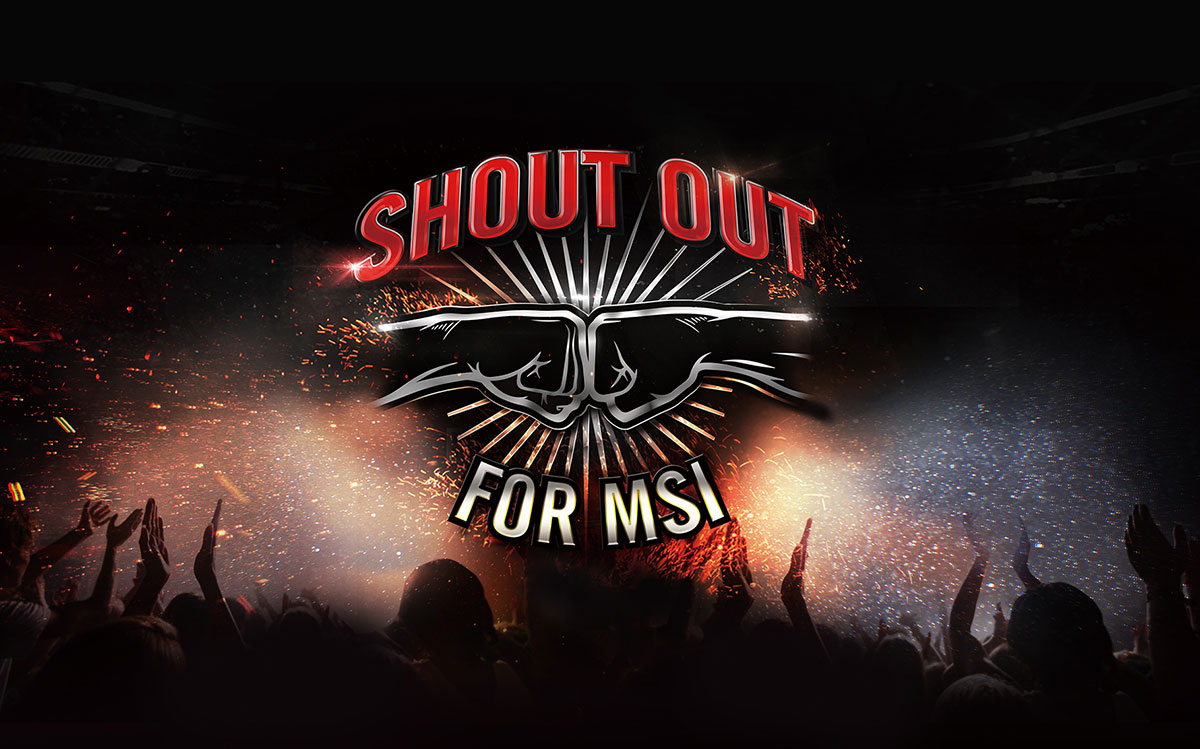 BECOME AN MSI DRAGON FAN AND GET REWARDED
MSI is keen to hear from you! Share your product experience and get rewarded. Your feedback is appreciated. Become an MSI Dragon Fan today! Please hit the link to get more info: https://msi.gm/shout-out