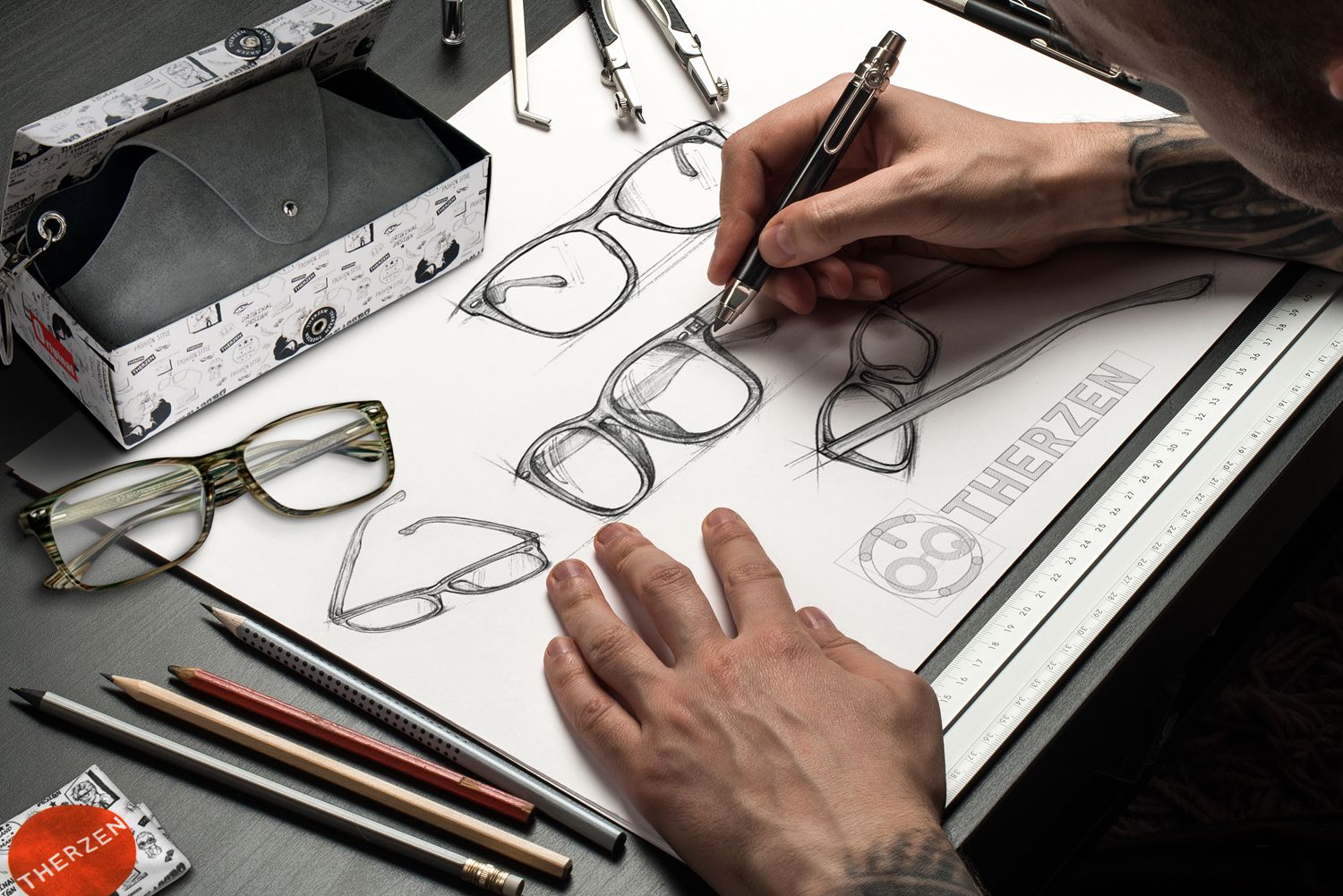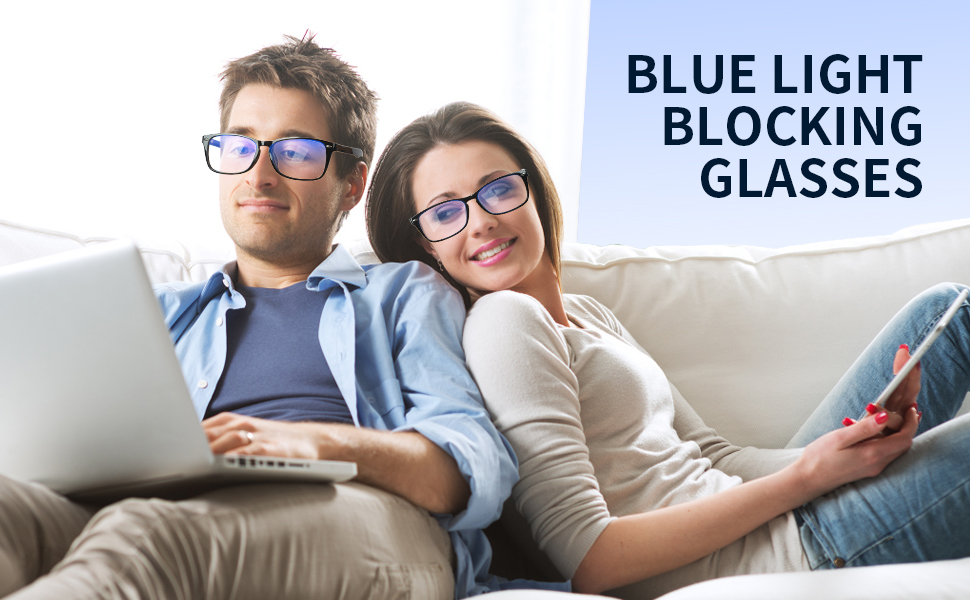 Block harmful blue light, reduce the damage to glasses caused by long-term viewing of mobile phones, tablets, TVs, and computers, reduce the stimulation of blue light to the brain before going to bed, and help you sleep better. The patch can effectively block UV400 that is harmful to the eyes.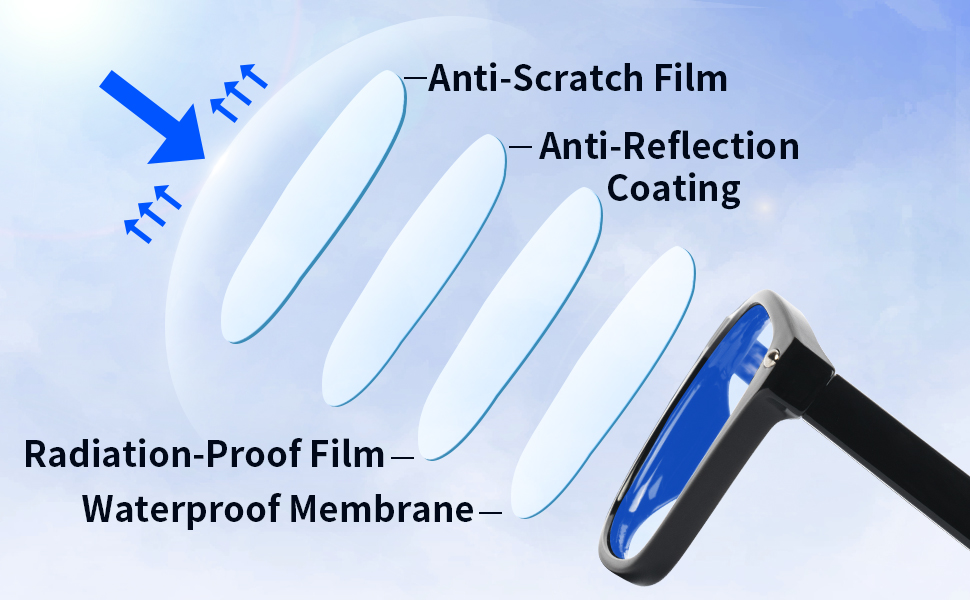 High transmittance lenses are used to reject blurred vision and relieve eye muscle tension. The lens is made thin to reduce the curvature of the spherical surface of the lens to ensure less distortion of the vision.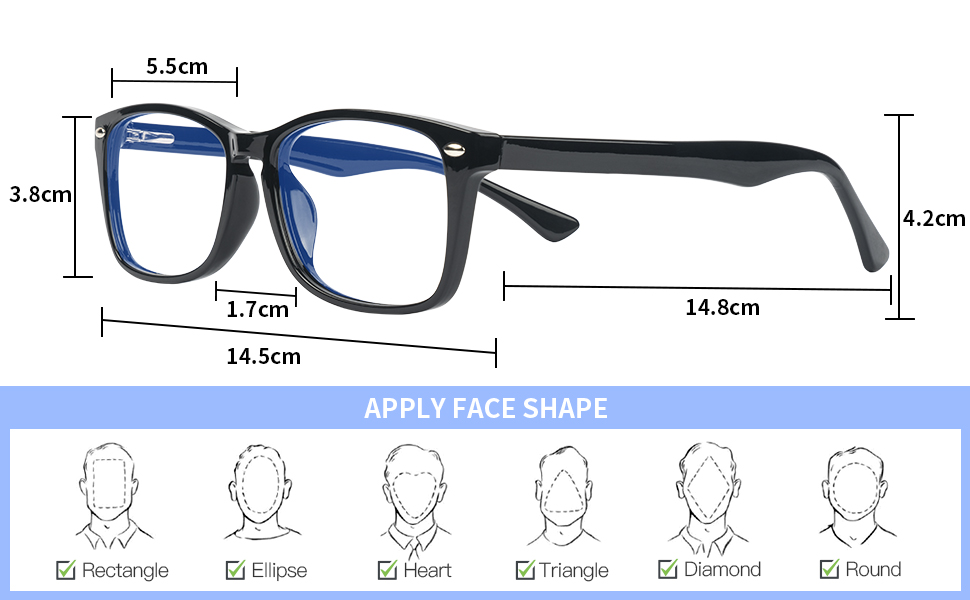 Fashionable and comfortable
The glasses style adopts a large frame design, which modifies the face shape to make you look more charming. The frame material is bright and crystal-clear, and the spring hinges temples can fit all kinds of small faces to large faces, and the sides of the face will not be oppressed Leave indentation and wear firmly without slipping off.
A copy of your current prescription
If you want to buy myopic glasses,We hope to get A copy of your current prescription.We need to know yours OD/OS and P.D,You can tell us by email.