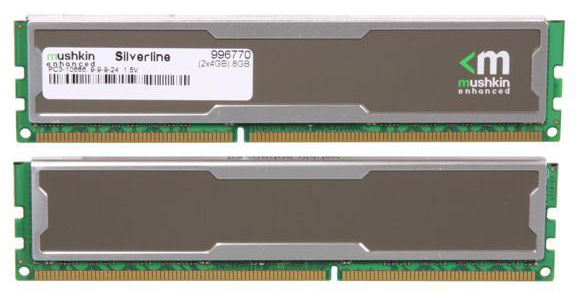 A ticket to high-performance computing, the Mushkin Enhanced Silverline memory modules combines speed, stability and reliability required by DIYers and system builders at an attractive price point. Silverline modules are hand-tested for best in class quality assurance. Crafted Stiletto heatsink disperses heat efficiently and looks great inside your chassis. All the memory modules are sophisticatedly engineered to operate at optimum frequency, timing and for best compatibility with your system. If you're wanting a big bang for the buck, your silver lining is in Silverline.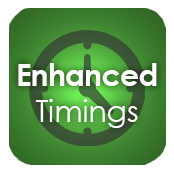 Compatible Timings
This product is programmed to use timings that offer maximum compatibility with your system and original memory.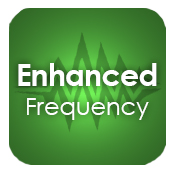 Compatible Frequency
This product is engineered to operate at the optimum frequency for compatibility with your system.
Stiletto Heatsink
This product is equipped with the Stiletto™ Heatsink, which enables quick and efficient heat dissipation while giving your rig a premium look.