LG 27BK400H-B Monitor
The Exact Visual Pleasure and Energy Efficiency You Want
A solid choice for work and play, this 27-inch monitor lets you enjoy quality visuals with brilliant color and brightness in crisp 1080p resolution. On-Screen Control gives you quick access to monitor settings through mouse while Screen Split 2.0 allows for effortless multitasking. VESA compatibility offers you the flexibility to use the monitor the way that works best for you. Gameplay with this monitor will be an extremely smooth experience without lag and tearing, thanks to the fast 2ms response time and AMD FreeSync technology. Energy Star certified, it helps saves a lot on the long run.
Full HD Display
You're in front of your monitor for hours on end. Make the most of your time, with an LG Full HD LED monitor. The clarity of 1080p pixel resolution is a game-changer. Simply put, everything looks more detailed than standard HD.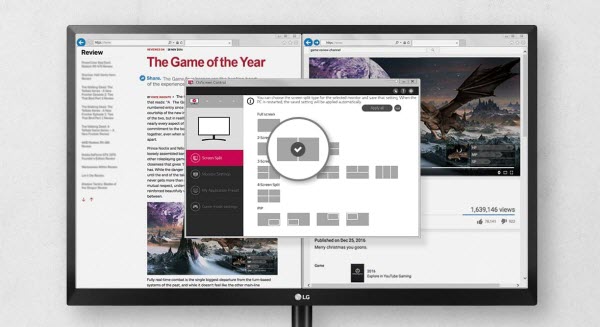 On-Screen Control
On-Screen Control puts a host of essential monitor settings into a handy window for quick, easy access. Volume, brightness, picture-mode presets, Screen Split 2.0 and Dual Controller and more can now be adjusted with just a few clicks of the mouse, instead of hard buttons on the monitor.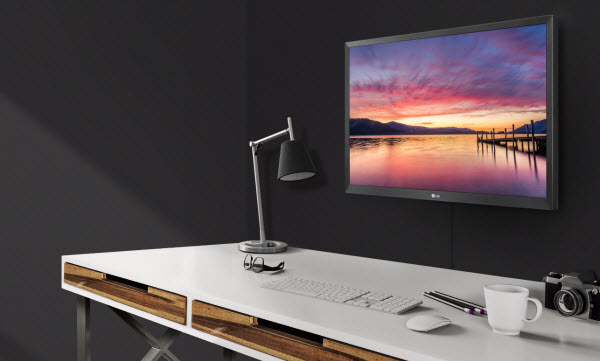 Wall Mountable
This VESA-compatible monitor gives you the freedom to take it off the desk and hang it on the wall. Liberate your viewing options and save desktop space with this wall-mountable LG monitor.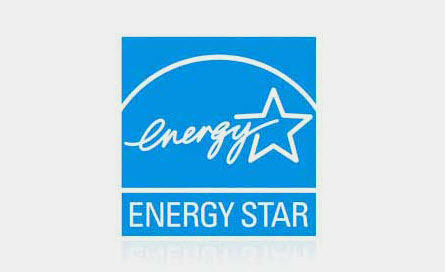 ENERGY STAR
ENERGY STAR certified monitors meet stringent energy efficiency requirements set by the US Environmental Protection Agency in On, Sleep, and Off Modes. On average, monitors that have earned the ENERGY STAR are 25% more energy efficient than standard options.