iView Smart Motion Sensor
Simple to use and install, the iView Smart Motion Sensor provides better security for your home and loved ones. It can detect items up to 7 meters or 22.9 feet away, and can be rotated up to 110°. Just connect the sensor with the iView iHome app via Wi-Fi and you'll receive alerts if unwelcome activities like home invasion occur.
Sleek and Compact Design
This iView smart motion sensor's compact design makes it simple to install. Aim the sensor wherever you desire and secure it using the binding bolts and screw (included with sensor). The iView motion sensor can be tilted up to 110°. Its circular design allows you to rotate and position the sensor to your liking without a hassle.
A Simple App with Real-Time Alerts
Download the iView iHome app to connect with your smart-sensor device. Own more than one smart-home device from iView? Conveniently control them all in one app. Customize your settings, receive security notification and updates all in one place.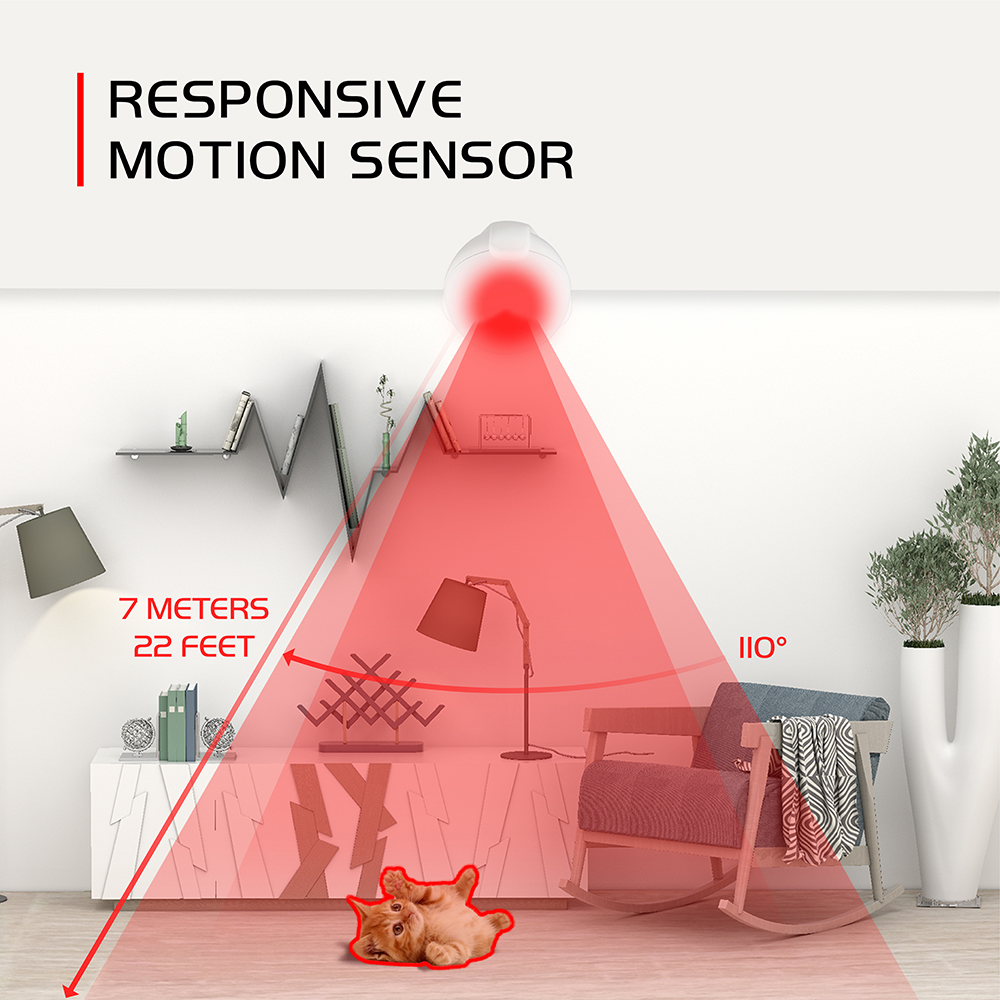 Responsive Motion Sensor
Using the latest infrared technology, the iView Motion Sensor can detect items up to seven meters or 22.9 feet away. There's also no need to get frustrated with trying to install the sensor at the perfect angle. Once you have secured the base, the iView Motion Sensor can be rotated up to 110°.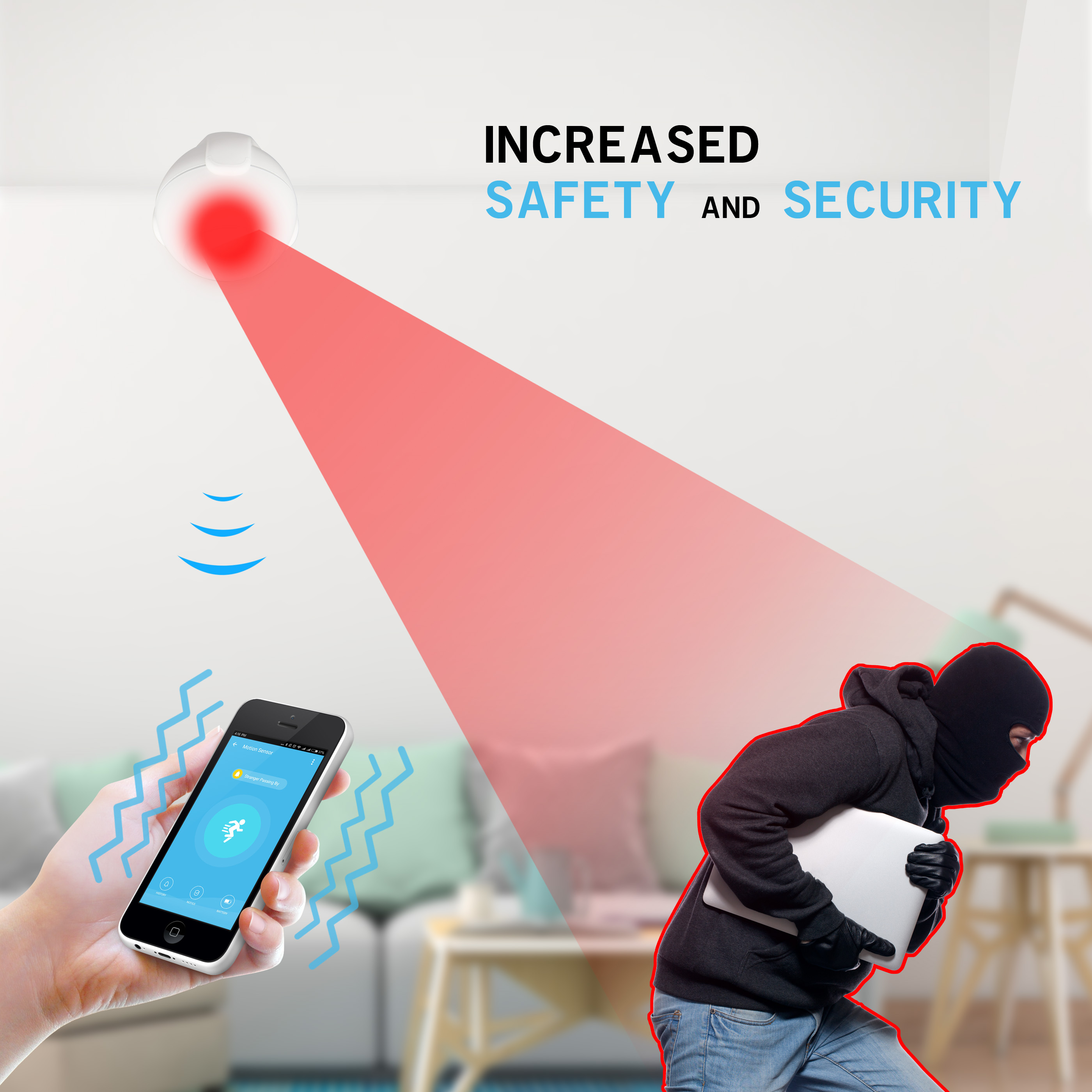 Increased Safety and Security
Get notified every time your smart sensor detects motion in your house with the iView iHome app, so you know when to quickly react should you experience unwanted intruders in your home. It's to keep your home and your family safe, which is why our motion sensor is designed to assist you when it comes to responding to unwelcome activity in your home.
Easy Installation
Install your iView Motion Sensor by screwing the device into its desired spot. Connect your sensor to the iView Home app via WiFi. Once your device is paired, receive notifications every time something triggers your motion sensor.