With a software defined infrastructure and an agile cloud architecture, the Intel Xeon processor E5 family takes a leap in performance and capability. It provides agile services delivery for cloud and traditional applications and workloads with versatility across diverse workloads. It employs innovative technologies (like Intel TSX, Intel RD, etc.) to optimize workload performance, maximize security, and increase visibility and control over shared resources for improving utilization and delivering high-quality SLAs.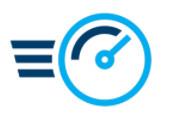 Performance
Built on 14 nm process technology, the Intel Xeon processor E5 family offers up to 22 cores/44 threads per socket and 55 MB last-level cache (LLC) per socket for increased performance, as well as Intel Transactional Synchronization Extensions (Intel TSX) for increased parallel workload performance.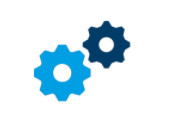 Optimized for Orchestration
Dynamically manage shared resources efficiently and increase resource utilization with Intel Resource Director Technology (Intel RDT), offering cache monitoring and allocation technology, code and data prioritization, and memory bandwidth monitoring.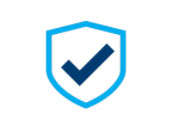 Enhanced Security
Accelerated cryptographic performance enables encrypted data to move fast over secure connections, plus improved security keys help safeguard network access and deepen platform protection.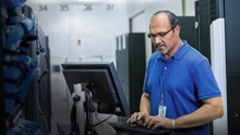 Intel Resource Director Technology
Use orchestration and automation features within Intel RDT to help you better manage shared platform resources dynamically across compute, network, and storage.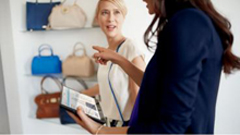 Intel Transactional Synchronization Extensions
Boost performance for online transaction processing (OLTP) and other multi-threaded workloads that are currently slowed by memory locking with Intel TSX.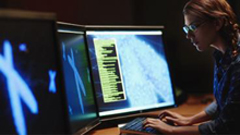 Intel Advanced Vector Extensions 2
Implement Intel Advanced Vector Extensions 2 (Intel AVX2) to optimize overall performance for heterogeneous workloads running concurrently, even for applications that don't use Intel AVX.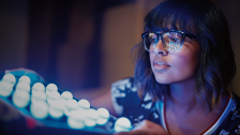 Enterprise Cloud
Accelerate your path to a highly efficient, on-premises cloud deployment with innovation based on Intel architecture.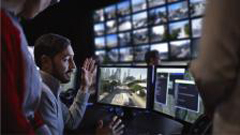 Software-Defined Infrastructure (SDI)
Use proven, reliable, and innovative Intel technology as the foundation for software-defined infrastructure across your data center.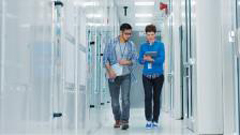 A Holistic HPC Solution
Fuel your insight with future-ready performance from the Intel Scalable System Framework (SSF)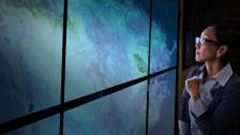 High Performance Computing
Get the performance you need for creating balanced, high-performance computing systems at any scale.
Note: Features may vary depending on models. Please refer to the specifications. Functionality, performance, and other benefits of this feature may vary depending on your system configuration.