The Ion+ Platinum is a high-performance, fully modular PSU with whisper-quiet operation, enhanced cable flexibility and superior output quality.
A user-selectable, semi-passive Zero RPM mode maintains pure silence under light loads, and the custom-tailored 140mm fan with FDB bearings barely breaks a whisper under heavy use. The revolutionary UltraFlex cable with its ultra-high strand count wire and special insulation bends and twists effortlessly to make installation and cable-routing a breeze.
Ion+ is available now in 560, 660, 760 and 860-watt capacities, all with 80 PLUS® Platinum Efficiency, 10-year warranty, and a full electrical protection suite for your peace of mind.
GAME-CHANGING CABLES
New UltraFlex DC wires twist and bend to fit your build—not fight it.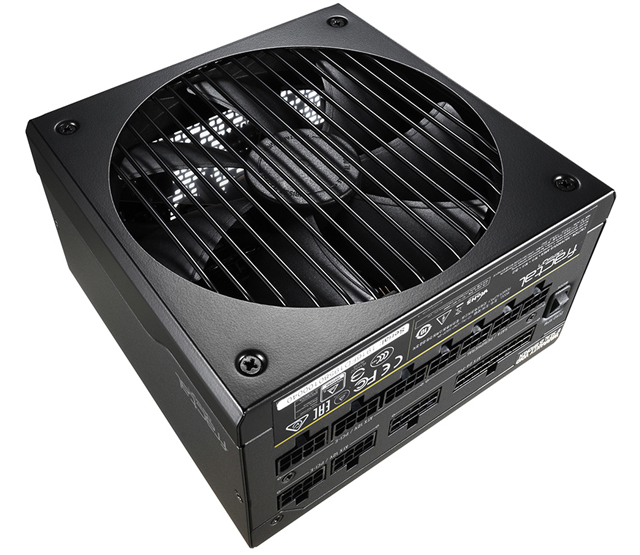 CUSTOM-TAILORED FAN
The 140mm Dynamic Series fan minimizes noise and maximizes lifespan with true FDB bearings.
80 PLUS PLATINUM EFFICIENCY
High-efficiency performance wastes less energy and reduces heat generation.
SEMI-PASSIVE ZERO RPM MODE
Enable passive operation for pure silence under lighter loads.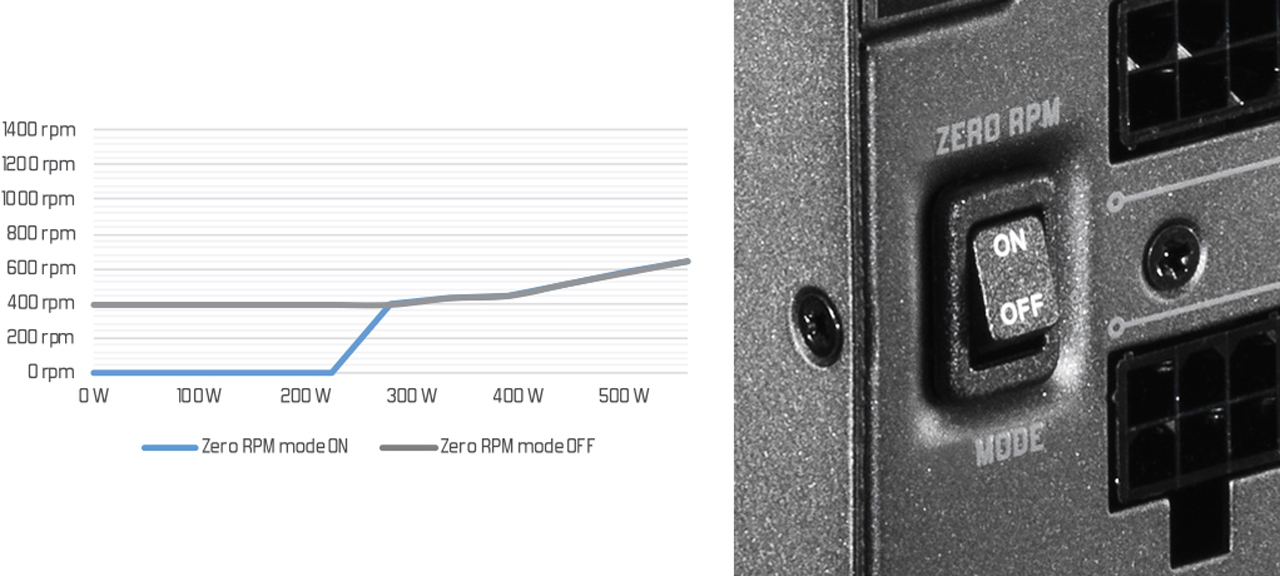 DEPENDABLE POWER
Quality components consistently deliver tight voltage regulation with low ripple and noise.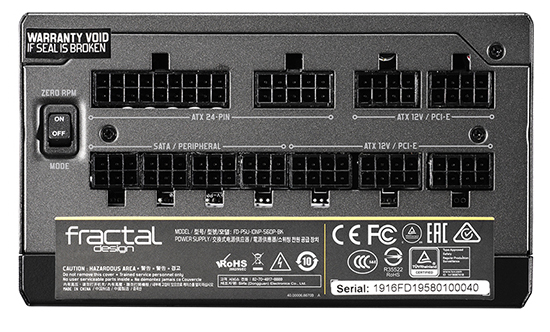 FULLY MODULAR DESIGN
Reduced clutter results in a clean and simple installation.
PREMIUM CAPACITORS
Premium Japanese 105℃ capacitors provide superior reliability and durability.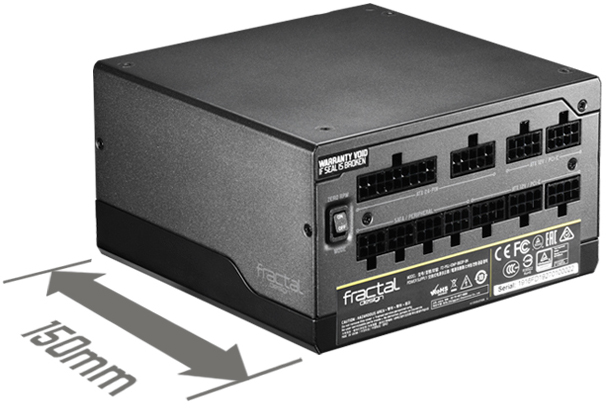 COMPACT ADVANTAGES
At 150 mm, Ion+ easily fits compact spaces with extra headroom for cable management.
PROTECTION GUARANTEED
Extensive 10-year warranty and a full electrical protection suite provides peace of mind.